RE in our school
In each class, the children learn about specific RE topics of work alongside work that links with our current Assembly theme, covering 1 of our 7 values. Each class displays these activities as well as in their classrooms and other display areas such as the school hall. For further details on the topics studied in each class, please refer to Class specific pages or to the RE curriculum section of the website by clicking here:
For the Autumn term, our focuses in RE will be Being Special: Where do I belong? and Why is Christmas special to Christians? We will be learning about how we can show respect to one another and how we can show that we care as well as beginning to identify what other people are feeling and showing them that they are welcome into our lives. We will also be exploring where we belong and how we know we belong somewhere (e.g. school, families, football clubs, dance schools etc.). As we approach Christmas, we will be learning about The Nativity Story and which special stories about Jesus are in the Bible, asking why we, as Christians, perform Nativity plays at Christmas time. We will also be learning about the special things Christians do at Christmas to share God's love and also learning about why we celebrate Jesus' birthday.
We will also be exploring Harvest and why we celebrate during a Harvest Festival as well as attending our own school Harvest Festival in church and being welcomed into the school community.
This term we will also be looking at the Christian Values of RESPONSIBILITY and HOPE.
Year 1
Our Christian Values this term are RESPONSIBILITY and HOPE
In the upcoming half term, we will be learning all about the Christian Value of Hope through whole school worship and discussions in class.
Year 2 Autumn term 2
In the upcoming half term, we will be learning all about the Christian Value of Hope through whole school worship and discussions in class. In class, we will begin to explore this Christian Value by working together to consider how and why we should plant hope, to make a class Kindness tree to ensure we are respectful of all our class mates and our teachers, as well as thinking about we can be responsible for our classroom resources as well as our own actions and behaviours
.The Parable of the Mustard Seed (Matthew 13:31-32)
'The smallest of seeds… becomes a tree.'
In RE this half term, in our class RE lessons, we will be learning all about how good news is spread by angels in the Bible before moving onto revising and adding to what we know about the Nativity story to help us understand the true meaning of Christmas in our units: (alongside Nativity performance preparations.)
Unit 1.4 – What is the 'good news' Christians believe Jesus brings?
Unit 1.3 – Why does Christmas matter to Christians?
Year 3
This half term's Christian Value is PERSEVERANCE
This half term we are exploring the Christian value of PERSEVERANCE. We have talked about what this might look like in to today's world. We discussed what Jesus's friends were like and how they served Jesus. What can we learn from them? We will be guided to lead a good life and we will be walking in Jesus's footsteps by always showing perseverance. We looked closely at scenarios exploring the importance of always showing perseverance.
1 Chronicles 16:11
"Look to the LORD and his strength; seek his face always."
Other Class Work
In addition to this, we have been exploring what it means to follow the rules of religion. We have learnt what rules for living Christians follow. In addition to this, we are also learning the rules in many other world religions. Including Islam, Judaism, Sikhism and Buddhism. We are really enjoying this element of our class work and learning how other people lead their lives.
"Be very careful, then, how you live—not as unwise but as wise, making the most of every opportunity."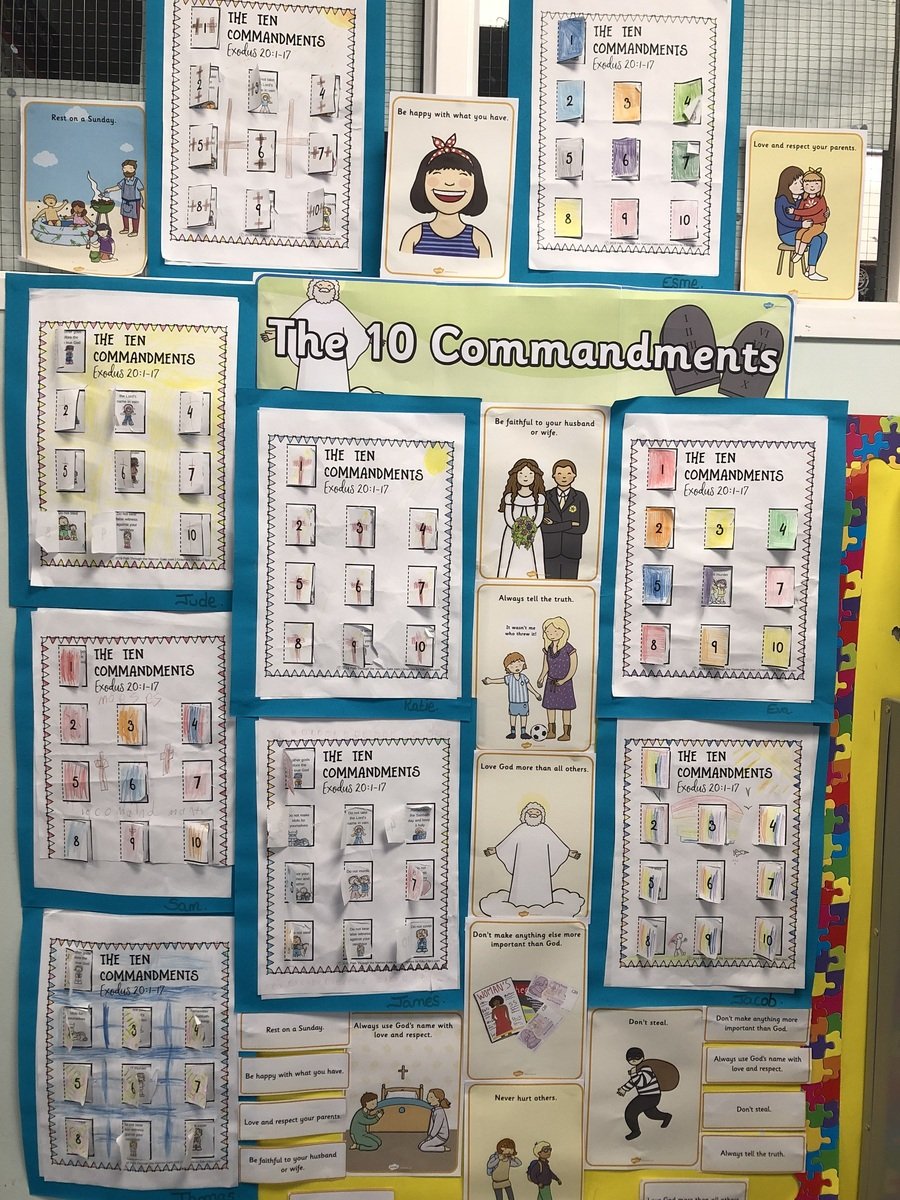 This 2nd Autumn term, our Christian Value is...
HOPE

Sometimes it can be hard to have hope, especially in difficult or worrying times. However, Christians believe that Jesus teaches about hope as something that can grow, with encouragement and faith. Hope is to be shared. 'Hope is a baton, something to be held onto but also passed on.

The Parable of the Mustard Seed (Matthew 13:31-32)
'The smallest of seeds… becomes a tree.'

EVERYONE CAN BE A HOPE CARRIER
'Hope is a baton, something to be held onto but also passed on. Hope comes to
us… to flow through us.'

PRAY:
Dear God, we thank you for giving us hope when we feel worried, when we are having a
hard time, when we don't know what's ahead of us and when we are sad. Thank you that
even the smallest seed of hope can grow into a big, tall tree. Please help us when we find it
hard to be hopeful, so we can offer hope to others. Amen

In class our R.E. topic will be -HINDUISM

Key Questions

What is a 'Gospel'?
What kind of stories does it contain?
What does the 'Trinity' mean?
What does 'Baptism ' mean?
What do all these things mean to Christians today?
Year 5
Our Christian value in Autumn 2 is Hope. We will be thinking about why it is important to have hope and that if we didn't have hope we would stop trying and give up.
In class we are exploring why Christians believe that Jesus is the Messiah. We will be weighing up how far the idea of Jesus as a Messiah - a saviour from God - is important in the world today.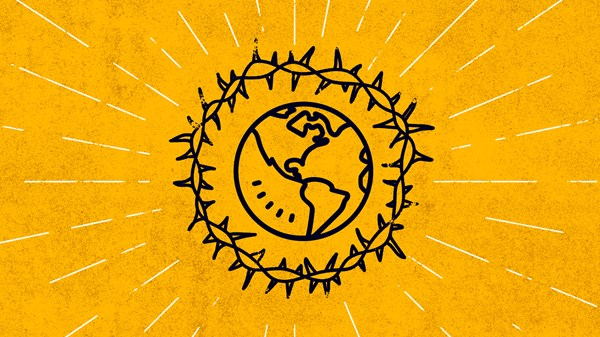 Year 6
This Autumn Term in Year 6, we will be learning about the importance of Hope. As Christians, we believe that hope is revealed throughout the Bible and supremely in the person and life of Jesus Christ. Through Jesus' teaching we are given an insight into the nature of God and the way in which He means us to live.
Matthew 19:26
But Jesus looked at them and said, 'With man this is impossible, but with God all things are possible.'
How can we demonstrate our value of Hope?
To provide hope to others who need it and are struggling
Think about how having hope in life helps us to be better Christians
Have hope in our loves for a better world and future
In class we will also be discovering - U2.11: Why do some people believe in God and some people not?
Some of the questions we will be discussing:
Key Questions
Make sense of belief:
• Define the terms 'theist', 'atheist' and 'agnostic' and give
examples of statements that reflect these beliefs
• Identify and explain what religious and non-religious people
believe about God, saying where they get their ideas from
• Give examples of reasons why people do or do not believe
in God
Understand the impact:
• Make clear connections between what people believe about
God and the impact of this belief on how they live
• Give evidence and examples to show how Christians
sometimes disagree about what God is like (e.g. some
differences in interpreting Genesis)
Make connections:
• Reflect on and articulate some ways in which believing in
God is valuable in the lives of believers, and ways it can be
challenging
• Consider and weigh up different views on theism, agnosticism
and atheism, expressing insights of their own about why
people believe in God or not
• Make connections between belief and behaviour in their own
lives, in the light of their learning.