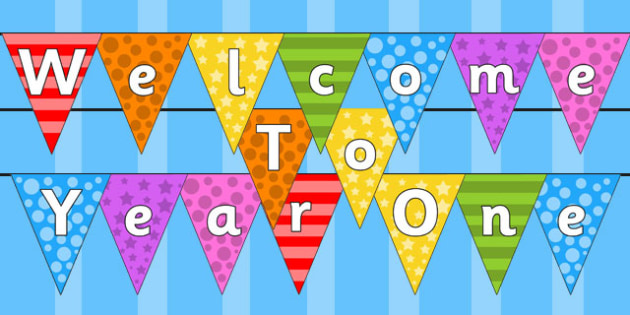 Please take a look at all the exciting learning that will be taking place in Year 1 this half term. I'm really looking forward to our new topic.
Autumn 2 - Toys
Maths
In maths this term we will be developing our place value knowledge and working with numbers above 20. We will be partitioning these numbers into tens and ones using dienes apparatus. We will be starting to count in tens to 100. We will also be learning different methods for adding and subtracting using concrete and pictorial resources before moving or to more abstract methods. We will develop our knowledge of 2D shapes, from Reception and begin learning to read, order and spell the days of the week and the months of the year.
English
In English this half term we will be moving on to Level 5 of our school twinkl phonics scheme where we learn alternative spellings of the phonemes we learnt in Level 3. Please see information page for more details of these sounds. We will be developing our reading and writing skills through using a range of exciting stories. We will be working hard on our handwriting, learning all about using adjectives, conjunctions, capital letters and full stops when we are retelling stories, writing letters and character descriptions. We will also be learning to read and spell the Year 1 common exception words.
Science
In Science we will looking at Seasonal Changes (Autumn to Winter). We will observe how weather changes in Autumn and then again in the winter. We will ask the question 'How can animals survive in winter?'
History
In History we will be learning about toys. we will be looking at how toys have changed over the last 100+ years. We will be answering questions such as;
What did your parents/grandparents play with?
What toys did the Victorians play with? What moving toys did children play with long ago?
What playground games used did children used to play? How are toys the same or different?
PSHE
Our topic this half term is 'Don't forget to let love in!' We will be focussing on how to look after our hearts. We will be describing ourselves in a positive way - What do you like best about yourself? We will also be looking at the difference between a truth and a lie, spending or saving, being kind to others and taking care of yourself in order to stay safe and healthy.
RE
This half term our focus in RE will be Christmas – specifically "Why do we give and receive gifts?"
By looking at the Nativity story in more detail we will be developing a deeper understanding of the true meaning of Christmas - that Jesus was a gift from God. We will also be discussing the thoughts and feelings associated with giving and receiving gifts. We will also be taking part in our EYFS/KS1 Nativity Performance of The Smallest Angel.
This half term we will also be looking at the Christian Value of SERVICE. We started this topic by learning about Remembrance Day and how soldiers served our country. We will also be looking at how we can serve others.
Art/DT
We will be developing our painting/sketching skills and collaging skills. We will also be designing and making our own toy. During RE week we will be painting a sunrise and designing a prayer mat as we study Islam.
Reading
Reading books will be changed twice a week. Children have been split into four groups. Red/Yellow will have their books changed on a Monday and Wednesday. Green/Blue on a Tuesday and a Thursday. To ensure your child's book is changed when needed, please remember to record all reading in the blue reading diary. If your child's book is not in school on their allocation change day, unfortunately we are unable to change them at another time.
Year 1 staff will also be reading with your child in school several times a week. We will focus on school reading books during 1:1 reading sessions, but we will also listen to your child reading in group guided reading sessions, in whole class phonics lessons or in whole class literacy lessons.
It is really important that your child reads at home as much as they can – these books do not have to be the school reading book.
Phonics
At Holy Trinity, we follow the Twinkl Phonics Scheme, which has been approved by the DfE as a validated scheme.
We will moving onto Phase 5 this term. We will be reading a mixture of real and nonsense (alien) words in preparation for the Phonics Screening Check which takes place in June 2023. Please see the parent guide that has been uploaded.
Spellings and Homework
Spellings will be sent home on a Monday to be practised at home in preparation for a test on Friday. Please help your child to learn these at home.
Homework will be sent home on a Friday to be handed in by Wednesday of the following week. Homework will alternate between learning logs and English/maths homework. English and maths will focus on the week's learning and learning logs will have a focus around our topics or any special events which may be happening within our community or nationally.
Common exception words
| Name | |
| --- | --- |
| Year-1-Common-Exception-Words_ver_4.pdf | Download |
Showing 1-1 of 1