If your child is currently absent from school, please check the INFORMATION tab for Year 1 for our online learning of the week. Thanks, Miss I and Mrs Aylott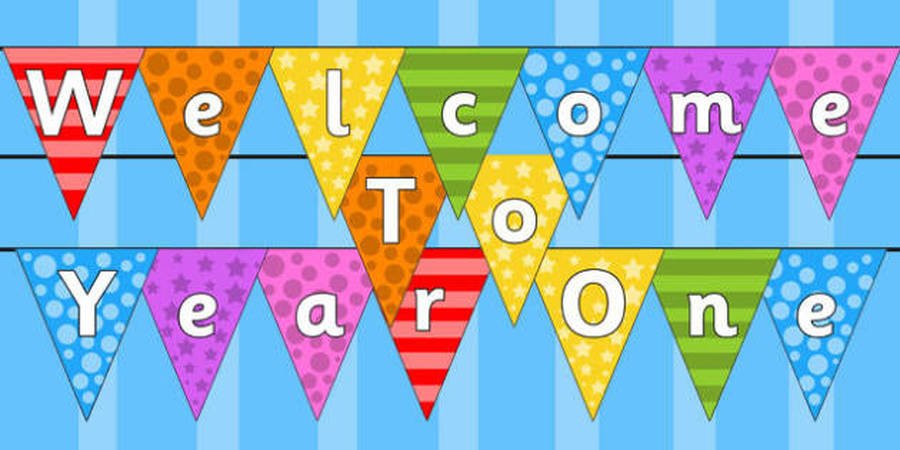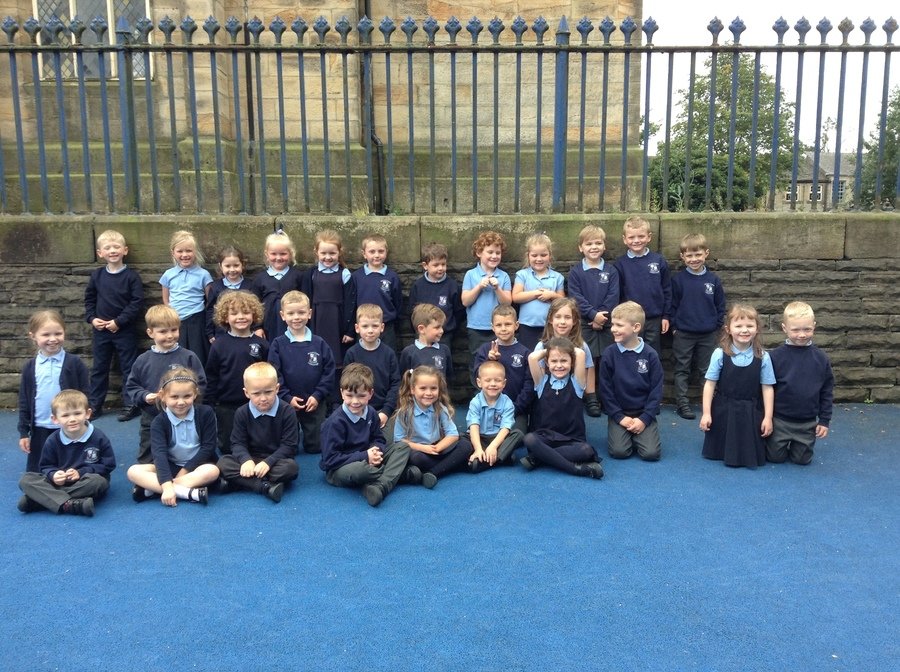 In Year One we have two teachers.
They are called Mrs Aylott (Monday/Tuesday) and Miss Ingham (Wednesday/Thursday/Friday).
We also work with Mrs Fenton.
Mr Cowling teaches our PE lessons on a Monday and Mr Parker teaches us PE on a Thursday.
Key Information
Homework will be sent home on a Friday to be handed in by the following W. Homework will alternate between learning logs and English/maths homework. English and maths will focus on the week's learning and learning logs will have a focus around our topics or any special events which may be happening within our community or nationally. We will still be sending home the traditional learning log books but we will also be replicating this homework on the Seesaw app. It is a choice whether you wish to complete the homework in the book or online. Every child has been given a QR code and can be accessed through the Seesaw CLASS app. This homework will be in addition to spellings. We may also send home some extra phonics work from time to time and later in the year we will begin to send home times tables to learn.
New spellings will be sent home on a Monday ready for our spelling test on a Friday. Our spelling words will link with the sounds we have learnt in phonics during that week. Please help your children to learn their spellings at home too. Also, please make sure you send the little green book back into school on a Friday so the new spellings can be stuck in ready for the following week.
Reading books will be changed twice a week. Children have been split into two groups. Group 1 will have their books changed on a Monday and Wednesday and Group 2 on a Tuesday and a Thursday. If your child's book is not in school on their allocation change day, unfortunately we are unable to change them at another time. All books brought back to school will be quarantined for a 72 hour period before being placed back in the central library.
Miss Ingham and Mrs Aylott will also be reading with your child in school several times a week. We will focus on home reading books during 1:1 reading sessions, but we may also listen to your child reading in group guided reading sessions or in whole class literacy lessons.
We would like to encourage you at home to read with your child at least three times a week. This can be their school book, a bedtime story, any other story they might like or could even be your shopping list when doing the weekly shop! We don't want to lose focus on this important skill and would like to start Year 1 in the best possible way.
We have P.E. on a Monday and a Thursday. This year children will be required to wear P.E. kits on their set days. If your child does not have a P.E. kit, they will not be able to take part in P.E. while wearing their uniform.


Our Class Timetable
Monday - New spellings sent home -- P.E. with Mr Cowling -- Box 1 books changed
Tuesday - Box 2 books changed
Wednesday - Homework due in -- Box 1 books changed
Thursday - P.E. with Mr Parker -- Box 2 books changed
Friday - Spelling test -- Homework sent home (alternate weeks for learning logs/English and maths)

In Year One, while we try and have as much fun as possible, we work extra hard building on all the skills which we have learnt from Reception. In June, the children will be required to complete the PHONICS SCREENING CHECK. This check is made up of 40 words (real and nonsense) which children will have to read aloud. Throughout the year in class we will be having daily 30 minute phonic lessons to learn the sounds required for this check. Below you can find all the sounds which the children will need to know by Easter of Year One. We will also be encouraging your child to practise their phonics at home too.
We will also be focusing on reading and spelling high frequency words, common exception words and also tricky words. You can find a list of these words below to help your child at home.