Mrs Payne and Mrs Van.D would like to say - hope you've all had an amazing summer break and are ready for a fantastic year ahead!
It's going to be great!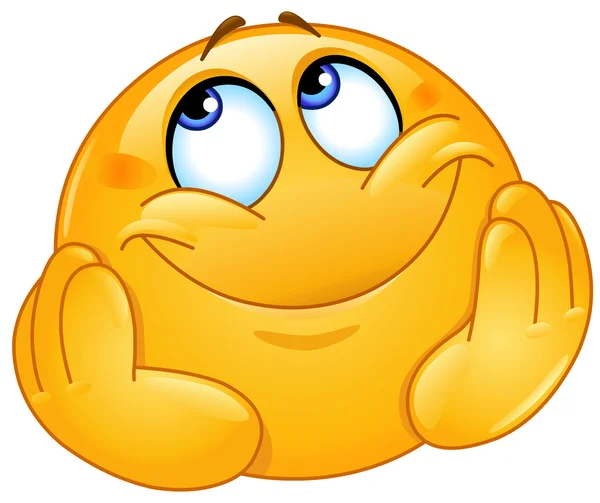 In maths, this Autumn term, we will be concentrating on place value as well as the four basic rules of number - adding and subtracting whole numbers and decimals, alongside long and short multiplication/division strategies. This will really help in securing and consolidating your understanding while developing your reasoning skills further in preparation for our SATs in May!
Please make sure that you practise these skills at home and always ask if you need any additional support. We are here to always help you!
In our English lessons we will be looking at how to efficiently answer comprehension questions -in particular using our inference, literal and deduction skills. We will also be developing our year 6 writing skills by diary writing, newspaper reporting and describing settings/characters.
Our science topic this half term is 'Living things'. We will be learning how to classify different animals and creatures. For more information click the picture of Carl Linnaeus below!
TOPIC WORK - History WW1
This term we will be learning about World War 1 and its effect on our country, our brave soldiers and their familes. We will be reading the class novel - 'Private Peaceful' by Michael Murpurgo which highlights the harsh realities of what our soldiers had to go through in order to serve their Queen and country. Click the picture above to learn more...
Young minds is a brilliant website to make sure that you keep your mind healthy! Click on the picture above to find out more.
REMEMBER...
We can all help one another by listening, sharing our problems and being there for one another!
What are SATs?
The Standard Assessment Tests (otherwise known as SATs) check your child's knowledge of the National Curriculum. The tests are compulsory for Year 6 students and they're used to assess your child against age-related expectations.
Please read the information booklet below!
Essential Resources to help you in year 6!
Please use the following as a revision resource to help with your SAT's preparation.
What is Reciprocal Reading?
Reciprocal Reading is an innovative and powerful classroom strategy that engages children and promotes enhanced comprehension and interactive learning. Reciprocal Reading is designed to enhance comprehension in the classroom by enabling children to take on a more active role in discussing their texts, usually in small group reading sessions. Pupils also learn teamwork, negotiation, listening and collaborative skills; all of which are essential skills.
There are 4 comprehension strategies:
Predict: What are we going to read about in the next section? (Who, what, why, where, when, how?)
Clarify: Which words and phrases do we need to find the meaning of?
Question: Can we ask questions to help us learn more about this text?
Summarise: What are the main ideas of the text / this section?
In each session, children take on the four roles and see these images:
Questioner, Predictor, Summariser, Clarifier
Why use Reciprocal Reading?
It encourages children to talk with understanding about texts
It encourages students to think about their own thought process during reading.
It helps students learn to be actively involved and monitor their comprehension as they read different texts (including extracts)
It teaches students to ask questions during reading and helps make the text more comprehensible
The document below shows how reciprocal reading can be used when reading with a child 1:1. By doing this at home, and at school, it will allow these four skills to develop and become further embedded.
Spelling Revision Resources
Maths Resources - essential revision
Booster Maths Sessions
GREATER DEPTH - Challenge yourself further in maths!