Mrs Payne and Mrs Van.D would like to say...
Welcome to the Summer term!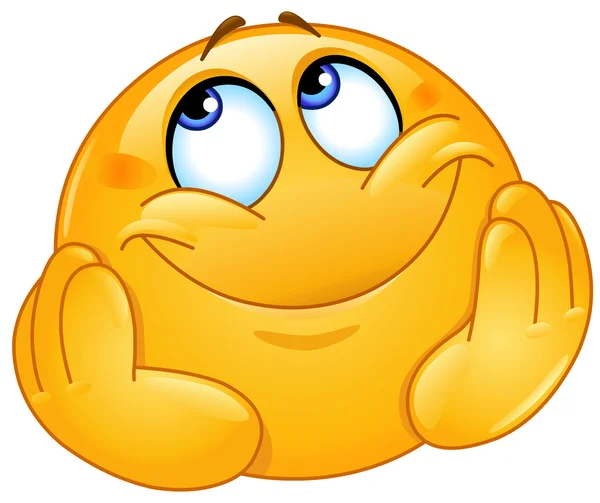 If you are absent from school and have to self isolate please scroll down to the bottom of this page to access a range of work!
In maths, this Summer term, we will be concentrating on multiplication/division strategies as well as looking at measuring/ estimating the size of angles, rotation and transformation of shapes. We will also be doing lots of revision practice through completing past papers. This will really help in securing and consolidating our understanding while developing our reasoning skills further in preparation for our SATs in May!
Please make sure that you practise these skills at home and always ask if you need any additional support. We are here to always help you!
SAT's Bootcamp is going to be an essential part to your revision. Please log in to this website every week!
In our English lessons we will be looking at how to efficiently answer comprehension questions -in particular using our inference, literal and deduction skills. We will also be developing our year 6 writing skills by descriptive writing, letter writing and describing settings/characters.This Summer term, our English will be primarily based on a range of books related to our topic this term. The One and Only Ivan by Katherine Applegate will be one of the books we will be focussing on.
.
Our science topic this half term is 'Light'. We will be learning how we see, reflecting and refrcation of light, exploring prisms and investigating how we see colours.
Wider Learning
Go Online: Learn and recap about the light by https://www.bbc.co.uk/bitesize/articles/zb27kty
Watch: https://www.stem.org.uk/resources/community/collection/12741/year-6-light
Go Online:
Interactive Learning Links about Light
Light activities to make and do at home
TOPIC WORK - THROUGH THE DECADES!
This term we will be exploring the events and news that captured our attention and left a mark on our collective memories from the 1950's through to 2020 onwards.
RELIGIOUS EDUCATION
Our Chrsitan value this half term is ...
THANKFULNESS
In class we will also be learning -
Unit: 6.3A Why is the Exodus such a significant event in Jewish and Christian history?
Some of the questions we will be discussing are;
Why did God choose Moses?
Why is the Exodus such a significant event in Jewish and Christian history?
What is freedom?
Why is freedom important?
What does it mean to be free?
Why is it important to remember?
Young minds is a brilliant website to make sure that you keep your mind healthy! Click on the picture above to find out more.
REMEMBER...
We can all help one another by listening, sharing our problems and being there for one another!
What are SATs?
The Standard Assessment Tests (otherwise known as SATs) check your child's knowledge of the National Curriculum. The tests are compulsory for Year 6 students and they're used to assess your child against age-related expectations.
Please read the information booklet below!
Essential Resources to help you in year 6!
Please use the following as a revision resource to help with your SAT's preparation.
What is Reciprocal Reading?
Reciprocal Reading is an innovative and powerful classroom strategy that engages children and promotes enhanced comprehension and interactive learning. Reciprocal Reading is designed to enhance comprehension in the classroom by enabling children to take on a more active role in discussing their texts, usually in small group reading sessions. Pupils also learn teamwork, negotiation, listening and collaborative skills; all of which are essential skills.
There are 4 comprehension strategies:
Predict: What are we going to read about in the next section? (Who, what, why, where, when, how?)
Clarify: Which words and phrases do we need to find the meaning of?
Question: Can we ask questions to help us learn more about this text?
Summarise: What are the main ideas of the text / this section?
In each session, children take on the four roles and see these images:
Questioner, Predictor, Summariser, Clarifier
Maths Resources - essential revision
Booster Maths Sessions
GREATER DEPTH - Challenge yourself further in maths!
Home Learning/ Online Learning
If you are off school due to needing to self-isolate work can be downloaded from here for you to complete whilst you are off - as long as you are feeling well enough. Maths and English tasks will be uploaded frequently for you to try,alongside a few of the activities from the Topic Learning Log Grid. Don't forget to also keep reading and practicing your spellings too!
Want to do some extra work on your reading at home? Ask your parents to visit Reading Eggs and sign up for a free 30 day trial:
Coronavirus (COVID-19) - Free Access for 30 Days – Reading Eggs
Also, check out these websites for free e books if you want to do lots of extra reading:
Free eBook library – practise reading with some great titles!
Click on the link below to test your mental arithmetic skills. What do you need to practise more? Is your score improving? Try a daily test to improve your speed and accuracy!
https://myminimaths.co.uk/year-6-arithmetic-practice-papers/