Assemblies
Our Christian values which underpin our assemblies and general theme around school are Friendship and Service in the Autumn term.
Friendship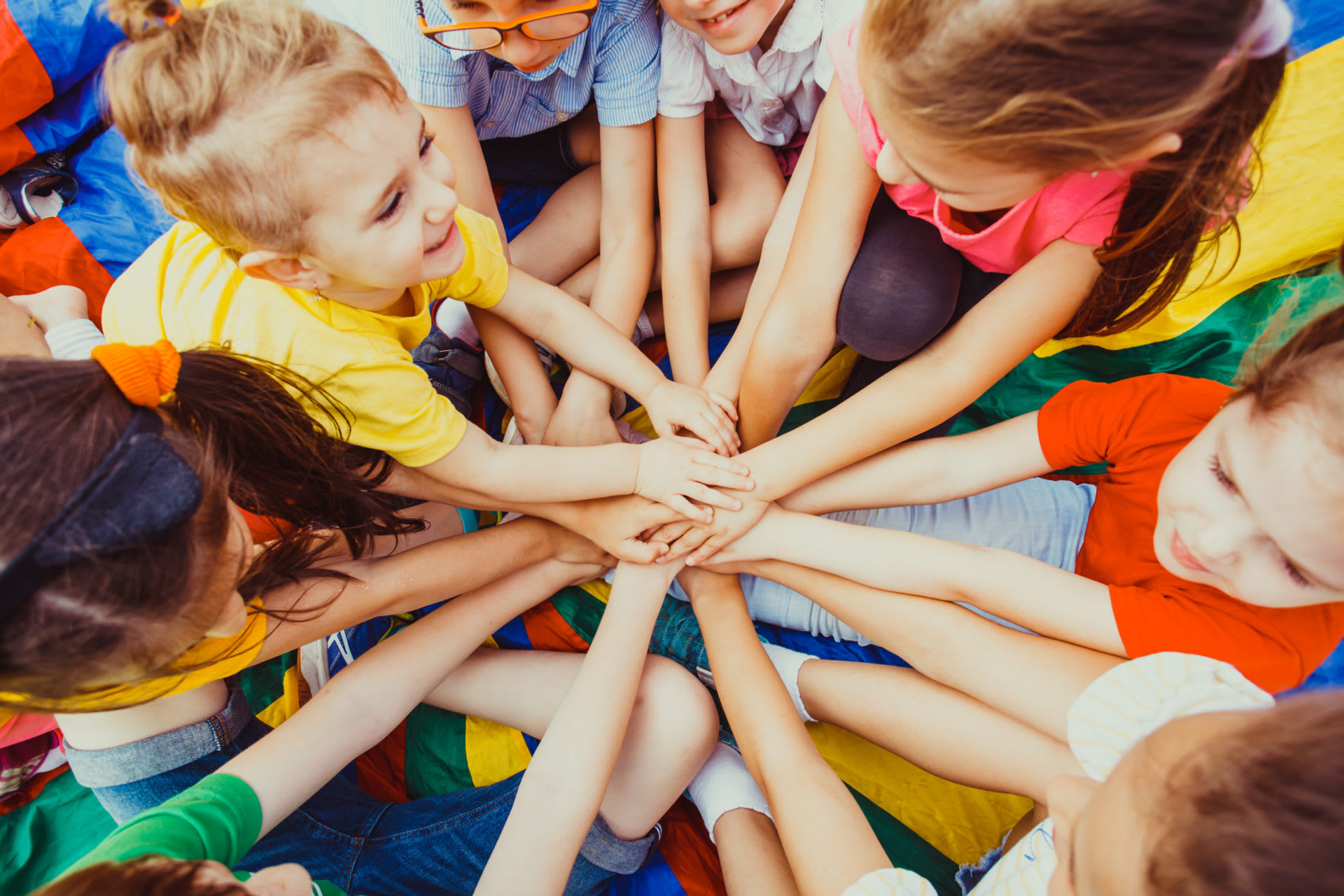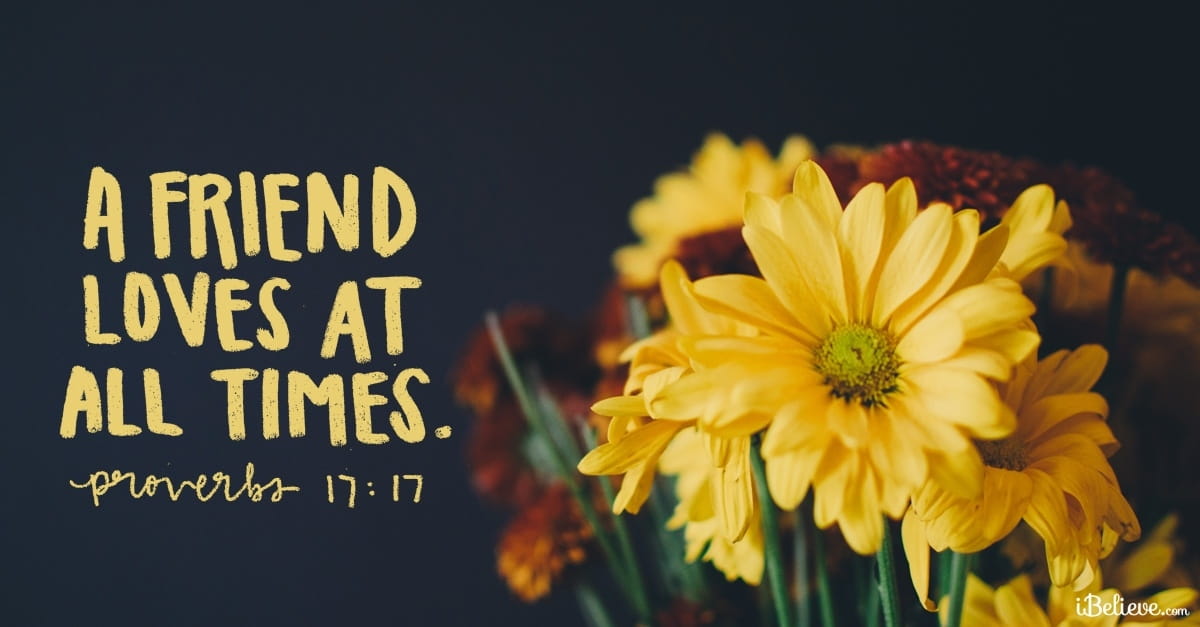 As Christians we believe we can call on God our friend in times of need. We believe that friendships help children develop important life skills like getting along with other people and sorting out conflicts and problems.
Service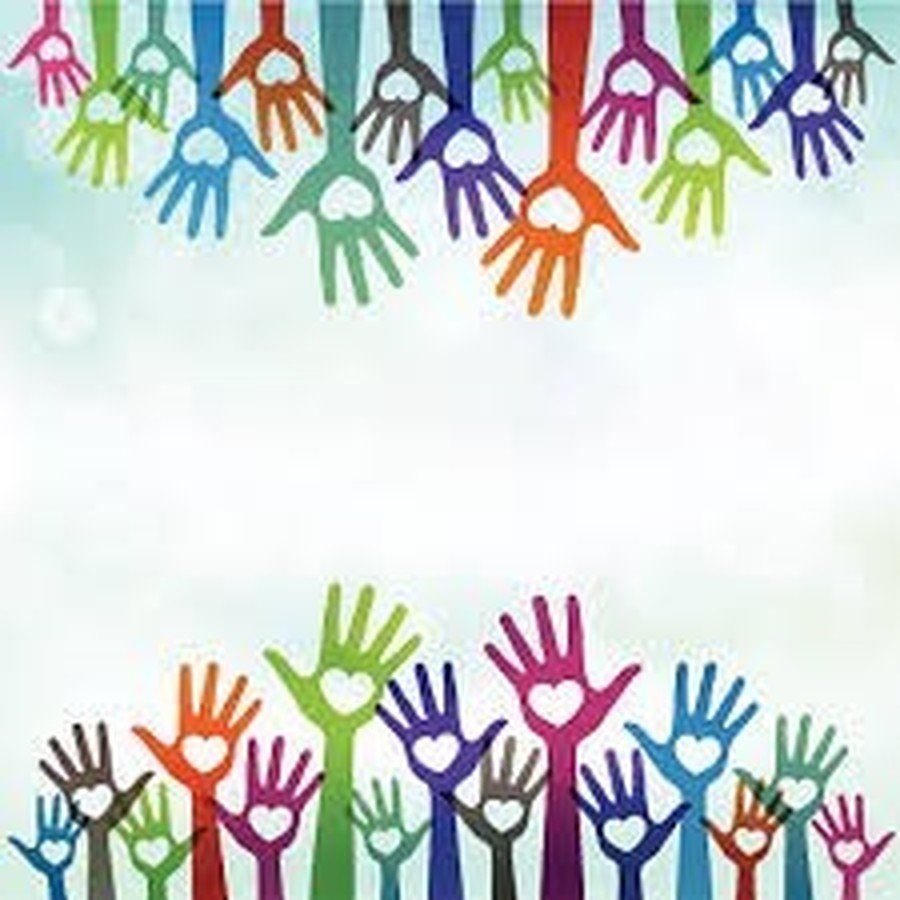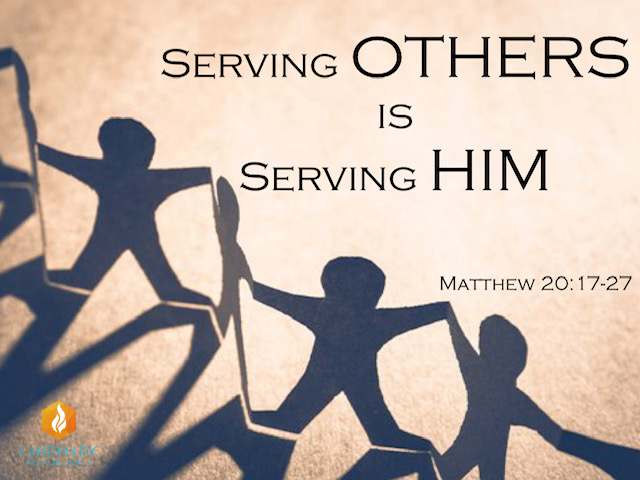 Jesus exemplified in his person, ministry and relationship with God, what it was to be called the "servant king". As Christians we believe that our calling is to follow the example Jesus set us according to our gifts and abilities.