General Class Information
Don't forget, our trip to Treetop Trek is on Monday 24th April. A letter with further information will be sent home on our return to school on Monday 17th April.
KS1 SATS
During this half term , your child will be completing their end of KS1 assessments within the month of May. Please ensure that your child attends school every day within this assessment period and contact me as soon as possible should you be aware that your child may be absent during that time.
In May, most children in year 2 will have taken the new national curriculum tests (also known as SATS) in reading and
mathematics as well as grammar, spelling and punctuation. Teachers will mark the tests and then the results will be converted to a scaled score. A score of 100 or more means that a child is working at or above the expected standard. If they scored below 100 this means they need more support. The scaled scores are published to schools at the beginning of July.
The results will be used by teachers to help them judge how well children are progressing. They form one part of the information that the teacher will take into consideration before giving a final assessment grade for your child in our end of year reports.

As part of our preparation for the end of year assessments, your child has already begun their 'Special Agent Training' and have been given some Secret Missions via Seesaw last half term to complete, these are a great way to share with your child the kind of questions that children will be asked to complete and more will be set this half term Want to do some extra practice? Visit our class Youtube channel and see which challenges you want to try:
Weekly Timetable
Here are important things to remember each week: (Any changes to our weekly timetable will always be shared with parents via our text message system)
Monday - New spellings will be sent home- green spelling books need to be in school today. Please learn these for a test on Friday. PE with Mr Parker - children will need to come to school dressed for PE. Box A reading books will be changed.
Tuesday - Box B reading books will be changed
Wednesday - Homework will be due in. Box A reading books will be changed.
Thursday - Box B reading books will be changed.
Friday - Spelling test, new homework will be given out. PE with Mrs Gillett -children will need to come to school dressed for PE. All reading books that need changing will be changed for the weekend.
Here is our weekly timetable, we also do Phonics at the beginning of every English lesson and mental maths sessions straight after lunch for 15 minutes:
MEET THE TEAM!
This year these are the staff that will be working with your children either in class, or extra sessions in intervention groups:
MRS GILLETT MRS ANDERSON
MR PARKER (PE) SENORITA ANDREA (SPANISH)
MRS KENYON (MUSIC)
MRS BESTER (COMPUTING AND PSHCE)
HOMEWORK
Homework will be sent home on a Friday to be handed in by the following week. Homework will alternate between learning logs and English/maths homework. English and maths will focus on the week's learning and learning logs will have a focus around our topics or any special events which may be happening within our community or nationally.
We will still be sending home the traditional learning log books but we will also be replicating this homework on the Seesaw app. It is a choice whether you wish to complete the homework in the book or online. Every child has been given a QR code and can be accessed through the Seesaw CLASS app. This homework will be in addition to spellings. We may also send home some extra phonics work from time to time and later in the year we will begin to send home times tables to learn.
New spellings will be sent home on a Monday ready for our spelling test on a Friday. Our spelling words will link with the sounds we have learnt in phonics during that week. Please help your children to learn their spellings at home too. Also, please make sure you send the little green book back into school every Monday to allow the children to be able to write their new spellings into them, ready to practice at home! Each week, a new video will be updated to help your child practice their spellings at home in the Super Spellers playlist on my YouTube Channel 'Mrs G's Little Lessons', which can be found here:
Regular uploads to help you learn at home focusing on maths skills as well as reading skills will also be updated to my channel - why not have a go at some of these online little lessons too?
https://youtube.com/channel/UCTWM1mZ7HDSMu-hvF9YCivA
Online Learning Activities Summer 1
If you are off due school due to needing to self-isolate I will upload work here for you to complete whilst you are off if you are feeling well enough, Maths and English tasks will be uploaded weekly for you to try alongside a few of the activities from the Topic grid, Don't forget to also keep reading and you can practice your spellings too. I would love to see what you have been up to so please feel free to upload any work you do to Seesaw or send it to me via email.
Here are the current learning activities: Summer 1 'Titanic'
Have a look at these worksheets, please try and do some Maths and English at the very minimum as well as keeping up with your reading. Don't forget you can always keep up with your phonics, reading and maths skill by checking out some of the new videos updated weekly on my YouTube channel Mrs G's Little Lessons: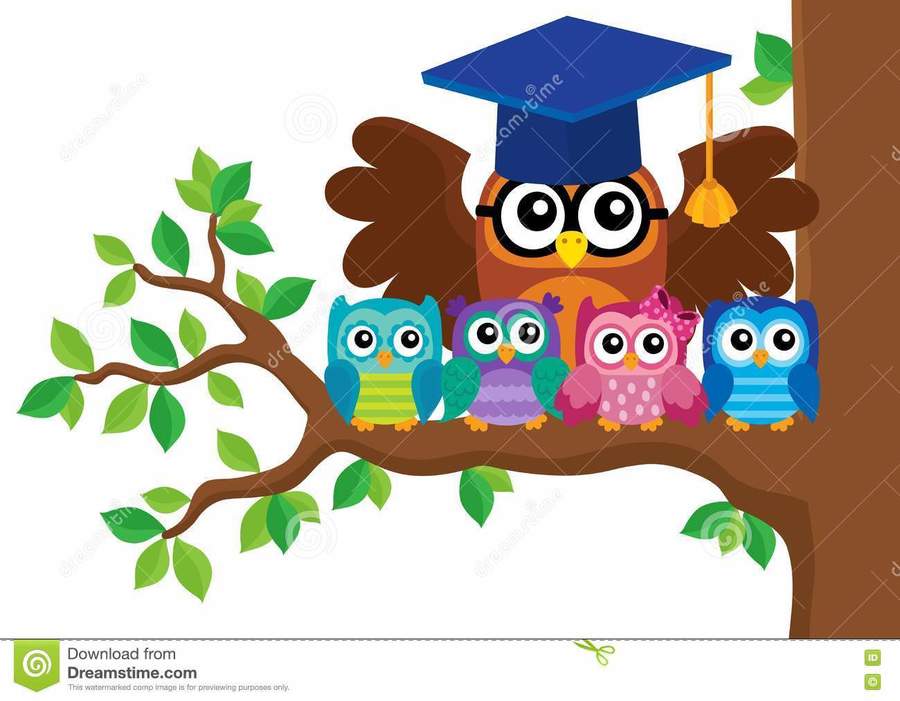 Year 2 Knowledge Organisers
Check out our maths, Science and Geography knowledge organiser to find out all the fantastic work we will be doing. The Maths Knowledge organiser are for the whole year, whilst the Science and Geography ones are matched to this half term's work.
| Name | |
| --- | --- |
| Animals Including Humans Knowledge Organiser.pdf | Download |
| What a Wonderful World - Super Eco Colour.pdf | Download |
| Year 2 Addition and Subtraction Knowledge Organiser.pdf | Download |
| Year 2 Fractions Knowledge Organiser.pdf | Download |
| Year 2 Length and Height Knowledge Organiser.pdf | Download |
| Year 2 Mass Capacity and Temperature Knowledge Organiser.pdf | Download |
| Year 2 Money Knowledge Organiser.pdf | Download |
| Year 2 Multiplication and Division Knowledge Organiser.pdf | Download |
| Year 2 Position and Direction Knowledge Organiser.pdf | Download |
| Year 2 Properties of Shape Knowledge Organiser.pdf | Download |
You can also continue to practice counting in 10s, 5s and 2s by visiting this website:
Multiplication and Division Games for KS1 Children (topmarks.co.uk)
There are also some multiplication practices and by the end of Y2, we need to know x10, x5, x2 and x3 facts off by heart, the best way to do is this practice, practice, practice and search for fun songs on YouTube that may help those number facts stick in your head.