General Class Information
Weekly Timetable
Here are important things to remember each week:
Monday - New spellings will be sent home- green spelling books need to be in school today. Please learn these for a test on Friday. PE with Mr Cowling - children will need to come to school dressed for PE. Box A reading books will be changed.
Tuesday - Box B reading books will be changed
Wednesday - Homework will be due in. Box A reading books will be changed.
Thursday - Box B reading books will be changed.
Friday - Spelling test, new homework will be given out. PE with Mrs Gillett -children will need to come to school dressed for PE. All reading books that need changing will be changed for the weekend.
Here is our weekly timetable, we also do Phonics at the beginning of every English lesson and mental maths sessions straight after lunch for 15 minutes:
MEET THE TEAM!
This year these are the staff that will be working with your children either in class, or extra sessions in intervention groups:
MRS GILLETT MRS ANDERSON
MR COWLING (PE) SENORITA ANDREA (SPANISH)
MRS KENYON (MUSIC)
MRS BESTER (COMPUTING AND PSHCE)
HOMEWORK
Homework will be sent home on a Friday to be handed in by the following week. Homework will alternate between learning logs and English/maths homework. English and maths will focus on the week's learning and learning logs will have a focus around our topics or any special events which may be happening within our community or nationally.
We will still be sending home the traditional learning log books but we will also be replicating this homework on the Seesaw app. It is a choice whether you wish to complete the homework in the book or online. Every child has been given a QR code and can be accessed through the Seesaw CLASS app. This homework will be in addition to spellings. We may also send home some extra phonics work from time to time and later in the year we will begin to send home times tables to learn.
New spellings will be sent home on a Monday ready for our spelling test on a Friday. Our spelling words will link with the sounds we have learnt in phonics during that week. Please help your children to learn their spellings at home too. Also, please make sure you send the little green book back into school every Monday to allow the children to be able to write their new spellings into them, ready to practice at home! Each week, a new video will be updated to help your child practice their spellings at home in the Super Spellers playlist on my YouTube Channel 'Mrs G's Little Lessons', which can be found here:
Regular uploads to help you learn at home focusing on maths skills as well as reading skills will also be updated to my channel - why not have a go at some of these online little lessons too?
https://youtube.com/channel/UCTWM1mZ7HDSMu-hvF9YCivA
Online Learning Activities Summer term 1 2022
If you are off due school due to needing to self-isolate I will upload work here for you to complete whilst you are off if you are feeling well enough, Maths and English tasks will be uploaded weekly for you to try alongside a few of the activities from the Topic grid, Don't forget to also keep reading and you can practice your spellings too. I would love to see what you have been up to so please feel free to upload any work you do to Seesaw or send it to me via email.
Here are the current learning activities: Summer 1 2022: Titanic
Have a look at these worksheets, please try and do some Maths and English at the very minimum as well as keeping up with your reading. There are also some worksheets based on introducing you to reading map co-ordinates as well. If you do need any more work during this time, please don't hesitate to contact me and I will be able to organize some additional work for you.
What can you remember from our RE work on the church last half term? Check out this brand new features of a church mini quiz on Mrs G's Little Lessons:
English work
This week, we are going to be starting off the week reminding ourselves how to use the past tense and super sentence starters to write a recount of our half term break. We will also be continuing our work on learning how to answer written questions about what we have read in our weekly reading comprehension practice. Don't forget, there are lots of reading help videos on my Youtube Channel in the Really Great Readers playlist here:
https://youtube.com/playlist?list=PLDNY9D-fYJHwcmBZOoo-GEHGqdwstaxgg
In Maths this week, we are going to be learning about finding fractions of both shapes and numbers. Please have a go at the worksheets and check out the range of multiplication and division Little Lessons on my Youtube Channel - links to any weekly dojo channels that include these videos will be shared on our class Seesaw page. We will also be having some dedicated Special Agent extra sessions in class to help revise all of the maths skills we have developed since the beginning of our time in Year 2.
This half term, we will be continuing our Special Agent Training to help us tackle our ks1 SATs in May. Check out this week's top secret tips for tackling reading comprehension and addition here:
https://youtube.com/playlist?list=PLDNY9D-fYJHxt0_pSebPUklWdVeFYWUZs
| Name | |
| --- | --- |
| Narrow Lined.pdf | Download |
| t-n-1487-fractions-sorting-activity-sheet-.pdf | Download |
| t-n-2545863-year-2-stained-glass-window-fractions-differentiated-activity-sheets-english_ver_1.pdf | Download |
| T-N-4927-Fractions-Frenzy-Read-and-Colour-Activity-Sheet_ver_1.pdf | Download |
| t-n-5908-is-it-a-third-activity-sheet-_ver_2.pdf | Download |
| t-t-19417a-easter-holiday-snapshots-writing-frame-lined_ver_1.pdf | Download |
Showing 1-6 of 6
Reading Comprehension and Mental Maths Extra Resources
If you want to practice your phonics skills or your maths skills, why not check out some of these booklets too?
| Name | |
| --- | --- |
| 5-for-5 Reading Test 1 Questions.pdf | Download |
| 5-for-5 Reading Test 2 Questions.pdf | Download |
| NewDocument1 number.pdf | Download |
| NewDocument1 time.pdf | Download |
| Reading Revision Mat Non Fiction.pdf | Download |
| Reading Revision Mat Poetry.pdf | Download |
| t-m-1649167976-5-a-day-ks1-maths-sats-daily-practice-booklet-1_ver_1.pdf | Download |
| year-2-summer-1-maths-activity-mat-1.pdf | Download |
Showing 1-8 of 8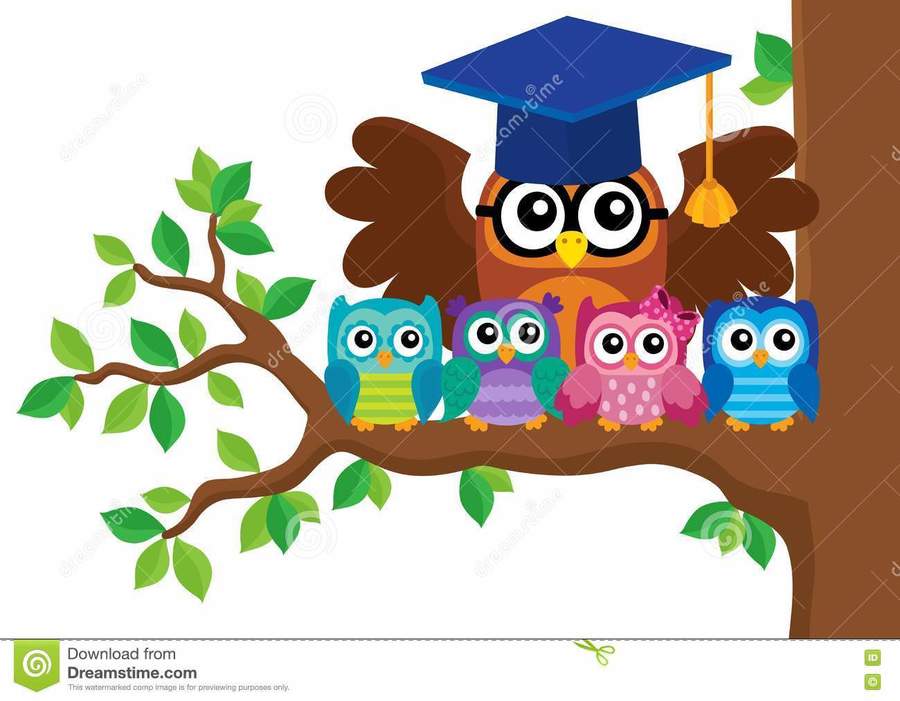 School has also signed up to an educational website called Education City, where you can play lots of games and revise things you have already learnt in areas such as maths and English. Have a look here for you username and password, but please remember, you must only log in as you! Have fun! Logins for all websites such as Education City, Spag.com and Mymaths will be sent home in September.
Follow the link here:
https://www.educationcity.com/
Education City Log in details:
Seesaw Class Login details
Seesaw login whole class QR code. If you are struggling to log on to Seesaw, try scanning this QR code and it should take you directly to our class page. Please email me if this doesn't work.
You can also continue to practice counting in 10s, 5s and 2s by visiting this website:
Multiplication and Division Games for KS1 Children (topmarks.co.uk)
There are also some multiplication practices and by the end of Y2, we need to know x10, x5, x2 and x3 facts off by heart, the best way to do is this practice, practice, practice and search for fun songs on YouTube that may help those number facts stick in your head.