General Class Information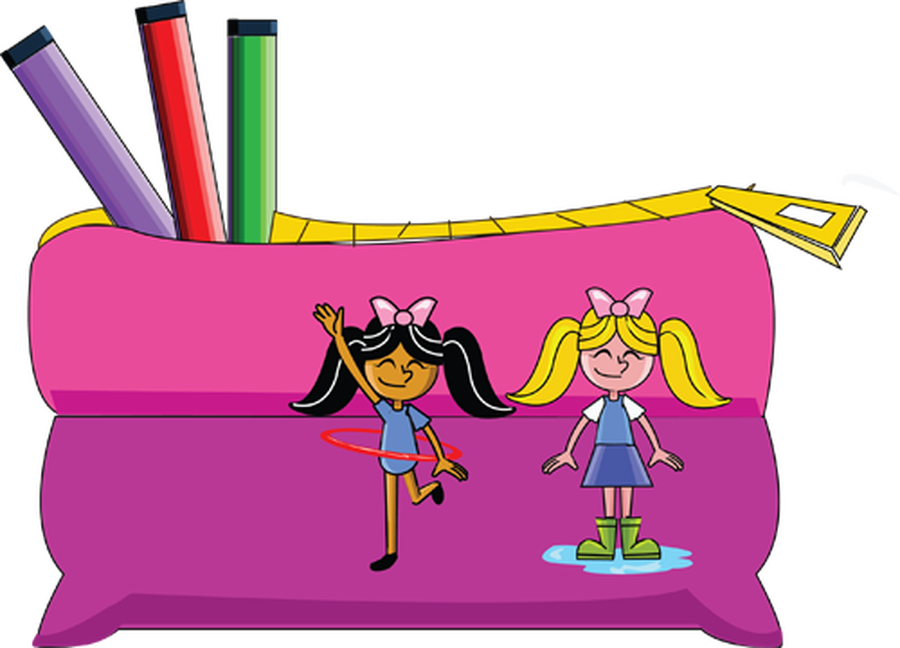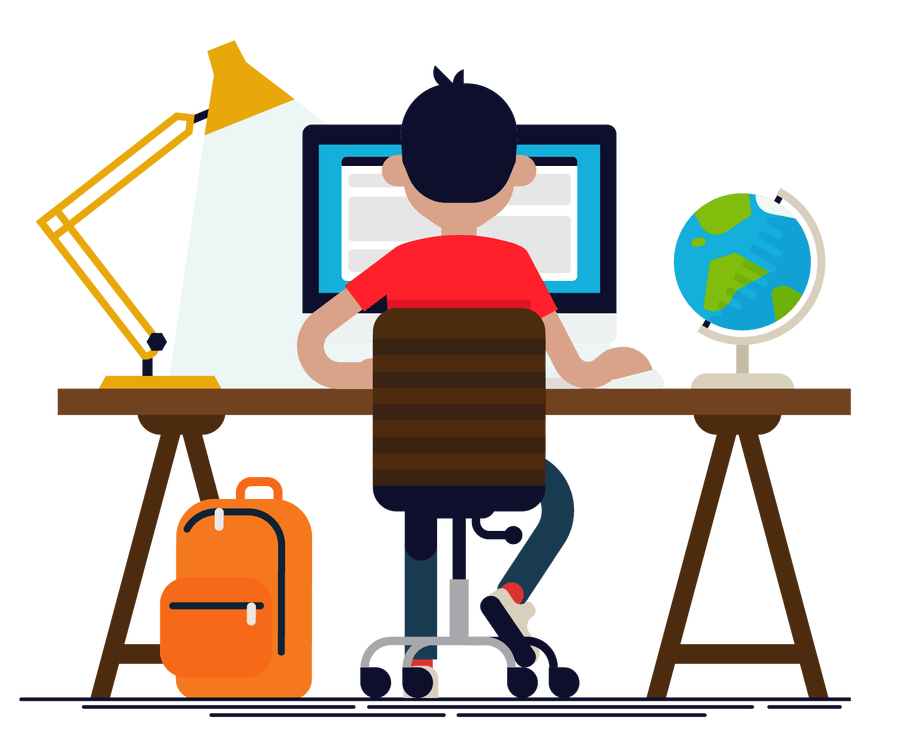 ONLINE LEARNING
If you are currently off school, schools have been asked to put some work online so that you don't miss out on what we are doing in class. I will add some Maths, English, RE, Science and Geography each week. Don't forget that I also set activities on Seesaw and would also love to see your videos of you either practicing your phonics in preparation for our phonics check or reading your school reading book to your parents.
You can also email me at: Ngillett@holytrinityce.rochdale.sch.uk if you need anything at all.
Have a look at these additions - have a go at the pages you can do and miss any out that is too easy for you. As soon as you think it's getting too hard, then stop!
MEET THE TEAM!
This year these are the staff that will be working with your children either in class, or extra sessions in intervention groups:
MRS GILLETT MRS ANDERSON MRS MARSDEN MR PARKER SENORITA ANDREA
In Year 2, it is very important that the children complete their homework including spellings and reading their homework book every week. At the end of the year, the children will be taking their SATs tests which include separate reading and spelling tests. The outcome of these tests supplement my end of year decisions - spelling plays a big factor in whether or not your child will reach the expected level for Year 2 by the end of the year. At Parent's evening later on this half-term, I will be sending home the lists of High Frequency words and the newer 'Common Exception words' for your child to practice reading and spelling at home to consolidate the work done in class as well as intervention groups. (Please see below for the list of words.)
It is also really important that your child reads as much as they can - these books do not need to be the school reading book, and I would encourage you to share your favourite books or authors with your children. In the next few weeks, I will be inviting parents (who wish to) to come and read their favourite children's book to the class at home time - to show children that books and stories should be enjoyed and loved! If you would be interested in this, please pop in and see me any time - the children and I would love to have you!
TIMETABLE FOR YEAR 2
Please ensure book-bags and reading books are in school every day.
Monday - New spellings will be sent home- green spelling books need to be in school today. Please learn these for a test on Friday.
Tuesday -
Wednesday Homework will be due in.
Thursday - P.E. children will need to come to school dressed in their PE kits
Friday - Spelling test, new homework will be given out.