School Council 2022 to 2023
Meet our new school council! They have already worked really hard to organise 2 charity events and have some excellent ideas to ensure the voice of our pupils is heard.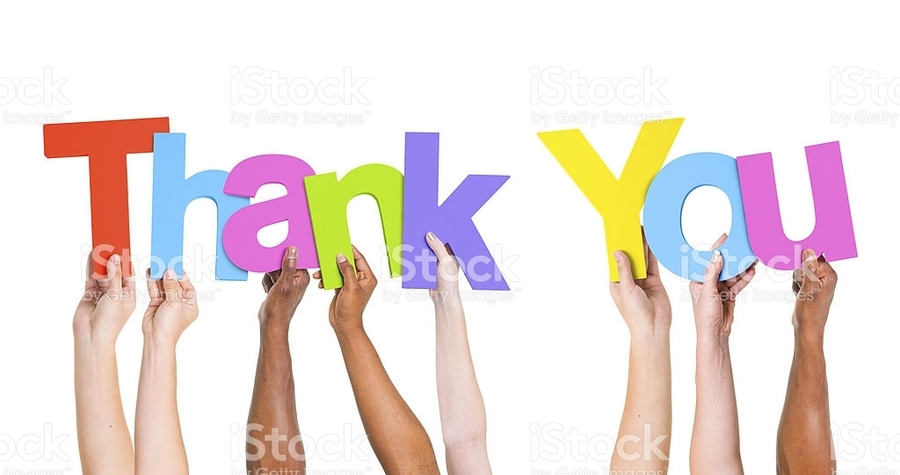 A HUGE THANK YOU FROM ALL OF US!
The school council would like to say a huge thank you to all parents and children for their generous donations to this month's charity day for 'Wear it Pink day.' Your generosity helped us to raise £370 for this important charity.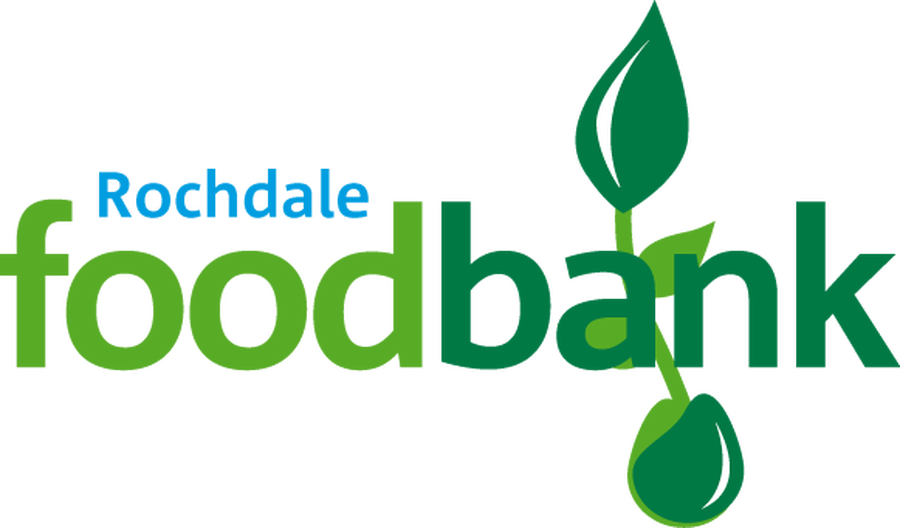 Many thanks for all your donations to Rochdale Foodbank, we received a thankyou letter for all your hard work and support.