King Charle's Coronation tea party 5th May 2023
The children in school had a wonderful day in school yesterday, creating fantastic art work in class and having a delicious tea party lunch thanks to our wonderful cook Donna and all the kind and helpful dinner ladies! We were also very excited to learn about what will happen at the Royal Ceremony and have enjoyed learning more about this historical event in our classes too!
All of our clases also worked very hard to produce some Coronation inspired art work to celebrate this very important day in British History.
Thank you for helping us to raise a wonderful £1250 in total this year to date following the amazing Holy Trinity's Got Talent - that makes almost £3,000 raised at least for such important charities, thank you so much for all your generous and continued support throughout the year!
PSHRE
At Holy Trinity CE School we believe that PSHE helps to give pupils the knowledge, skills and understanding they need to lead confident, healthy, independent lives, in order to become informed, active and responsible citizens. Holy Trinity CE is a HeartSmart School. Our up dated policies to reflect the recent change to this subject to incorporate Relationships education becoming statutory within the National Curriculum can be found on the Policies here.
HeartSmart is a creative approach to build character, emotional health and resilience in children. Equipping children with foundational principles and skills that will improve their mental health, relationships and academic achievement, at Holy Trinty, we want every child to know that they are loved, valued and cared for. We recognise the value of educating the heart alongside educating the mind. Our PSHE curriculum is linked with our Christian values, our sex and relationship education (SRE) and pastoral care programme. The vision for students, staff and others linked to our school is to always look to achieve our personal best in every aspect of school life. PSHE is a subject that is at the core of everything we do and linked closely to our 7 Christian Values and is reflective of our Whole School Ethos. More information regarding the teaching of RE can be found here.
We actively encourage children to speak about and share their opinions with talk partners, in groups and in whole class discussions and their opinions about our curriculum and the topics they have learnt in school and what they would like to see more of are frequently reviewed through end of term questionnaires that are led and organised by our School Council.
Our school is one where everyone is encouraged and supported to achieve their personal best.
All staff in school strive to embed our 7 Christian Values not only in our RE specific lessons but also within the whole school day, especially ensuring that links to how Christians should treat others is referred to in all PSHCE lessons. The Heartsmart scheme of work always facilitates this by making references to Bible Quotes and our Christian themes are constantly explored and discussed in both whole school and class worship.
Our school is welcoming, inclusive, has a real community feel and is a place where everyone is valued.
Our pupils and staff treat each other equitably, fairly, with kindness and with mutual respect. At all times, staff and pupils are encouraged to show a high regard for the needs and feelings of others through their actions and words. Staff strive to be good role models with regards to personal relationships within their class and whole school teams.
Our pupils and staff are enterprising and approach challenges with a 'can-do' attitude. We promote a growth mindset: this is supported through our 'HeartSmart' PSHE scheme of work which is delivered weekly from Reception – year 6.
The needs and interests of all pupils, irrespective of gender, culture, ability or aptitude, will be promoted through the HeartSmart scheme of work. Equality is embedded into everything that we do.
A full overview of the Intent, Implementation and Impact of our PSHE Curriculum is within the document below:
Intent, Implementation and Impact Statement 2022-23
At Holy Trinity, we follow and use the Heartsmart curriculum and this is also linked closely to our Christian values and faith teaching. Our work is progressive and aims to provide children with a range of activities to help them develop the skills they need to succeed in life as well as meeting the intended end of KS2 objectives by the end of their time in school. A detailed progression grid of these units of work as well as Year Specific coverage of learning objectives can be found here:
| Name | |
| --- | --- |
| EYFS_-_Rec_F2_Overview_Grid_2019[1].pdf | Download |
| uk---progression-grid.pdf | Download |
| Year_1_Overview_2018_2019[1].pdf | Download |
| Year_2_Overview_2018_2019[1].pdf | Download |
| Year_3_Overview_2018_2019[1].pdf | Download |
| Year_4_Overview_2018_2019[1].pdf | Download |
| Year_5_Overview_2018_2019[1].pdf | Download |
| Year_6_Overview_2018_2019[1].pdf | Download |
Showing 1-8 of 8
Whilst we follow and use the Heartsmart curriculum in our school, we also aim to embed British Values, Spiritual, Moral and Cultural understanding within many aspects of our daily teaching across the curriculum and the experiences we offer our children. Here is our SMSC grid for this academic year, which provides more detail on how we do this across our school:
UPCOMING CHARITY DATES FOR DIARY:
Sanctuary Trust Harvest Collection - thank you for all the generous food donations as part of our Harvest festival in church, it was lovely to see us all reaching out and helping people in our local area.
School Harvest Festival in Church - Wednesday 21st September - details of this year's Harvest collection to follow once the new academic year has started.
What did we do last year at this time?
Superhero day on 30th September was a wonderful success with school raising a phenomenal £520 for local charity Millie's Smiles which supports families of children facing cancer in our area. Thanks again for all your generous donations, we really do appreciate the support. Check out the pictures from the day on our school Facebook page if you haven't seen them already!
Wear It Pink day was on 21st October and was another great success., with us raising £352, bringing our school total for both charities so far to £892 - what a wonderful achievement! Check out some of our charity day photographs on our school charity page here. Details of this year's Wear it Pink Day 2022 to follow once the new academic year has started.
Coming up soon - as a school, we are looking to support our local firefighters and will be organizing a running event to help raise money for their 365 for 999 fundraiser that has been going on all year to raise money for Comic Relief.
Santa Dash - due to the great success of this event last year, we are currently planning this year's event and hope to raise money for both Children in Need as well as money for end of year whole key stage rewards too as a thankyou for the children's hard work and generosity.
This year's Holy Trinity's Got Talent (1st July) was a phenomenal success, with generous donations from all our families helping to raise over £1,200 to help both school and our chosen charities for this year (Jolly Josh and Springhill Hospice) further information on how we will be using these funds to follow once the academic year has started again. A massive wel done and thank you to all the children who performed so brilliantly as well as Mr Chew and all the school staff that helped make this year's show the best we have ever done!
Keep your fingers crossed that our annual charity show Holy Trinity's Got Talent can come back bigger and better than ever in March 2023 to continue to raise money for the Downs Syndrome local charity DSWestPennine and other charities close to our school's heart Once Upon a Smile and Millie's Smiles too. Will you be auditioning this year? I wonder which members of staff will brave the stage this year!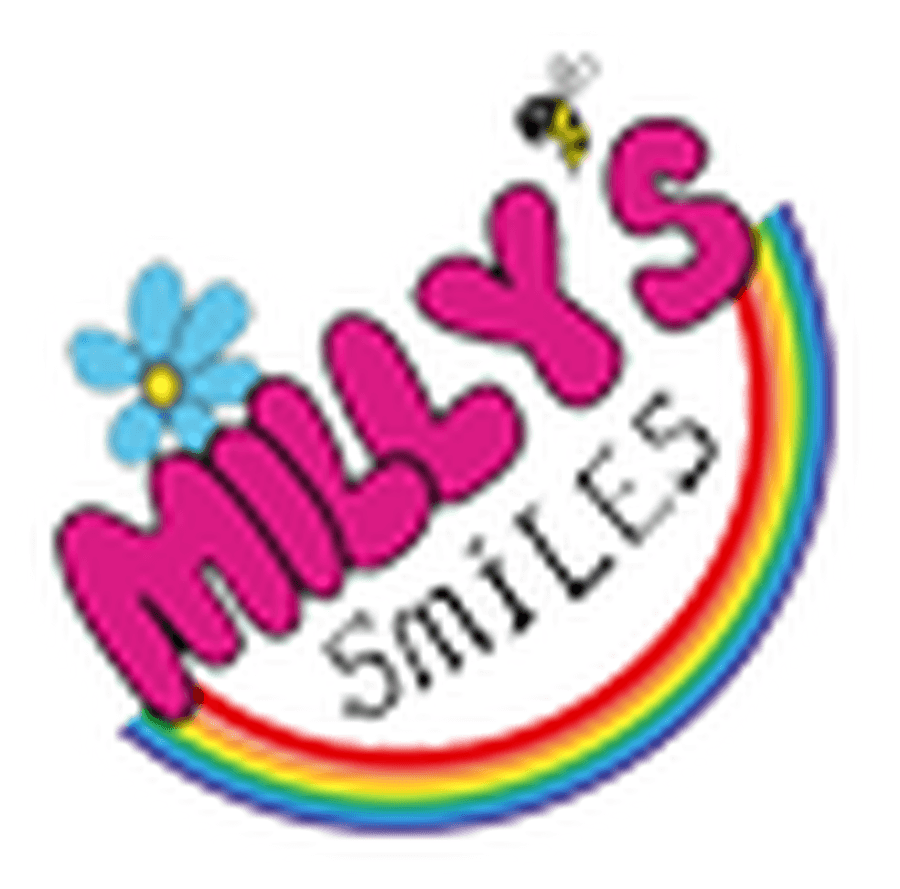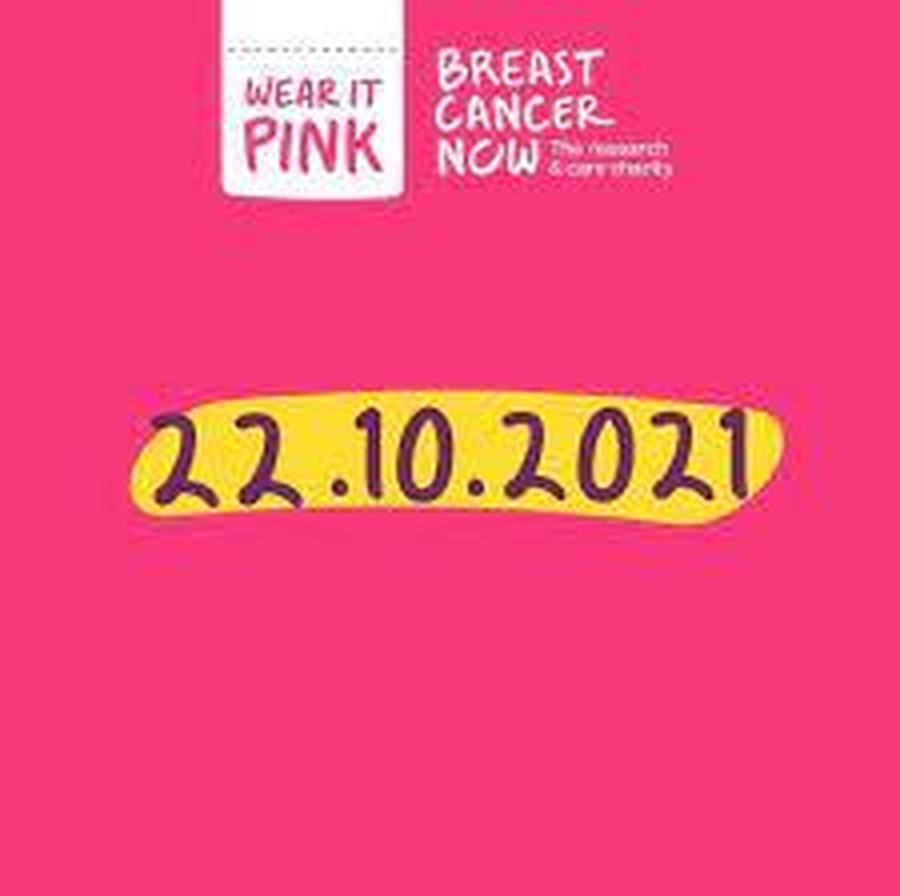 HERE'S WHAT WE DO IN CLASS:
In all classes, we use a range of different approaches and activities to explore this area of the curriculum. We use circle time, group discussions, role play,. drama alongside written activities and specific days centred around themes such as Anti-bullying week and charity days to explore our learning and use PSHCE books and use scrapbooks to record our more practical activities that are displayed within our classrooms. Here is a sample of some of the brilliant work being done in school this half term:
Place2Be's
Children's Mental Health Week
2023