Computing
At Holy Trinity we have a broad and balanced curriculum, rich in knowledge and creativity. Class Teachers embed computing across the whole curriculum to make learning creative and accessible. We want our pupils to be fluent with a range of tools that best express their understanding. This ensures that by Upper Key Stage 2, children have the independence and confidence to choose the best tool to fulfil each task or challenge set by their teachers.
We want our pupils to understand that there are always choices to be made when using technology and as a school, we utilise technology (especially social media) to model positive use.
We strive to provide cutting edge technology to ensure the children can experience new digital possibilities to engage and inspire- e.g. Virtual Reality, 3D printing and Digital Mapping.
COMPUTING INTENT, IMPLEMENTATION AND IMPACT STATEMENT 2021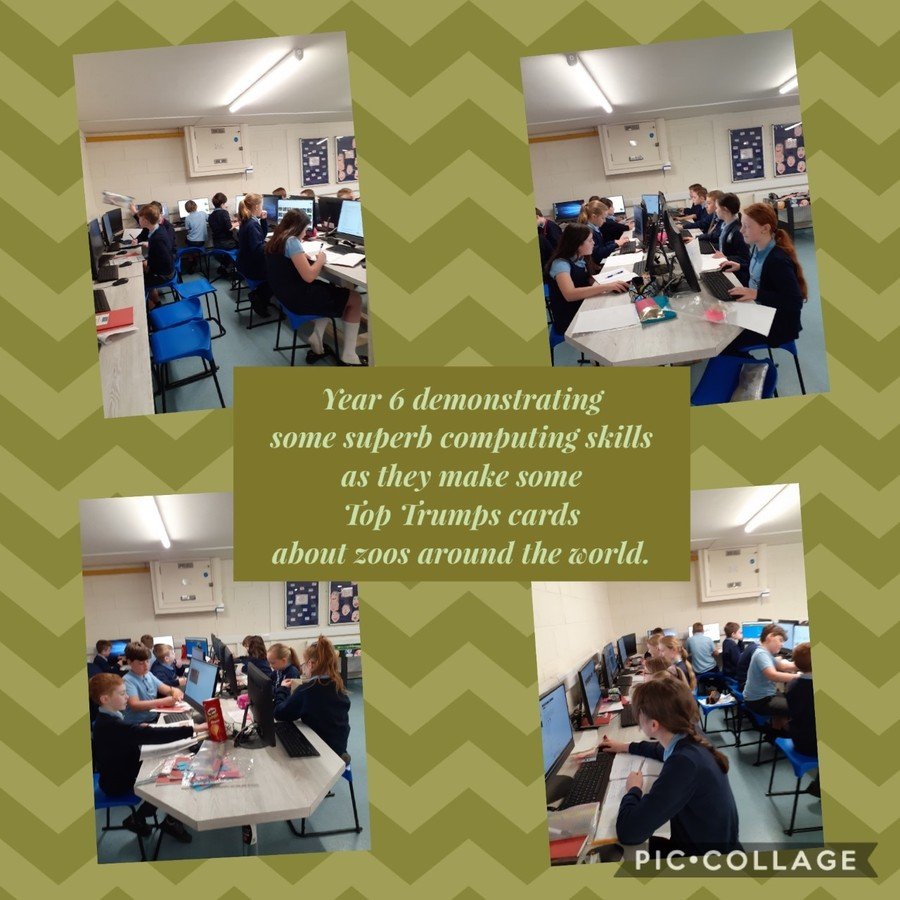 E-SAFETY AND COMPUTING POLICIES 2021