Religious Education
At Holy Trinity Primary School, the aim of Religious Education is to help children to acquire and develop knowledge and understanding of Christianity and the other principle religions represented in Great Britain. As a Church of England, Voluntary Aided School we follow the Blackburn Diocesan Scheme of Work for R.E.
Religious Education has a significant role for the development of pupils' spiritual, moral, social and cultural development. It promotes respect and open-mindedness towards others with different faiths and beliefs and encourages pupils to develop their sense of identity and belonging through self-awareness and reflection. Have a look at the ways we develop children using religion as a basis and see current examples of class displays on our Religious Character section of the website here.
The principle aim of RE is to engage pupils in an enquiry approach where they can develop an understanding and appreciation for the expression of beliefs, cultural practices and influence of principle religions and worldviews in the local, national and wider global community. We aim to foster an understanding that religious beliefs can shape our lives and our behavior and develop the ability to make reasoned and informed judgements about both religious and moral issues through our teaching of RE. We want them to have confidence in themselves and their beliefs and identity, whilst being open to learn from and be sensitive to the feelings and ideas of others.
Across the curriculum and within the core of our teaching approaches and whole school worship, we aim to embed and promote our 7 Core Values.
Our School Values are:
Trust
Courage
Forgiveness
Truthfulness
Generosity
Respect
Responsibility
Our Intent, Implementation and Impact statement, our Spiritual, Moral, Cultural and Social Skills overview grid, Mission Statement and School Prayer can all be found here:
Here is the current RE Curriculum Coverage of topics for each class across school as well as some examples of work completed by our children: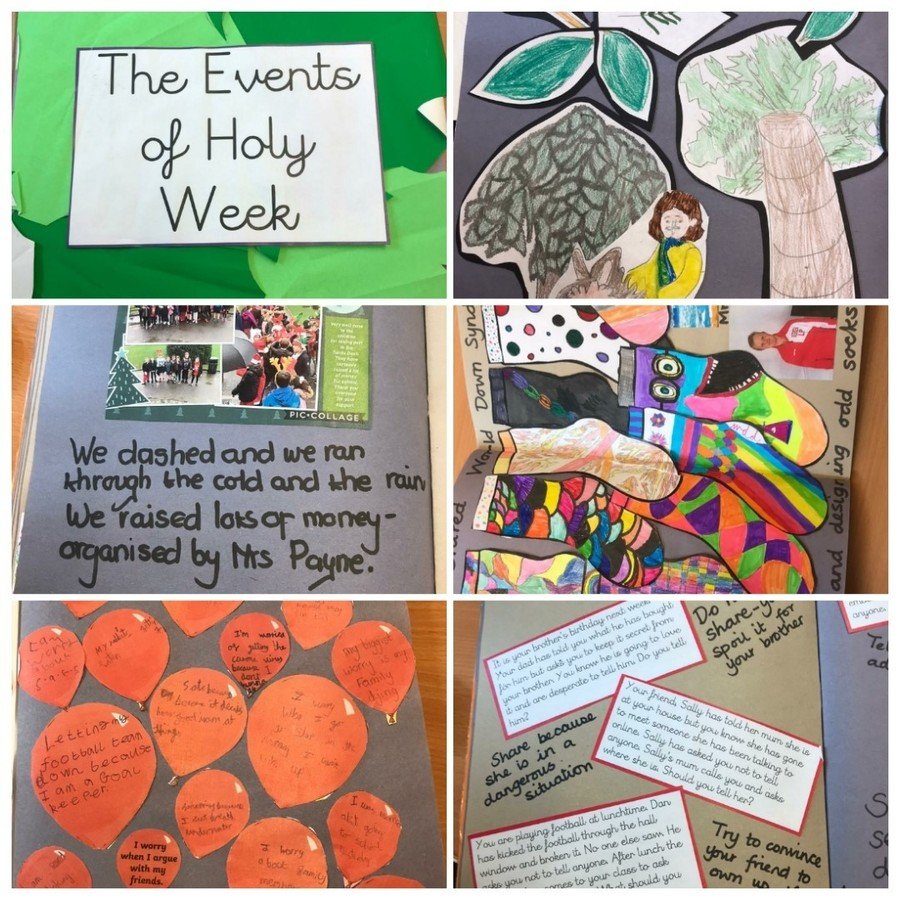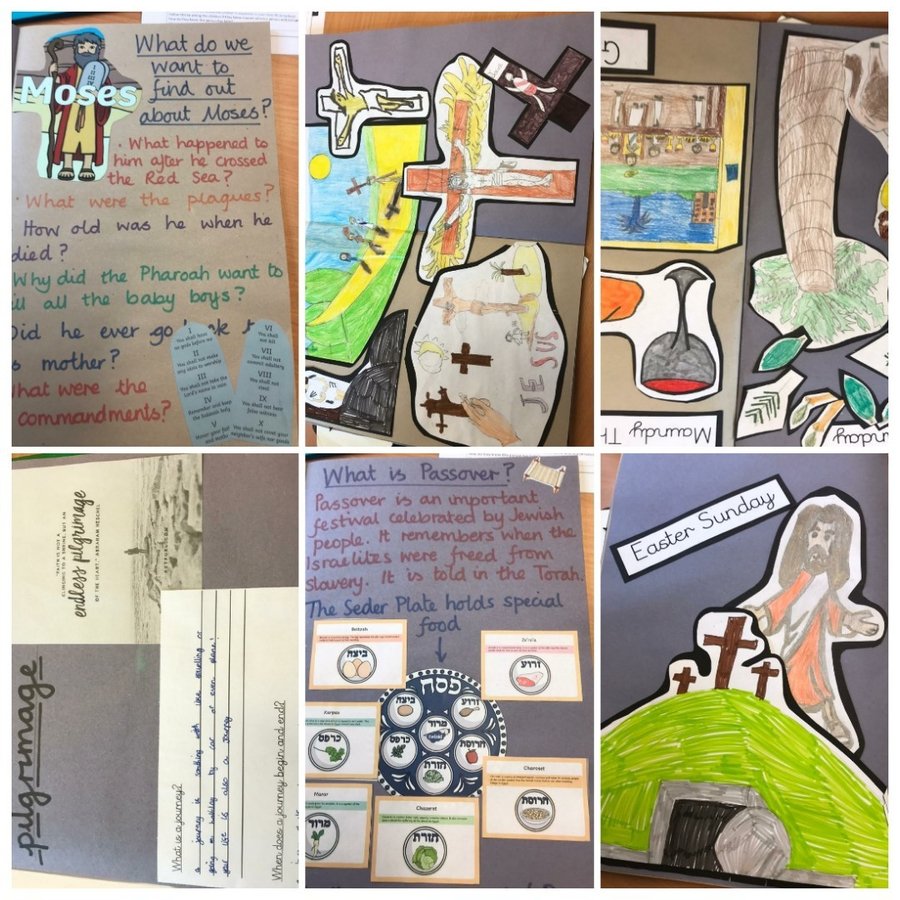 In 2017 we worked with 12 other Rochdale Church of England Primary Schools on a project called 'We are One.' The aim was to bring children together to show how we are united by common values. Also how these values unite different faiths, cultures and communities.