What have Year 6 been up to?
Take a look ...
World Book Day - March 2022
Mike from Ghana brought in some amazing African objects for us to look at as part of our topic.
March 2022
February 2022
Crucial Crew - Keeping Safe!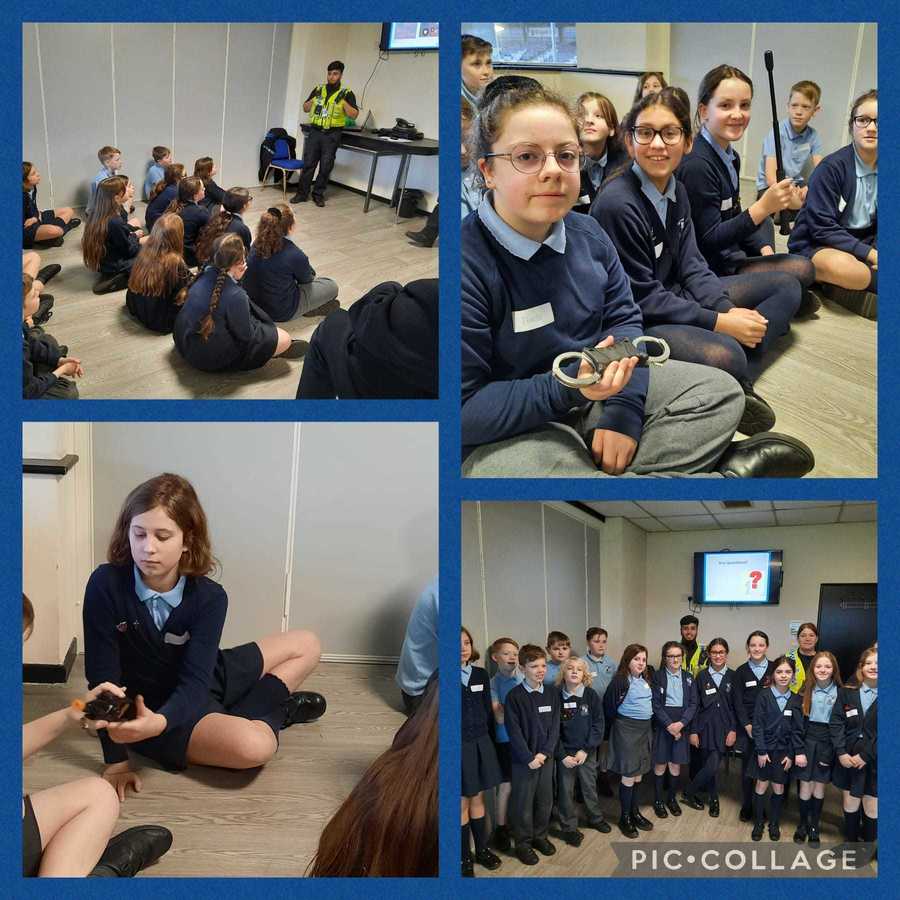 January 2022 - African art work in the style of Martin Bulyani.
SCIENCE LAB - December 2021
We had a great morning making slime and taking part in a range of fun and exciting science experiments!
Hatch, Match, Despatch (December 2021) - great learning experiences with Father Ian discovering the role of the church in Baptism, Marriage and Funeral services!