Mrs Payne would like to say...
Important information!
If your child is self isolating due to COVID, please look at the bottom of this page for additional work to complete at home. Thank you.
Please keep trying hard!
!
EDUCATION CITY IS BACK! I WILL BE SETTING YOU ALL SOME ENGLISH AND MATHS HOMEWORK FROM THIS SITE AND WOULD REALLY LIKE TO KNOW WHAT YOU THINK OF IT!
Click here for your passwords and logins.
Want to do some extra work on your reading at home? Ask your parents to visit Reading Eggs and sign up for a free 30 day trial:
Coronavirus (COVID-19) - Free Access for 30 Days – Reading Eggs
Also, check out these websites for free e books if you want to do lots of extra reading:
Free eBook library – practise reading with some great titles!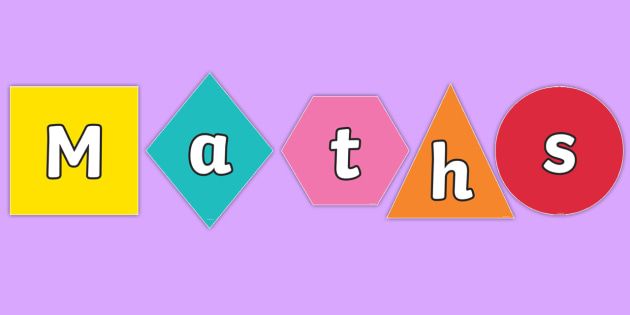 This summer term in maths, we will be continuing to focus on the place value of numbers to 10,000 We will be looking at the importance of decimal numbers as well as rounding, ordering and comparing decimal digits to 1 and 2 decimal places. We will also be revising our mental arithmetic skills on a weekly basis as well as re-visiting long multiplication and division.
Click on the link below to test your mental arithmetic skills. What do you need to practise more? Is your score improving? Try a daily test to improve your speed and accuracy!

This Summer term, our writing will include several different genres ranging from non chronological reports on workhouses to biographies of famous Victorians such as Queen Victoria and the author Charles Dickens!
We will also be reading a variety of different stories relating to our new topic on Victorians.
Street Child by Berlie Doherty is a novel depicting real life in the Victorian era!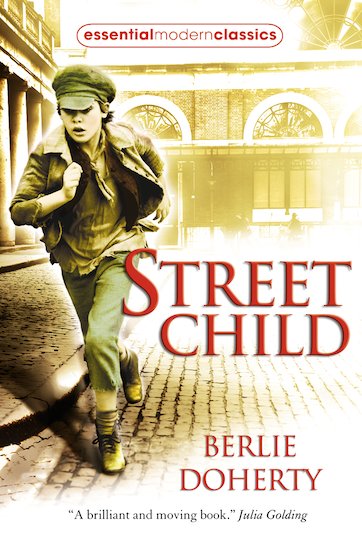 Spellings are really important and even more so in Year 5 as many of them are tricky to spell. Click the link below to help practice some new spellings and learn how to use them in the right context.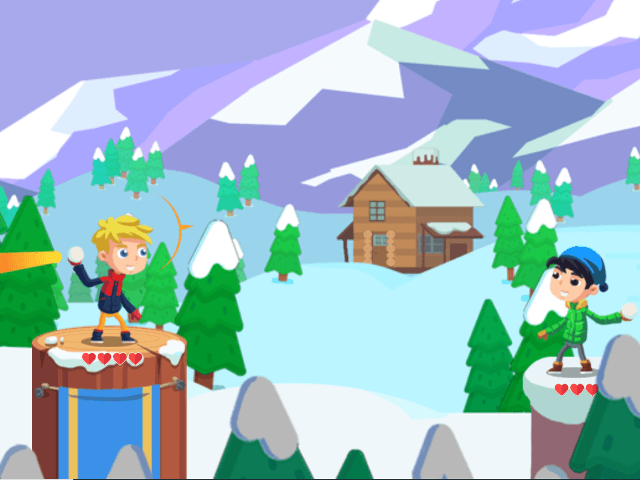 Our topic this summer term is...
We will be learning about what life was truly like from the Victorian period and answering questions such as;
Who was Queen Victoria? Why did families have to go into workhouses? What did the Victorians invent?

This summer half term, we will be looking at 'Life cycles' of plants and animals. Click the picture below to find out more!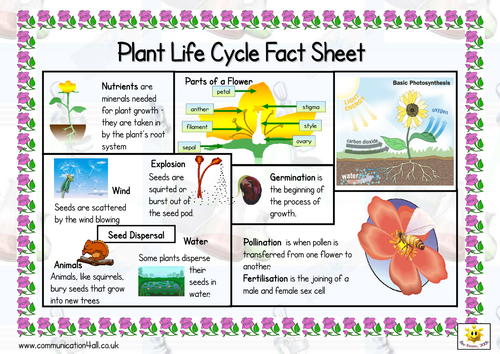 Year 5 have joined a new online website called Education City. You need to search below for your login details to access the site. I will be asking all of you to log on at certain times during the forthcoming weeks to access some of the lessons and games available. Feel free to log on and try some other games just for fun when you get chance! Scroll back up the page to find your log in details!
t...