Mrs Payne would like to say...
It's going to be a great Year!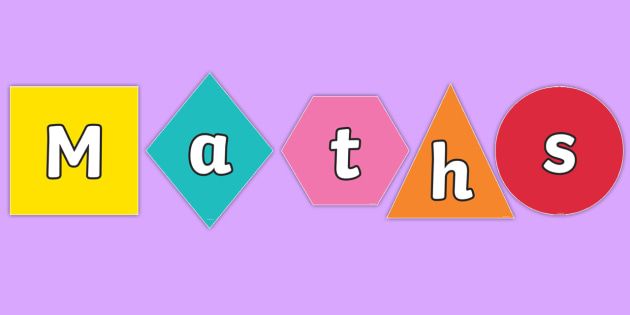 This Autumn term in maths, we will be starting off with the place value of numbers to 1,000,000. We will also be looking at the importance of negative numbers, recognising Roman Numerals to 1000 as well as concentrating on revising our skills on addition, subtraction, multiplication and division with numbers greater than 10,000.
Click on the link below to test your mental arithmetic skills. What level have you managed to achieve? Practice daily to become a successful learner!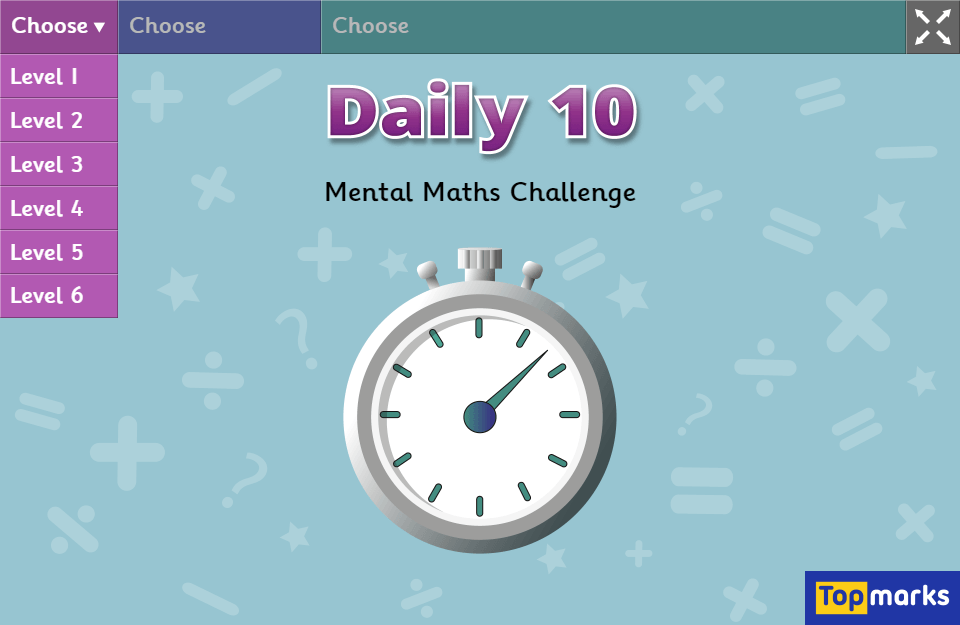 This term, our writing will include several different genres ranging from diary writing to character descriptions. We will also be looking at the famous poet and playwright - William Shakespeare and writing some 'sonnets' of our own!
We will also be reading a variety of different stories relating to Some of William Shakespeare's plays as well as concentrating on our class novel...'Treason' by Berlie Doherty.
Spellings are really important and even more so in Year 5 as many of them are tricky to spell. Click the link below to help practice some new spellings and learn how to use them in the right context.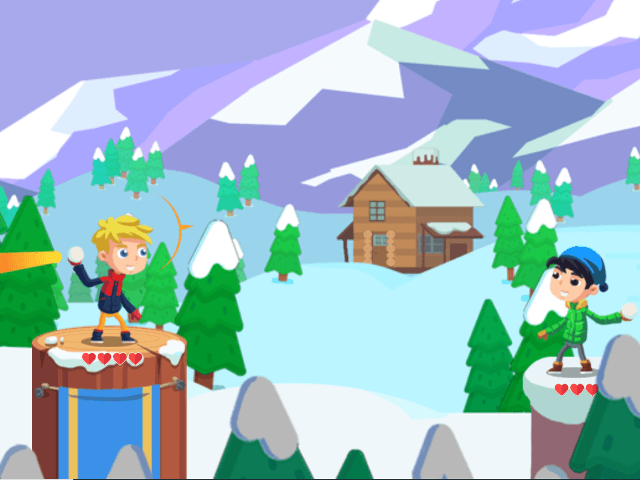 Our topic this term is...
We will be learning about some famous Tudor kings and queens as well as looking at just what life was like in Tudor times especially if you broke the law! Hopefully we will be able to visit the amazing Leeds Armouries to gain more insight into Tudor weaponry and armour.

This half term, we will be looking at Earth and Space! Here are some of the questions we will be trying to answer in class.
What planets are part of our solar system?
How do we stay alive in space?
How do we get 'day' and 'night'?
Is there life on other planets?
To find out more information, click the picture below.
ONLINE HOME LEARNING FOR CHILDREN WHO MAY BE SELF ISOLATING OR SHIELDING.
Maths and English lessons will be uploaded every 2 weeks.
Talk for Writing booklet to be completed over a 6 week period.
Spellings (3/4 at a time) to be practiced on a daily basis.
On-line learning chart to be completed over a 2 week period.