Mrs Payne would like to say...
Important information!
From Tuesday 5th January, Year 5 work will be online via the website. This work (as from next week) will be exactly the same work we will be teaching to key worker children in school. Maths and English work will be updated on a daily basis. Please complete as much work as you can. Do not worry if you have not got enough time - Try to complete as much of your maths and English lessons every day! Thank you parents and children for trying your best in these very difficult circumstances!
Remember to click on the links below for additional work should you manage to complete everything I post. Phew!
And finally... your afternoons should be fun and creative so... go outside when you get chance and embrace any fine days we may get. Help with the garden, go on a bike ride or draw/ paint/ make something amazing!
Below the tasks, I have posted the QR code to log into our year group Seesaw page.
Hope you've all had a great half term!
Not long now before we are all back in school.
Please keep trying hard at home!
EDUCATION CITY IS BACK! I WILL BE SETTING YOU ALL SOME ENGLISH AND MATHS HOMEWORK FROM THIS SITE AND WOULD REALLY LIKE TO KNOW WHAT YOU THINK OF IT!
Click here for your passwords and logins.
English
Maths
History
Tuesday 23rd February
English
Maths
Wednesday 24th February
English
Maths
Science- FORCES
PPt to read and answer questions
Thursday 25th February
English
Maths
Art activity- Improve your sketching skills by drawing your own Mayan temple!
Friday 26th February
English
Maths
Additional lessons for week beginning Monday 22nd February - click here!
We are doing PE every Wednesday afternoon. Log on to
Joe Wicks live on you tube or have a go at some of his earlier workouts from last year.
Try a music lesson from 'Sing up!' or our 'Lesson of the Week'
Please practise your spellings at least once a week. They are so important and will help you enormously when you move on to Year 6.
Want to do some extra work on your reading at home? Ask your parents to visit Reading Eggs and sign up for a free 30 day trial:
Coronavirus (COVID-19) - Free Access for 30 Days – Reading Eggs
Also, check out these websites for free e books if you want to do lots of extra reading:
Free eBook library – practise reading with some great titles!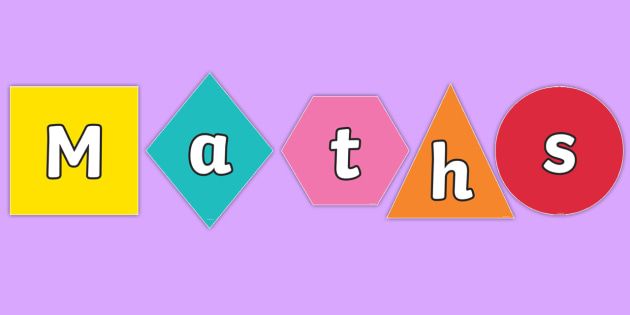 This Spring term in maths, we will be continuing to focus on the place value of numbers to 1,000,000. We will be looking at the importance of decimal numbers as well as rounding, ordering and comparing decimal digits to 1 and 2 decimal places. We will also be revising our mental arithmetic skills on a weekly basis as well as looking more closely at different kinds of 2D and 3D shapes and their properties.
Click on the link below to test your mental arithmetic skills. What do you need to practise more? Is your score improving? Try a daily test to improve your speed and accuracy!

This Spring term, our writing will include several different genres ranging from ancient Mayan myths, instructions to 'How to play Pok-a-Tok to explaining the importance of the Mayan gods.
We will also be reading a variety of different stories relating to Mayan myths- such as the story of the Rain Player by David Wisniewski.
Spellings are really important and even more so in Year 5 as many of them are tricky to spell. Click the link below to help practice some new spellings and learn how to use them in the right context.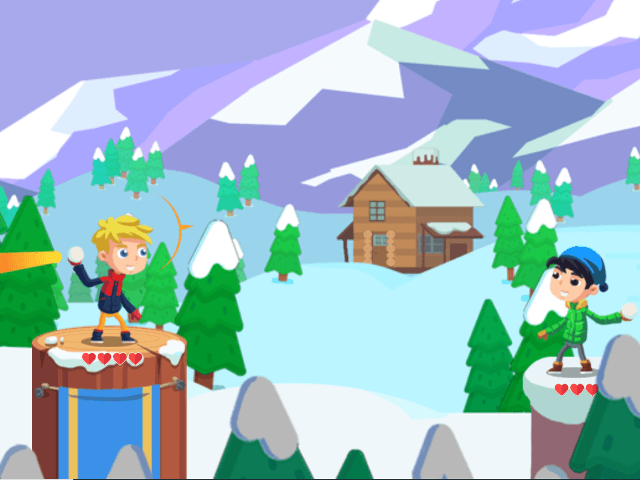 Our topic this term is...
We will be learning about this mystical ancient civilization by discovering who the Mayans worshiped, how they treated their slaves and how hieroglyphs were used to help them to write and document important events from their Calendar.

This half term, we will be looking at 'Properties and changes of materials'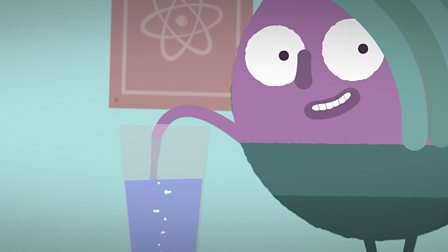 Year 5 have joined a new online website called Education City. You need to search below for your login details to access the site. I will be asking all of you to log on at certain times during the forthcoming weeks to access some of the lessons and games available. Feel free to log on and try some other games just for fun when you get chance! Scroll back up the page to find your log in details!
t...