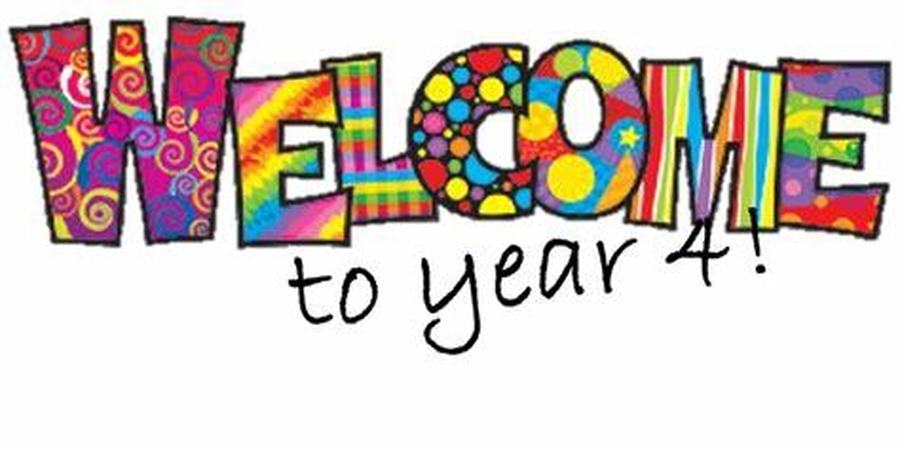 Mrs Payne would like to welcome everyone to our Summer term in year 4. Sadly, we have to say 'Bon Voyage' to Miss Buckley but I am sure we will see her again towards the end of the year.
This term is going to be full of interesting and exciting things that will help you with your learning journey!
Maths
In maths this term we will be focussing on the place value of whole numbers and decimal digits as well as consolidating our knowledge with adding and subtracting 4 digit numbers and using a written method to multiply and divide 3/4 digit numbers.
We will also be looking at how to find the area of a shape and revising our knowledge on equivalent fractions.
English
Our English genres this term will begin by reading and writing about ancient Greek myths such as King Midas and the story of Icarus and Daedalus.
We will also be focusing on developing our diary writing skills to describe the Battle of Marathon. The Orchard Book of Greek Myths will be our main reading book in class which is full of great stories about ancient Greek gods and goddesses.
Click on the book above to watch the superb story of Icarus and Daedaluas!
Our topic for this summer is...
Who were the Ancient Greeks?
Year 4 will be looking at the history and culture of Ancient Greece as well as the
significant impact the Greek civilization had on other countries around the world.
Click the picture below to find out more!
Science
Our science topic this half term is 'Animals Including Humans.'
We will be studying how to:
describe the simple functions of the basic parts of the digestive system in humans
• identify the different types of teeth in humans and their simple functions
• construct and interpret a variety of food chains, identifying producers, predators and prey.
For more information please click on the picture below.
RELIGOUS EDUCATION
This Summer 1st term, our Christian Value is JUSTICE.
The Bible emphasises that 'The righteous care about justice for the poor' (Proverbs 29:7). Isaiah says: 'Seek justice, encourage the oppressed. Defend the cause of the fatherless, plead the case of the widow' (Isaiah 1:17). Justice is the 'plumb line' by which society is
measured (Isaiah 29:17).
Justice is not about a culture which encourages everyone to insist on their own rights at the expense of others. It is about a community that knows that everyone's well-being is bound up with that of everyone else. A commitment to justice leads to opposition to injustice in whatever form it may be found. Justice is a pre-requisite of peace: without justice there can be no peace.
As part of our weekly assemblies we will be exploring themes of:
Justice for the poor
Standing up for others when they are treated unjustly
Making a difference
Including others.
In class our R.E. topic will be - Are all churches the same?
Our Christian Concepts for this topic are;
God – Creation – Fall – People of God – Incarnation – Gospel – Salvation – Kingdom of God
In this unit pupils will deepen their understanding of how the church lives out the GOSPEL and contributes to the building of the KINGDOM OF GOD.
Key Questions
What does 'church' mean? Are all churches the same?
What does it mean to belong to a church?
What have you learned about the church that you didn't know before?
Where do people of other faiths worship? Are they all the same?
Are there any similarities between places of worship? What are the key differences?
Y4 children will have their multiplication skills formally tested in June 2023!
Times tables test / multiplication check: the basics
Primary-school children are expected to know all their times tables up to 12x12. Under the current National Curriculum, children are supposed to know their times tables by the end of Year 4.
The Department for Education says that the check is part of a new focus on mastering numeracy, giving children the skills and knowledge they need for secondary school and beyond.
How will children be tested?
Children will be tested using an on-screen check, where they will have 6 seconds to multiplication questions from all the tables. The test will last no longer than 3 minutes and is similar to other tests already used by primary schools. Their answers will be marked instantly.
How can you help your child practise their times tables?
Because the National Curriculum for maths is so extensive, there is an expectation that parents will help their children learn their times tables at home and not rely on schools to bring them up to speed.
Some of the techniques you can use include:
Practising times tables by rote.
Asking your child multiplication questions out of order – such as "What's 11x12? What's 5x6?"
Asking your child the related division facts: 'What's 8➗4? What's 9➗6?'
Using arrays to help your child memorise times tables – you can use fun objects like Smarties or Lego bricks to make it more entertaining.
Giving your child word problems to test their skills, like 'If Peter has 800ml of orange juice and needs to share it between four friends, how much can they each have?'
Using apps and games like TheSchoolRun's multiplication games to build speed.
Singing times tables off YouTube or using songs like Percy Parker.