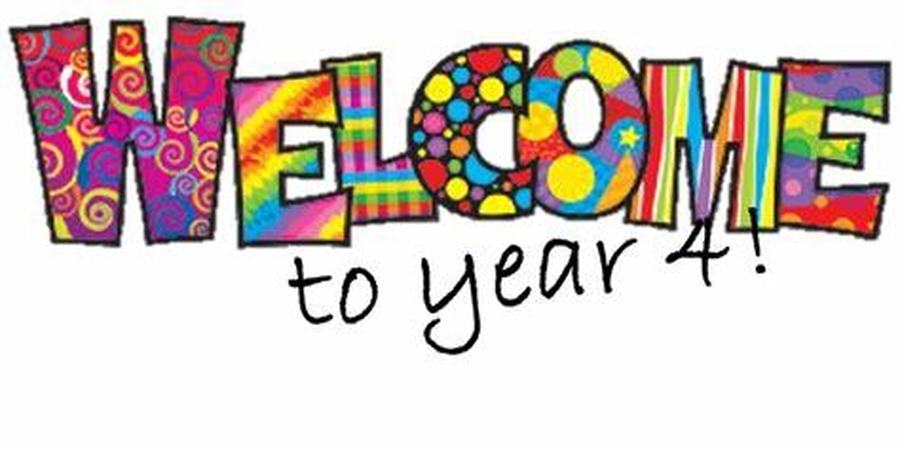 Mrs Payne would like to welcome everyone to our new school year!
This term is going to be full of interesting and exciting things that will help you with your learning journey into Year 4.
Maths
In maths this Autumn 2 term, dividing numbers using a chunking method (repeated subtraction).We will learn how to tell the 12 hour and 24 hour time as well as finding fraction and decimal equivalents. We will also be looking more closely at converting units of measure such as cm to m and vice versa.
Practicing your times tables is also very important in year 4.
Everyone in year 4 now has their TT Rockstars login. Please use this to help with your times table knowledge.
Click on the link below to find out just how good you are!
English
Our English genres this 2nd Autumn term will begin by reading various different types of RECOUNT and then writing about our trip to Jorvik Museum.
We will also be focusing on developing our writing skills further by using our Viking knowledge and facts to begin a Non-chronological report using the 5 W's and time adverbials.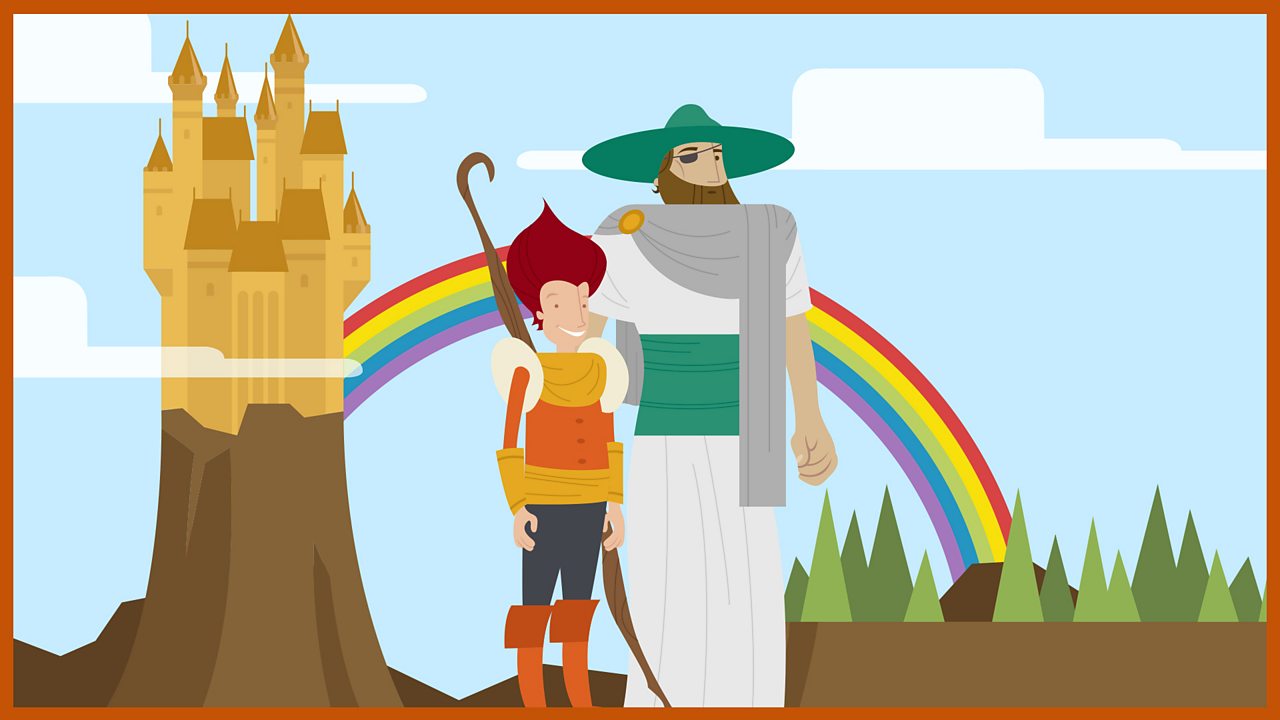 Click on the book above to watch the more Viking Sagas!
Arthur was so inspired by our work on Vikings, he made his own Viking long ship! How good is that! well done!
Our topic for this Autumn term is...
The Vikings!
Year 4 will be studying where the vikings came from and why they invaded Britain as well as discovering just what viking life was really like!
Click the picture below to find out more!
Science
Our science topic this Autumn term is 'CHANGING STATE'
Some of the things we will be studying are:
Compare and group materials together, according to whether they are solids, liquids or gases.
Observe that some materials change state when they are heated or cooled, and measure or research the temperature at which this happens in degrees Celsius
Identify the part played by evaporation and condensation in the water cycle and associate the rate of evaporation with temperature.
For more information please click on the picture below.
RELIGIOUS EDUCATION
This 2nd Autumn term, our Christian Value is...
HOPE
Sometimes it can be hard to have hope, especially in difficult or worrying times. However, Christians believe that Jesus teaches about hope as something that can grow, with encouragement and faith. Hope is to be shared. 'Hope is a baton, something to be held onto but also passed on.

The Parable of the Mustard Seed (Matthew 13:31-32)
'The smallest of seeds… becomes a tree.'

EVERYONE CAN BE A HOPE CARRIER
'Hope is a baton, something to be held onto but also passed on. Hope comes to
us… to flow through us.'
In class our R.E. topic will be -HINDUISM
Key Questions
What is a 'Gospel'?
What kind of stories does it contain?
What does the 'Trinity' mean?
What does 'Baptism ' mean?
What do all these things mean to Christians today?
IMPORTANT INFORMATION FOR YEAR 4 PUPILS!
Y4 children will have their multiplication skills formally tested in June 2024!
Times tables test / multiplication check: the basics
Primary-school children are expected to know all their times tables up to 12x12. Under the current National Curriculum, children are supposed to know their times tables by the end of Year 4.
The Department for Education says that the check is part of a new focus on mastering numeracy, giving children the skills and knowledge they need for secondary school and beyond.
How will children be tested?
Children will be tested using an on-screen check, where they will have 6 seconds to multiplication questions from all the tables. The test will last no longer than 3 minutes and is similar to other tests already used by primary schools. Their answers will be marked instantly.
How can you help your child practise their times tables?
Because the National Curriculum for maths is so extensive, there is an expectation that parents will help their children learn their times tables at home and not rely on schools to bring them up to speed.
Some of the techniques you can use include:
Practising times tables by rote.
Asking your child multiplication questions out of order – such as "What's 11x12? What's 5x6?"
Asking your child the related division facts: 'What's 8➗4? What's 9➗6?'
Using arrays to help your child memorise times tables – you can use fun objects like Smarties or Lego bricks to make it more entertaining.
Giving your child word problems to test their skills, like 'If Peter has 800ml of orange juice and needs to share it between four friends, how much can they each have?'
Using apps and games like TheSchoolRun's multiplication games to build speed.
Singing times tables off YouTube or using songs like Percy Parker.