Current News - January 2021 onwards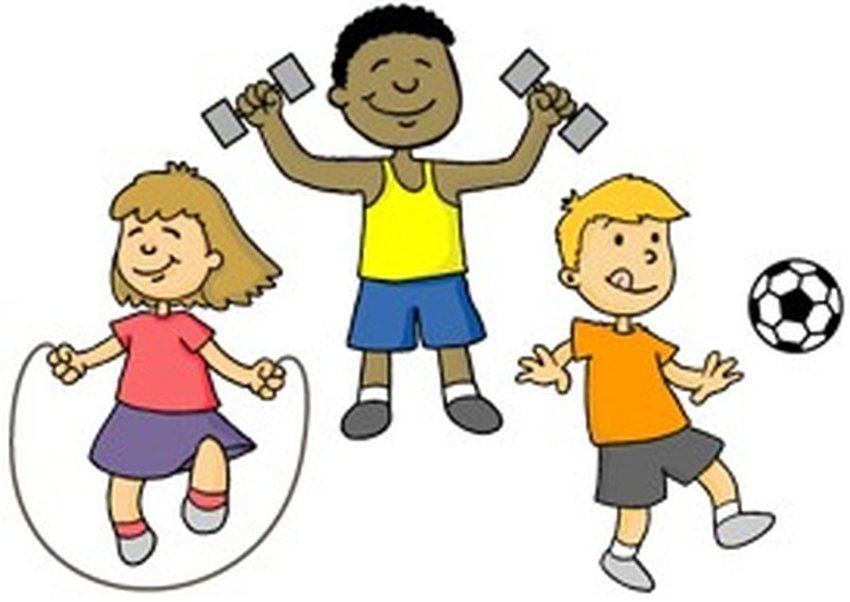 Please make sure your child brings their P.E. kit at the beginning of the week. Many of our P.E. lessons will take place outside and so with Autumn and Winter approaching it is a good idea to provide your child with an outdoor kit as well as their indoor one.
Our P.E. lessons are on a Monday and alternative Friday afternoons. Please note that once your child's kit has been worn, it will need to be taken home and washed, ready for the next lesson that week. Spare kit will not be available due to COVID-19 restrictions.
Homework teaches our pupils to work independently and develop self-discipline,whilst at the same time encouraging children to take initiative and responsibility for completing a task. We encourage all parents to have an active role in their child's education through homework which helps you to evaluate your child's progress.
Homework is given out every Monday and Friday.
Monday - spellings Year 5/6 but also revision of Year 3/4. Short bursts of spelling practice of new words every night. Spelling test on Friday!
Friday - English and Maths homework to be completed by the following Wednesday.This gives children ample time to complete their tasks even if they they have clubs/activities on at the weekend or may be visiting other relatives.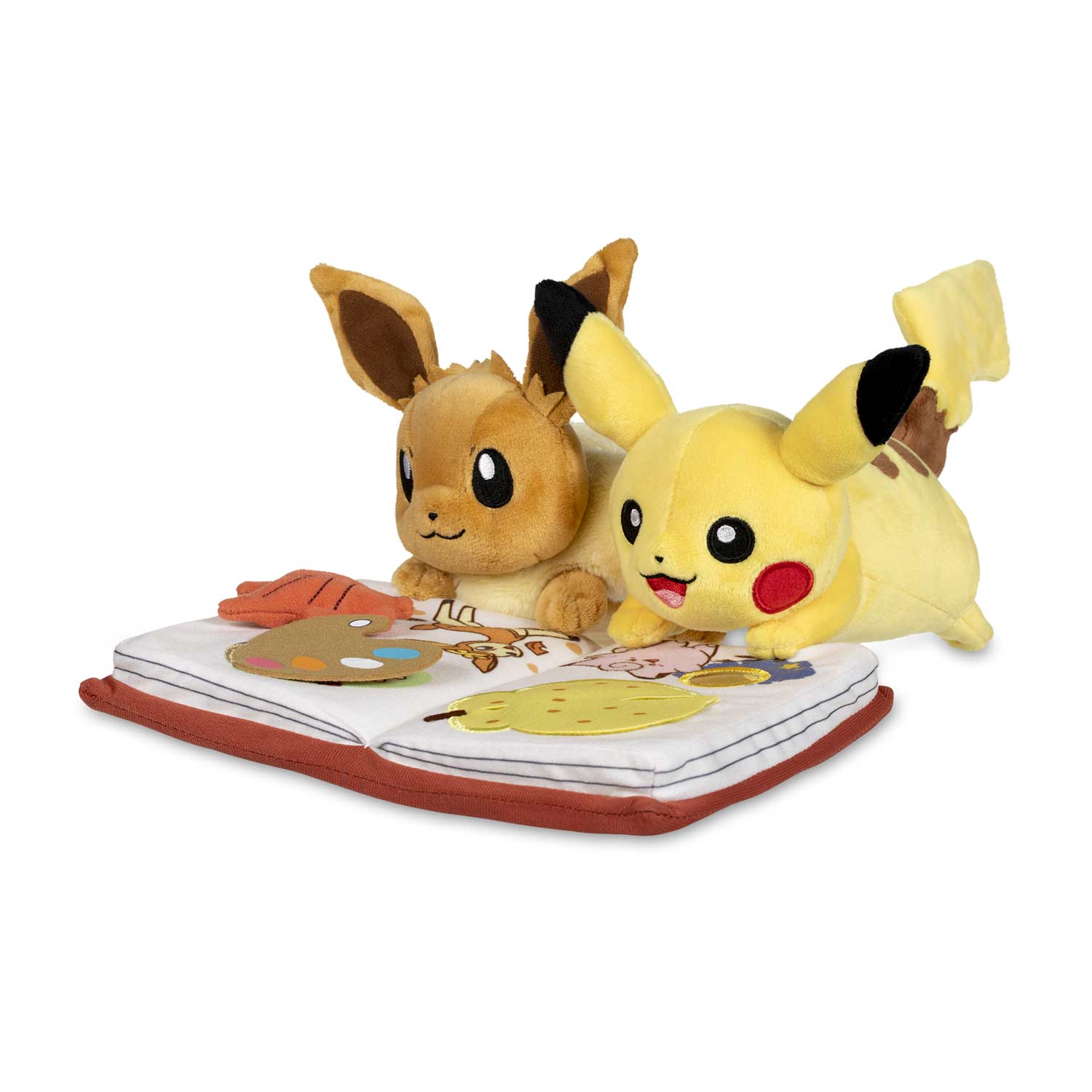 Listening to your child read as often as possible is essential in year 5. This only needs
to be a short paragraph with you asking some questions about what your child has
read to make sure they have understood what the text was about. We expect
children to read a minimum of 3 times a week to an adult who can ask them
appropriate questions.