Important information!
Current News
Our topic this Spring term is...
The Victorians
We will be learning about what life was truly like during the Victorian times and will be answering questions such as:
When and where did The Victorians live? Who reigned in the Victorian times and what did they achieve or change?
What impact did the industrial revolution have on the people of Britain?
What was the arts and crafts movement and who was William Morris?
What clothes did the Victorians wear?
What was the public health and medical care like in Victorian times?
For information on what Year 5 will be doing in all subjects, please see the curriculum overview on our class page!
R.E.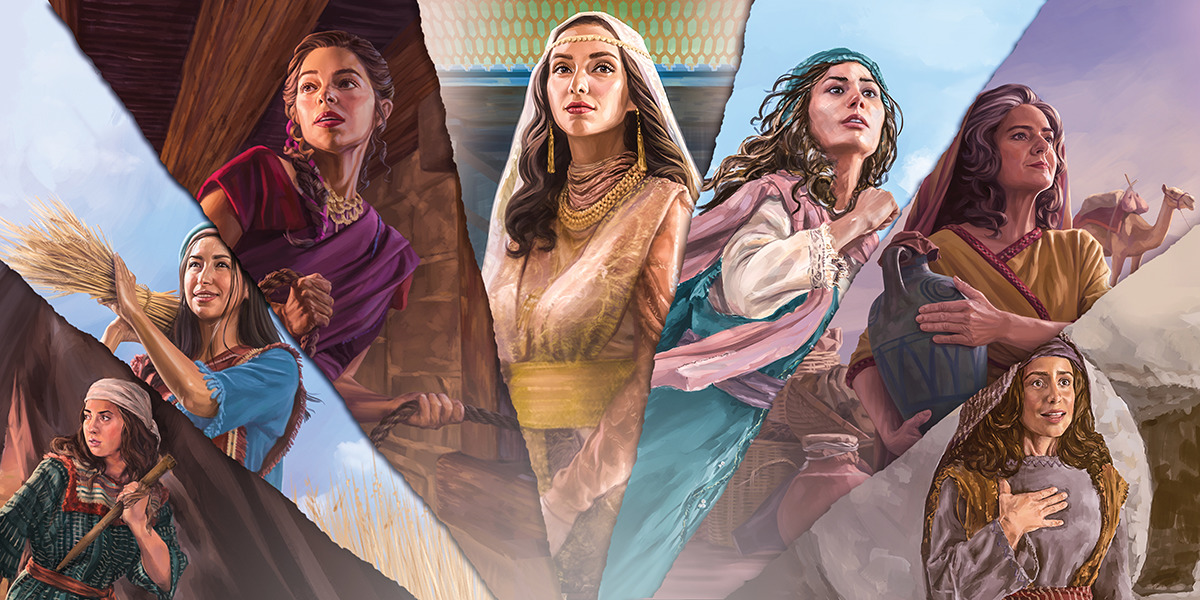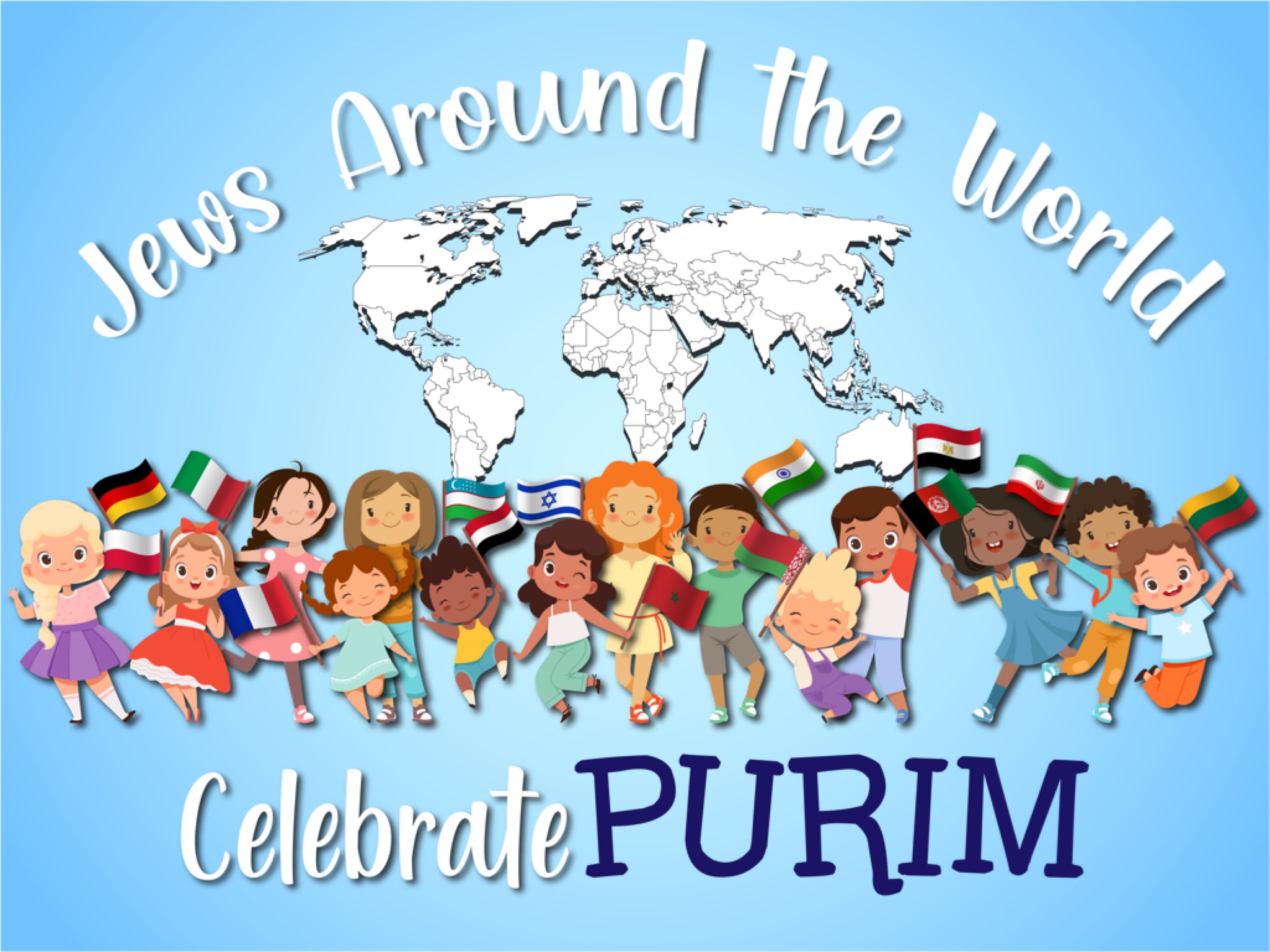 In RE this half term we will be exploring the lives of significant women in the Old Testament. We will make the link between Christianity and Judaism with the story of Esther and the Jewish festival of Purim.
Our Christian value this half term is Thankfulness and we will be examining this theme in assemblies and in lessons.
Home Learning
Online Learning
If you are off due school due to needing to self-isolate, I will upload work here for you to complete whilst you are off - if you are feeling well enough. Maths and English tasks will be uploaded frequently for you to try alongside a few of the activities from the Topic Learning Log Grid. Don't forget to also keep reading and you can practice your spellings too! I would love to see what you have been up to so please feel free to upload any work you do to Seesaw or send it to me via email- vlock@holytrinityce.rochdale.sch.uk
Want to do some extra work on your reading at home? Ask your parents to visit Reading Eggs and sign up for a free 30 day trial:
Coronavirus (COVID-19) - Free Access for 30 Days – Reading Eggs
Also, check out these websites for free e books if you want to do lots of extra reading:
Free eBook library – practise reading with some great titles!
Click on the link below to test your mental arithmetic skills. What do you need to practise more? Is your score improving? Try a daily test to improve your speed and accuracy!
Mental Maths Practise Year 5 Worksheets (math-salamanders.com)
Spellings are really important and even more so in Year 5 as many of them are tricky to spell. Click the link below to help practice some new spellings and learn how to use them in the right context.
https://spellingframe.co.uk/spelling-rule/33/38-Endings-which-sound-like-el