Important information!
If your child is self-isolating this week due to COVID/skiing, please look below for the work that we are completing in class this week to complete at home. Thank you.
Monday 17th January
English: Our new book is The Giant's Necklace by Michael Morpurgo. We started off the lesson by making predictions based on the front cover. We then read the start of the story- see attached scanned in pages of the book- and answered the comprehension questions. We then completed the writing task to find evidence to support the main characters personality.
Maths: Rounding numbers to the nearest 10, 100 or 1000
Tuesday 18th January
English:We read the next few pages of our next text and completed the writing task about the chnages in the weather and atmosphere from the beginning of the section to the end. We then completed the comprehension questions as an extension.
Maths: Round Decimal Numbers including reasoning and problem solving
Wednesday 19th January
English: We read the next chapter of our book and answered a range of comprehension questions about it.
Maths: Consolidating rounding numbers
Current News
Our topic this Spring term is...
We will be learning about what life was truly like during the Tudor times and will be answering questions such as:
When and where did The Tudors live? Who reigned in the Tudor times and what did they achieve or change?
How many wives did Henry VIII have and what happened to them all?
What type of food did the Tudors eat?
What clothes did the Tudors wear?
What did the houses that they lived in look like?
For information on what Year 5 will be doing in all subjects, please see the curriculum overview on our class page!
R.E.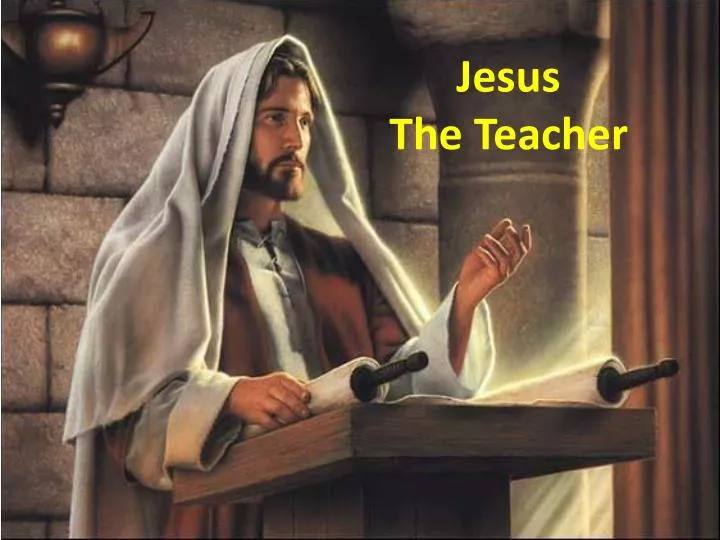 Our RE for this half term is Jesus the Teacher. We will be considering the messages of the parables and how they impact on our lives today.
Our Christian value this term is Wisdom and we will be examining this theme in assemblies and in lessons.
Home Learning
Online Learning
If you are off due school due to needing to self-isolate, I will upload work here for you to complete whilst you are off - if you are feeling well enough. Maths and English tasks will be uploaded frequently for you to try alongside a few of the activities from the Topic Learning Log Grid. Don't forget to also keep reading and you can practice your spellings too! I would love to see what you have been up to so please feel free to upload any work you do to Seesaw or send it to me via email- vlock@holytrinityce.rochdale.sch.uk
Want to do some extra work on your reading at home? Ask your parents to visit Reading Eggs and sign up for a free 30 day trial:
Coronavirus (COVID-19) - Free Access for 30 Days – Reading Eggs
Also, check out these websites for free e books if you want to do lots of extra reading:
Free eBook library – practise reading with some great titles!
Click on the link below to test your mental arithmetic skills. What do you need to practise more? Is your score improving? Try a daily test to improve your speed and accuracy!
Mental Maths Practise Year 5 Worksheets (math-salamanders.com)
Spellings are really important and even more so in Year 5 as many of them are tricky to spell. Click the link below to help practice some new spellings and learn how to use them in the right context.
https://spellingframe.co.uk/spelling-rule/33/38-Endings-which-sound-like-el
Tuesday 18th January Maths
| Name | |
| --- | --- |
| Answers - Rounding Decimals.pdf | Download |
| Horizontal Format - Rounding Decimals.pdf | Download |
| t2-m-2457-year-5-round-decimal-numbers-activity-sheets_ver_1.pdf | Download |
| Year-5-Spring-Block-3-Step-6-RPS-Rounding-Decimals.pdf | Download |
| Year-5-Spring-Block-3-Step-6-VF-Rounding-Decimals.pdf | Download |
Showing 1-5 of 5
Wednesday 19th January Maths
| Name | |
| --- | --- |
| rounding-6-digit-numbers-HA--MA--LA.docx | Download |
Showing 1-1 of 1