If your child is currently off school, please check on information tab for online learning resources
Our class Topic
This half term's topic is: An Island Home. Within this topic, we will be learning all about what it is like to live on an island, learning about the physical and human features of an island, learning key vocabulary as well as using maps to identify islands within the UK. We will be reading some of the Katie Morag stories and finding out more about what life is like on the Isle of Coll. as well as finding out what animals live on and around the islands to help us revise the Science work we completed last half term on Animal Habitats. We will also be revisiting the 4 countries of the UK, see if we can remember the capital cities of these 4 countries as well as seeing what we can remember about the 7 continents of the world. Need some help remembering? Why not pay a visit to Mrs G's Little lessons on Youtube and look at the videos in the 'Fabulous foundation subjects' playlist? I will also be adding some Geography based mini quizzes in the next few weeks, how will you do?
Fabulous Foundation Subjects Playlist:
https://youtube.com/playlist?list=PLDNY9D-fYJHyMgr_WPuuWj11rS17giO-r
In RE this half term, we are learning all about Epiphany during the first week back and discussing what gift we would give to the world, as well as discussing the role of The Three Wise Men within the Nativty story. We will then be moving on to learn all about the key features of a church and why the church is such as special place for Christians. We will be visiting the church and talking with Father Ian to learn about what the church is used for as well as learning about the role of Father Ian within the community.
Alongside our RE topic, we will be learning about our Christian Value for the half term 'Wisdom' through our daily assemblies as well as reflection time in class too. We will continue to learn more about the meaning of the Holy Trinity and revise what we have learnt so far this school year about our 7 Christian Values and what they mean to us.
In Science, we will be learning all about what plants need to grow, labelling a plant, the life cycle of plants, how seeds are dispersed as well as how different kinds of plants need to grow well. In class, we will be doing some experiments based on questions generated on what we already know about plants.
Useful websites for this half term's topics:
If you love finding out about different places in the world, why not check out all the countries the GoJetters visit by clicking on the link below:
https://www.bbc.co.uk/iplayer/episodes/m0007z03/go-jetters
Katie Morag
https://www.bbc.co.uk/cbeebies/shows/katie-morag
Barnaby Bear travels:


https://www.bbc.co.uk/bitesize/clips/zxfr87h
https://www.bbc.co.uk/bitesize/clips/zjxfgk7
Islands:
https://www.bbc.co.uk/iplayer/episode/p048sflc/planet-earth-ii-1-islands
Science – all about plants
https://www.bbc.co.uk/bitesize/topics/zpxnyrd
https://www.bbc.co.uk/bitesize/clips/zcn9j6f
Ideas for Plant experiments you could do at home:
https://www.science-sparks.com/plant-science-for-key-stage-1/
Class timetable Spring
Your child will need to come to school in their PE kit every Monday and Friday this half term.
New spellings will be sent home in your child's green Spelling book each Monday.
Weekly Spelling tests will be every Friday.
Homework will be sent home every Friday and due in the following Wednesday.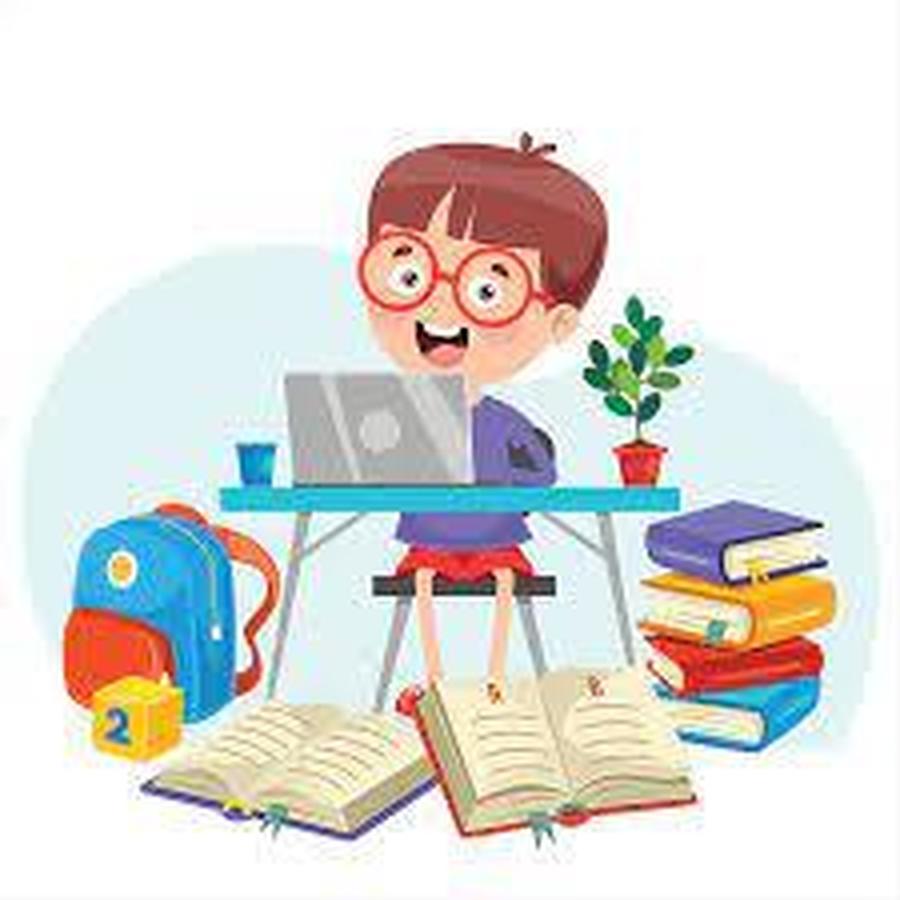 ONLINE LEARNING
In the event of your child needing to self-isolate at any time during this school year, I will be uploading tasks to complete regularly on the Year 2 Information page alongside setting printer free activities and mini challenges on Seesaw too. Maths and English will be set on a weekly basis and will mirror the work the children are completing in task. There will also be a topic grid full of activities that cover all the other subjects we do in class linked to our current class topic.
There will also be a weekly little lesson over on Mrs G's Little Lessons Youtube channel to help you practice your weekly spellings at home and links to other usual learning videos will be posted regularly on our class Seesaw page.
Check out the different spelling, phonics and maths playlists videos and little lessons on YouTube here:
https://youtube.com/channel/UCTWM1mZ7HDSMu-hvF9YCivA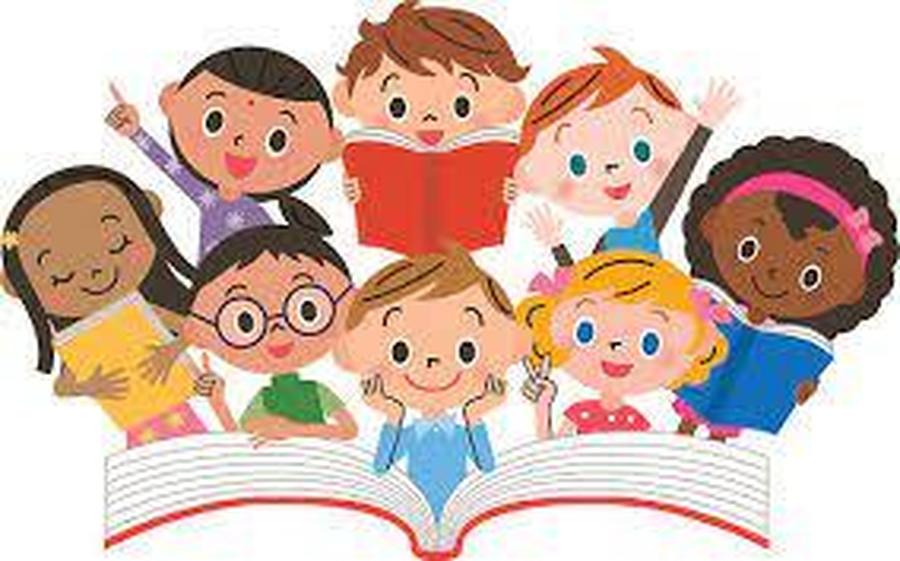 READING
Reading is the cornerstone of all the children do and learn to do in Year 2. As children are expected to leave Year 2 on Stage 10 or higher, it is vital that children read at home as much as possible. Regular reading also helps children to learn the high frequency and common exception words that the children need to be able to read and spell, as well as modelling coherent sentence structures. Children need to become more fluent when reading aloud, and should only need to sound out a few words within the book.
From September, we will be assessing the children's reading and matching their reading books to their current phonetical knowledge. We group the children in class into 2 groups and endeavor to change reading books at least twice a week on a daily alternating basis, to ensure your child's book is changed when needed, please remember to record all reading in the blue reading diary.
It is also really important that your child reads as much as they can - these books do not need to be the school reading book, and I would encourage you to share your favourite books or authors with your children. In the next few weeks, I will be inviting parents (who wish to) to come and read their favourite children's book to the class at home time - to show children that books and stories should be enjoyed and loved! If you would be interested in this, please pop in and see me any time - the children and I would love to have you!
Homework and Spellings
In Year 2, it is very important that the children complete their homework including spellings and reading their homework book every week. At the end of the year, the children will be taking their SATs tests which include separate reading and spelling tests. The outcome of these tests supplement my end of year decisions - spelling plays a big factor in whether or not your child will reach the expected level for Year 2 by the end of the year. At Parent's evening later on this half-term, I will be sending home the lists of High Frequency words and the newer 'Common Exception words' for your child to practice reading and spelling at home to consolidate the work done in class as well as intervention groups. (Please see below for the list of words.)
PHONICS CHECK Year 2 Autumn 2021 (second term)
Due to the closure of schools last year, the children missed completing their Y1 Phonics screening check as the government cancelled all formal assessments last academic year. The government has therefore decided that all Y2 pupils will take this check during the second half of this Autumn term. Any child who needs to, will also have the opportunity to retake the test as would have normally been the case in June 2022.
Please continue practicing using all the phonics resources we will be sending home in September and don't forget I love to see those videos on the Seesaw app.
You can also visit this website to play some phonics games:
Phonics Information for Parents:
Check out the Fluent for the Phonics check reading practice videos on Mrs G's Little Lessons channel on Youtube to help remember those phonemes!
Year 2 Common Exception words
These are all the words your child will need to be able to read and spell correctly when writing independently in class, your child may also refer to these as 'rainbow words' too as this is what we call them in class. Keep your eye out for Rainbow word challenges on Seesaw throughout this half term!