Drama Club
In the past, children at Holy Trinity have enjoyed taking part in drama club on a Friday morning. We are hoping, in the summer term, to reinstate this club and also our incredible Holy Trinity's Got Talent.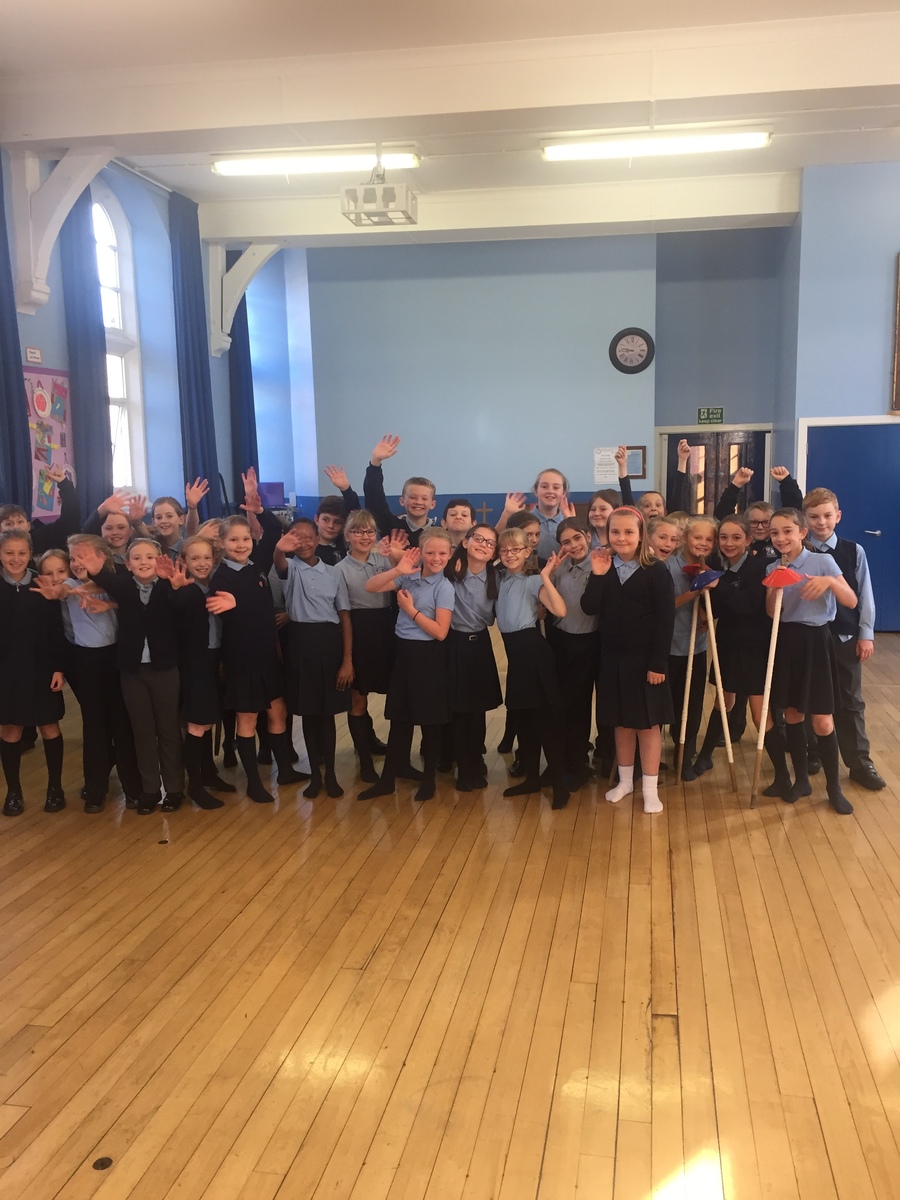 Holy Trinity's Got Talent 2018
What. A. Show!!!
An absolutely incredible night here at Holy Trinity and tonight showed the children really do have talent and there's so much variety! Well done to all of our acts tonight but especially to our JOINT winners! They were so good the judges just couldn't decide!
Holy Trinity's Got Talent 2017
In 2017, Mr Chew came up with the idea of hosting a talent show for school. Children in all years were invited to audition and we found that Holy Trinity really did have talent!
We had karate acts, singers, dancers, musicians and a comedy performance. All children were incredible, as was our compere, Mr D Chew, our host for the evening, Mr R Chew, and our three judges, Mr Kenyon, Mrs Longhurst and a special parent judge.
We even had some surprise acts from the staff!