Welcome to Holy Trinity CE Primary School
Dear Parents and Friends,
Thank you for your interest in Holy Trinity CE VA Primary School. I am very proud of our learning community and all the children and staff who constitute our happy school. This pride is reflected in our high academic and behavioural standards and in our relationship with our local village community and other organisations and partnerships.
As Head Teacher I am committed to ensuring that your child gets the best possible education and educational opportunities and experiences at school - developing caring, skillful children who are equipped to continue their educational journey. We have a welcoming, happy Christian school where the importance of purposeful relationships is paramount. This is done in an inclusive, personalised, child centred, secure environment.
Working together and developing quality relationships between all stakeholders is crucial to your child's development. Indeed you and your child have the right to the highest possible standards in educational provision and pastoral care. As parents you also have a responsibility to support and guide your child through their educational journey.
I am confident that by welcoming you to Holy Trinity your commitment to your child's development in our community of learners will ensure that you and your child have a rewarding and enjoyable time at our school.
Please remember if you need any information or have any need to speak to myself please do not hesitate to contact me.
Mr M A Kenyon
Head Teacher
We are an Outstanding School
'A haven of big opportunities for every child'
(Ofsted 2014)
popup-box

Holy Trinity Church of England Primary School is committed to safeguarding and promoting the welfare of young children and people, and expects all staff and volunteers to share this commitment.
For more information please see the safeguarding section of our website under About Us> Policies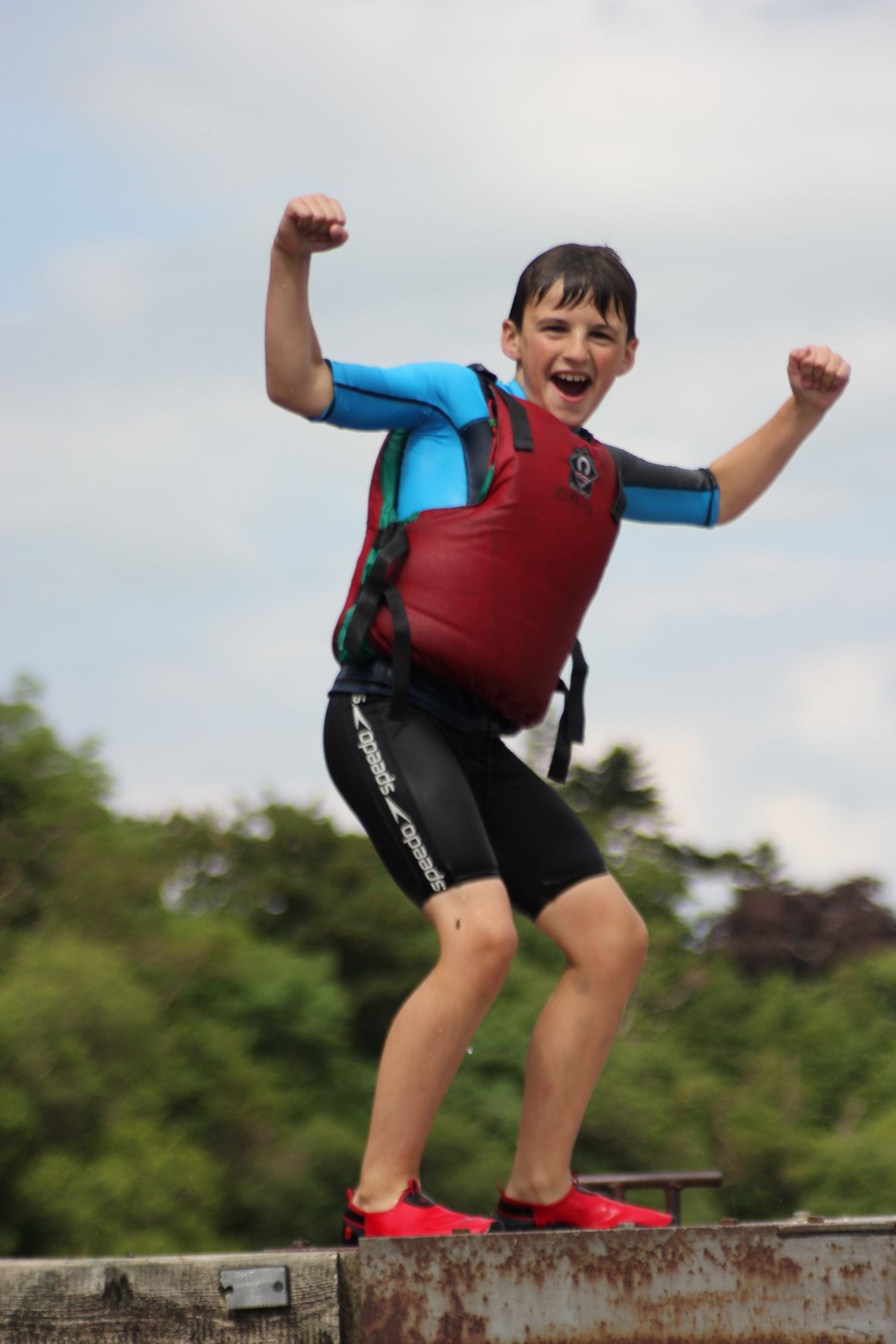 How to find us
Holy Trinity CE Primary School
Victoria Street, Littleborough, OL15 9DB
Headteacher: Mr Mark Kenyon
Telephone: 01706 378061
Fax: 01706 838317
Email: office@holytrinityce.rochdale.sch.uk
Enquiries ,Compliments or Complaints
Answer a Million Questions
Which class can answer the most amount of questions over the school year? Could we all club together to answer a million questions? That is the challenge we all can achieve on Skoolbo this year. To help us achieve this we all need to try and answer about 30 questions a day. Skoolbo is an app for ipad android devices. It has questions on Numeracy, Literacy and content is always being added.
Well Done to Year 5 who led the leader board last week.