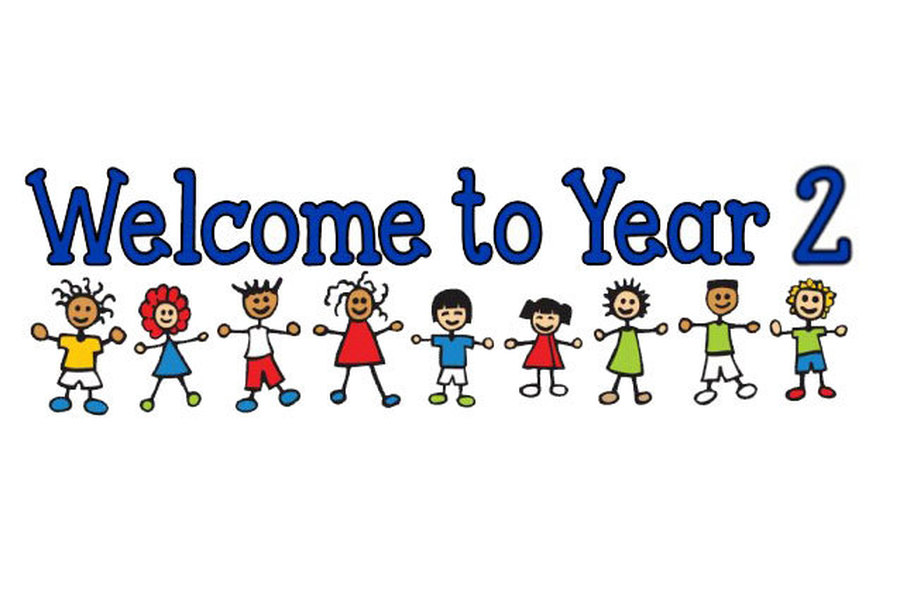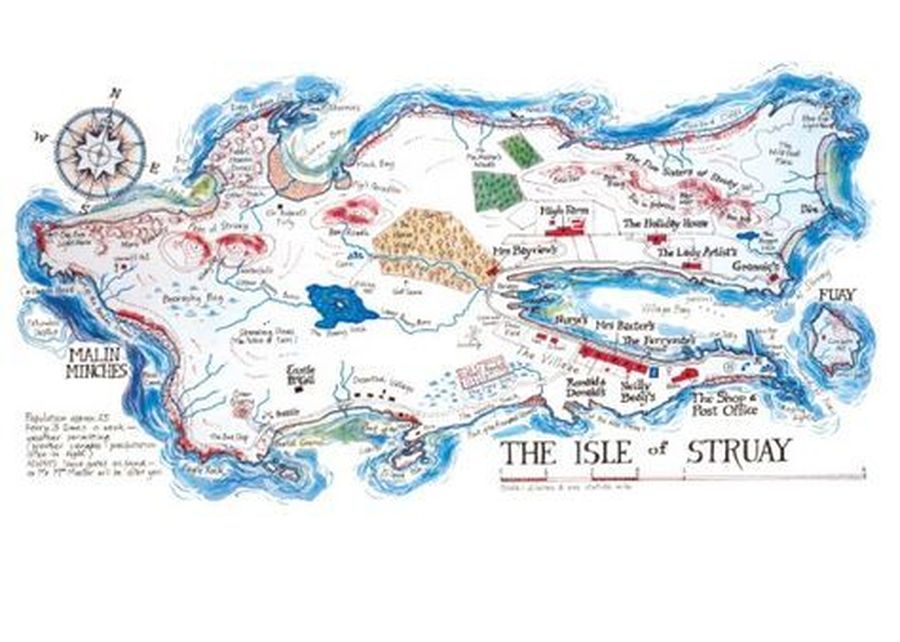 YEAR 2 SPRING 1
This half term is all about 'An Island home.' We will be reading the Katie Morag stories and be considering the similarities and differences our lives compared to hers. We will be reading books inspired by the sea and our artwork and Big Writes will be based around these. As we move further into the academic year, we will also be completing more work on reading comprehension, spellings, mental maths and problem-solving.
Here's a closer look at what we will be doing in the next few weeks:
Literacy

Traditional Tales – (1 week) – children will receive a letter from Grandma warning them to stay away from the Wolf! Children to design 'Wanted' posters, as well as learning more about adjectives and expanded noun phrases. (Katie Morag's favourite story)

The Hunt for Gold – (2 weeks)

Children will continue to develop their inference skills when considering the main characters of the text as well as revising descriptions, speech bubbles and planning and writing a persuasive letter to the character Anna. Children will use drama and speaking and listening activities to explore the character of the crocodile as well as revising descriptive phrases. Children will learn and use conjunctions and time connectives and use story mapping to prepare to independently retell the story in their own words.

The Lonely Beast – (2 weeks)

Children will use drama strategies such as 'Hot-seating' to verbally ask and answer questions to the Beast. Children to plan and write their newspaper article. Children to build up their use of description and plan and write jellyfish poetry

The children will continue to learn and practice their spelling skills by revision of the Letters and Sounds Phase 5 phonemes as well as learning the spelling rules from Phase 6.

Numeracy

Place Value:

Compare numbers using the symbols < and >.

Identify properties of numbers and use this to sort them.

Use ordinal numbers in context up to 10th and beyond.

Round 2-digit numbers to nearest multiple of 10.

Addition and Subtraction:

Add a single-digit number to a 2-digit number, bridging 10, Subtract a single-digit number from a 2-digit number, bridging 10, Add 2-digit numbers crossing over 10s barrier, Subtract 2-digit numbers using grid.

Measures

Measure weight using uniform non-standard units. Know that weight can be measured in kg and g. Have an idea of the length of 15, 30 and 60 seconds.

Multiplication and Division

Begin to relate multiplication with division. Understand grouping as one model of division Imagine what action would be needed to solve a word problem.

Numbers and Fractions

Rounding numbers to the nearest 10, Finding ½ and ¼ of amounts by sharing, Find ½, ¼ and 1/3 of amounts by sharing and using number facts.

Science

Continuation of Materials work from last half-term:

Objects / materials found when digging for treasure – revision of natural/ man-made materials. (Links to Literacy)

Recyclable / sustainable materials, testing materials for absorbency, strength, flexibility and resilience. Introduction to concept of recycling.

Experiment opportunities:

What materials can we use to mop up water from the sea? Which material is best for an island home to keep storms out? Explore how we can recycle old candles and other objects found in our homes, test and choose materials best suited to make a boat.

Animal Habitats and Life cycles linked to Marine animals / under the water

Children to research and find out about the life cycles of animals that live in water such as frogs, and to find out about why the sea is a suitable habitat for certain animals.

Topic

Children to learn about what life is like living on an island, how

to define islands, children will identify islands on maps as well

as comparing life on an island to life in Littleborough. They

will be able to describe the key features of an island and explain

what jobs people may have on an island. Learn about Scottish isles

RE

Learning about Epiphany and the Church.

PSHCE

Understanding feelings, and how to deal with them (Linked to The Lonely Beast)

Going for Goals (SEALS)

Art and design

D.T / Science – children to design and make a boat.

Art – (taught by Mrs Fairbanks) Children will make:

Treasure maps, jellyfish, monster models made out of clay, design and make a friend for the Beast (linked to Literacy) out of a plastic bottle – using collage to decorate. 3D under water scenes

Music

Children will continue to have weekly music lessons with Mrs Longhurst.

Spanish

Children will continue to have weekly Spanish sessions with Senorita Andrea.

PE and Games

Children will continue to have weekly Games lessons with Mr Cowling as well as weekly Gymnastics sessions with Mrs Gillett.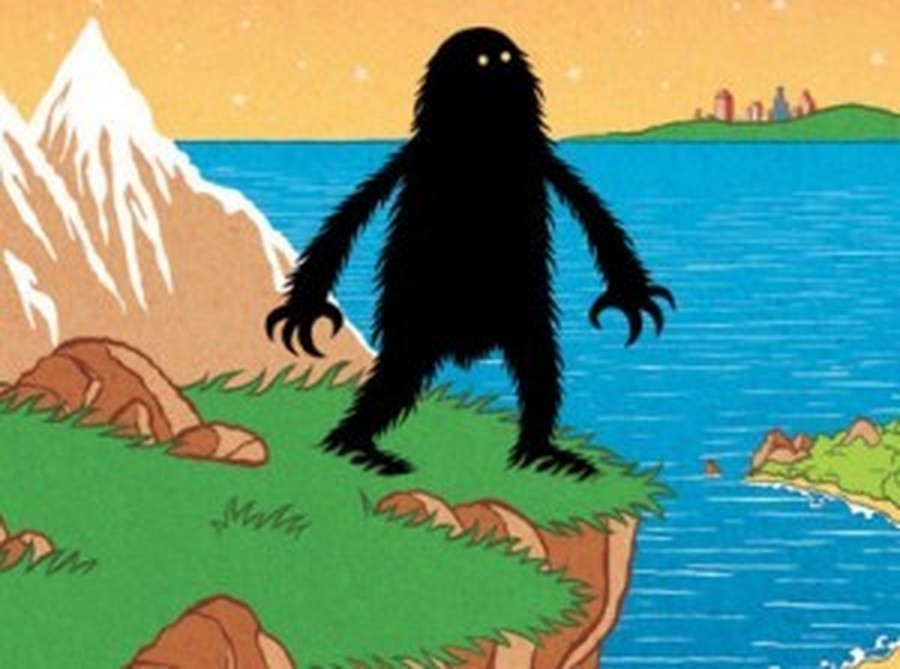 These are the topics we cover during the rest of the year:
Spring An Island Home, Summer 1 Explorers and Adventurers and Summer 2 Love our locality. This page will be updated with topic specific objectives each half term. We will continue to follow and revise Letters and Sounds from Phase 5 as well as learning and revising the common exception words. These topics provide children with various opportunities to learn about important historical figures such as Florence Nightingale and Christopher Columbus, as well as learning how to use maps, atlases and all about the physical and human features of places. Children also learn about the continents, oceans and different climates of the world and this ties in with our Science lessons on Animals and their habitats.