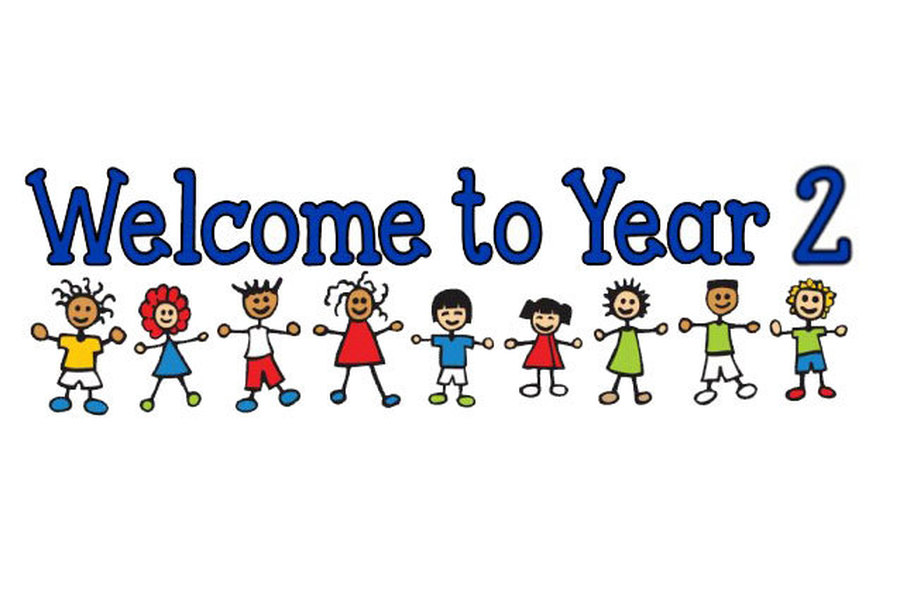 SUMMER TERM 1
This half term, our topic is all about 'Explorers and Adventurers' and we will be learning lots about Christopher Columbus and Neil Armstrong. We will also be continuing our 'Special Agent training' so we can be awarded our very special ID badges in time to complete some tricky jobs in the middle of May. (KS1 SATs)
We also have Mrs Bradley training to be a teacher with us this half term so are looking forward to some really exciting lessons with her!
Art and design

· Sea turtle prints

· Paintings of HMS Beagle – Charles Darwin's ship

· Oil pastel drawings of animals found on Galapagos islands

3D models of HMS Beagle

ICT

. Children will use different technological media to record their news reports, their maths reasoning and photographs of freeze-framing.

History / Geography

Learning about the voyages and discoveries of a range

Of explorers including main focus on Christopher

Columbus, Neil Armstrong. Making comparisons to their expeditions and learning what makes people from the past significant to lives

In the present day. Through Literacy, children will also compare their lives in the UK

To life in Africa.

Music and Drama

Music taught by Mrs. Longhurst.

RE

Jesus – friend to everyone

PSHCE

Relationships and understanding how others are feeling and how to react and how to act when you are unhappy or cross with your friends.

PE and dance

Taught discretely by Mr Cowling twice a week

Literacy

Easter Recounts (1 week)

Children will work with talk partners to discuss and share what they did during the recent Easter holidays before learning how to use time adverbials, conjunctions as well as adjectives to write an effective recount. Starting from this week, the children will also do additional work on reading comprehension skills such as deduction, inference as well as learning to look for literal or visual clues. Children will continue to work daily on Phase 6 of Letters and sounds whilst also revising the spelling rules for the common exception words.

Anna Hibiscus – (2 weeks)

Children will read the story of Anna Hibiscus who lives in 'Amazing Africa' and learn to ask questions to further their own understanding of a text, describe characters and setting as well as using adverbials, paragraphs and other grammatical features to re-tell a story. We will also compare our lives in Littleborough to the life of Anna in Africa.

One Day on our Blue Planet (2 weeks)

Children will find out all about the animal life in the African Savannah and work together to make class poetry, before moving on to writing animal fact files and scripts for an animal documentary.

Riddles – (1 week)

Children will read and learn about how to write an effective riddle before writing their own riddles linked to the animals of the Galapagos islands.

Numeracy

Numbers and Fractions

Addition and subtraction

Shape and measures

Multiplication and division

Number and place value

Revision and preparation for the KS1 arithmetic and reasoning tests this half-term

Science

Food chains and local, mini and global habitats looking in more detail at animals that may live on The Galapagos islands, why is that habitat suitable? How have the animals adapted to their surroundings? How do we classify whether something is considered living, dead or never lived?

Links to Literacy – finding out more about animal habitats such as the African Savannah.

Experiment ops –

Children to make hypothesises about what best makes a mini-beast habitat before making a selected area more attractive for the mini-beasts. Why have they chosen the area they have? What mini beasts did they attract?

Investigate and classify using appropriate scientific language whether creatures and plants found in our local area are living, dead or never been alive.

Spanish

Weekly discrete lessons taught by Senorita Andrea.
Daily Activities
This half term, we will continue to learn the spelling rules following the Letters and Sounds Phase 6. We will also continue to revise the common exception words that we need to be able to read and spell by the end of the year. In group reading sessions, we will begin to look at how to approach reading comprehensions, developing our inference and deduction skills so we can independently apply them.

We will practice our handwriting in order to develop our pre-cursive letter formation before moving on to joining our letters.

We will practice multiplication and division facts every day, initially focusing on counting in 10s and 5s. (You can practice this at home too!)

We will spend a little time each day revising 'High Frequency' and 'Common Exception' words – I will send lists of these important words home in a few weeks – lots of reading at home will help you remember these too!
These are the topics we cover during the rest of the year:
Spring: An Island Home, Summer 1: Explorers and Adventures and Summer 2:Love our locality. This page will be updated with topic specific objectives each half term.
We will continue to follow and revise Letters and Sounds from Phase 5 as well as learning and revising the common exception words. These topics provide children with various opportunities to learn about important historical figures such as Florence Nightingale and Christopher Columbus, as well as learning how to use maps, atlases and all about the physical and human features of places. Children also learn about the continents, oceans and different climates of the world and this ties in with our Science lessons on Animals and their habitats.