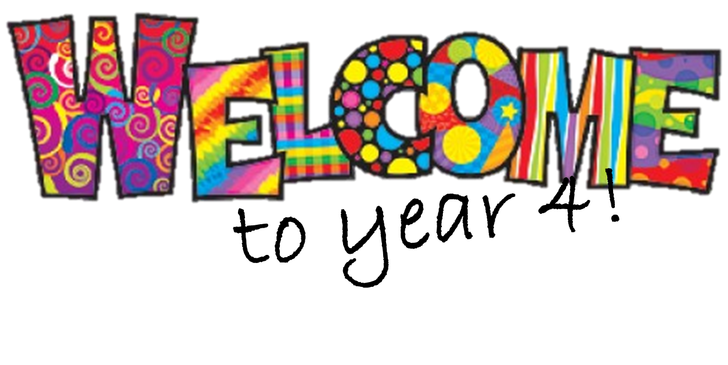 Our topic for Summer term 1 is...
'Look out! The Vikings are coming!'
Click on the picture to find out more!
In literacy, we will be writing instructions, describing settings,looking at
different character profiles and rehearsing some exciting Viking poems linked to our topic. Our new focused reading book will be...
'How to train your dragon' by Cressida Cowell.This is a great book to read- full of excitement and fun! Why not go and get a copy from your local
library?
We will also researching about:- Who were the vikings? Where did they come from? When did they invade? How did they live from day to day?
As we near the end of year 4, it is really important that spellings and times tables are practised regularly.Check out these sites below for lots of great practise to help you get ahead for Year 5!
This summer term in maths, we will be looking at the place value of 4 and 5
digit numbers, mentally adding and subtracting multiples of 100, 1000 as well as identifying the angles of different triangles and quadrilaterals. We will
also be solving word problems based on the 4 rules of number - adding,
subtracting, dividing and multiplying.
PLEASE continue to use Skoolbo at home. It's a great resource and also FREE!
Our science topic this 1st summer term is... TEETH and the DIGESTIVE SYSTEM.
To find out a little more about what we will be doing this summer term, look carefully at the planner below.
Creative Curriculum long term plan summer