Teacher - Mrs Payne
Autumn term 2018 - The Groovy Greeks
LITERACY- This Autumn term we will be discovering lots of information about Ancient Greece. Our literacy genres will be based around The Orchard Book of GREEK MYTHS by reading a variety of different stories. We will also be developing our comprehension and inference skills by reading 'Theseus and the Minotuar' and 'The Trojan Horse'
Numeracy
In Numeracy we will be focusing on place value of number and consolidating this with mastery word problems. Further to this, we will learning how to add and subtract 3 and 4 digit numbers as well as multiplying 2 and 3 digit numbers.
YEAR 4 is a VERY important year for knowing by heart- all our times tables facts! We will be practising these on a daily basis with a mini test at the end of every week! (see Year 4 current news page for further information)
Click below for fun times tables revision help!
SCIENCE
Our science topic for Autumn 1 term is... ELECTRICITY! We will be investigating different kinds of circuits as well as discovering which materials make the best conductors.Click below to find out some further information.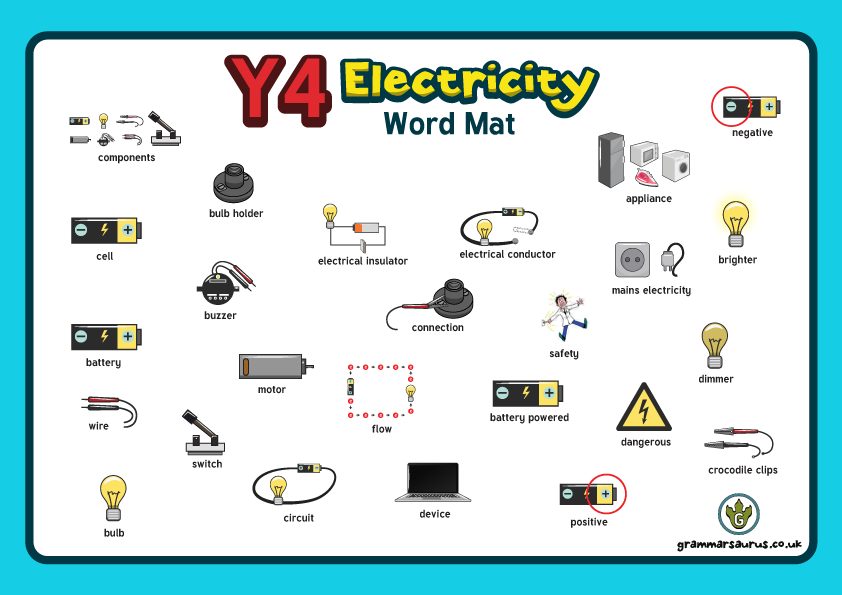 R.E.
Unit 4.1 God, David and The Psalms
Christian Value Friendship, Responsibility, Creativity
Key Questions
What values do you consider to be important?
Who inspires you?
What are the qualities of a good King?
What is God like?
TOPIC - The Groovy Greeks
For further information - click below.