Spring Term Mrs Payne's Class
LITERACY- This Spring term we will be dsicovering just what life was like in the Victorian era. Our literacy genres will be based around stories from historical settings and Victorian poetry. We will also be developing our comprehension skills by reading our class novel 'Street Child' by Berlie Doherty and looking at extracts from classic novels such as 'Oliver Twist' by Charles dickens and 'Black Beauty' by Anna Sewell
NUMERACY- In maths this term we will be developing our problem solving skills through multiplying and dividing numbers through to 100,000 and beyond as well as finding the area, perimeter, volume and properties of 2D and 3D shapes. Click on the picture below to play some great maths games to consolidate your learning in year 5. TIP - Find your school year then click on an objective to play!
SCIENCE - Our science topic for Spring term is... Changes in materials.
We will be conducting a range of different experiments to observe the changes that take place.Click on the picture below to find out more!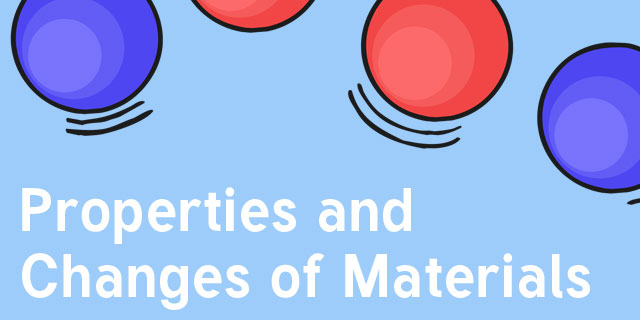 TOPIC -The VILE VICTORIANS is our new topic for Spring term Year 5. This term we will be finding out about just how tough life was for some children in Victorian times. School was also very different and sometimes...painful! However there were some great inventions too!
Click below to find out more!
To look at what Year 5 are up to in a little more detail,
take a look at our medium term plan below