Autumn Term Mrs Payne's Class
LITERACY- This second half term we will continue be looking at a variety of different genres (linked to our topic on the Aztecs) such as... writing letters to describe life in Aztec times and persuading the Aztec priest to stop human sacrifice!.We will also be reading The Harris Burdick Mysteries as well as continuing to read our class novel; The Chocolate Touch by Patrick Catling.
NUMERACY- In maths we will focus on place value of digits to 1,000,000, adding and subtracting 5 digit numbers as well as using our reasoning, fluency and problem solving skills to develop our understanding further.Times table knowledge is essential in Year 5. Practise, practise and even more practise is the key to success. Click on the pictures below to see how you can become a 'TERRIFIC TIMES TABLE TACTICIAN!'

SCIENCE - Our science topic for Autumn 2 looks at .balanced and unbalanced forces, gravity, friction and the use of mechanisms such as
levers, gears and pulleys. The children will identify forces and find out about Isaac Newton and his discoveries about gravity. If you want to find out more...click below!
TOPIC -The AMAZING AZTECS is our new topic in Year 5. This term we will be finding out about where and when the Aztecs lived, their everyday lives and of course...HUMAN SACRIFICE! If you want to find out a little more information on our topic, click the link below.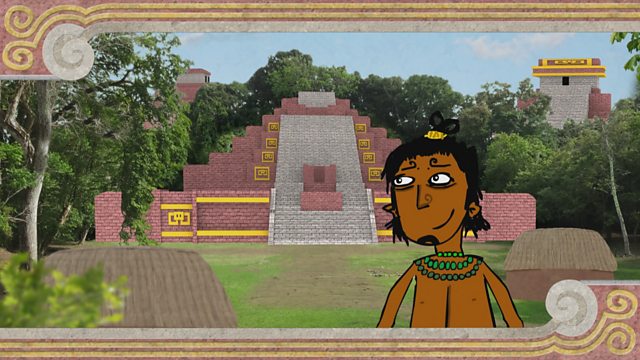 To look at what Year 5 are up to in a little more detail,
take a look at our medium term plan below.