Spring Term (Second half) Mrs Bradford's Class
Our Topic this half term is: Fragile Planet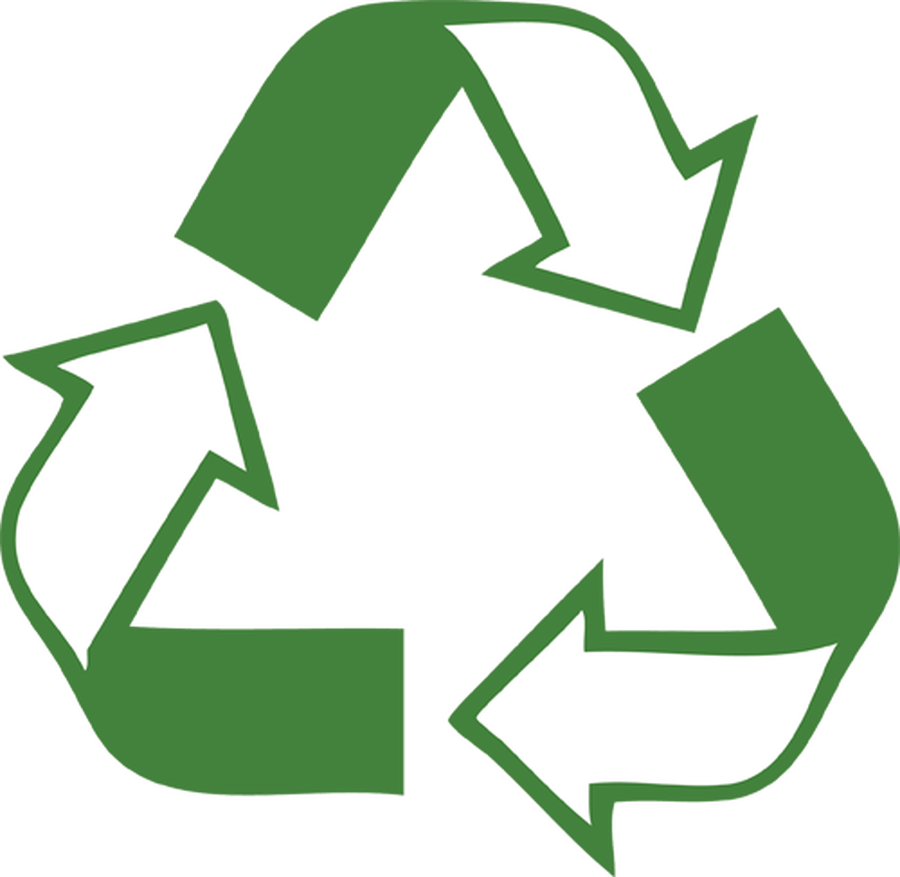 LITERACY- This half term our Literacy lessons will begin with story writing in conjunction with the '500 words' short story competition. Children will share ideas before deciding on the genre they would like to write in. They will explore the role of 'antagonists' in fiction. After this, children will be using a 'Ocean Maker' as a stimulus for writing. Children will be creating non-chronological reports about desert habitats. They will then create a hybrid-genre piece, when they go on to write the story of 'Ocean Maker' in her arduous pursuit to bring water back to Planet Earth. As a stimulus for further narrative writing, Year Five will watch 'Green'. Finally, after reading 'The Wilderness War' by Julia Green, children will write persuasive letters in role as the main characters about the plight of the green space. Continuing on from Spring 1, our guided reading text this half term is 'Treason' by Berlie Doherty.
NUMERACY- In Numeracy this half term, we will begin by revision of converting measures. We will begin to convert between imperial and metric units of measure, convert between units of time and reason with timetables. The next unit will be shape. Children will learn about reading coordinates in four quadrants, rotation, translation and reflection, extending to four quadrants. Angles will be the next topic. Children will classify different types of angle. They will measure angles accurately, before drawing their own angles from a given baseline. The topic will close with reasoning about angles within a triangle and angles on a straight line.
TOPIC
This half term our topic is Fragile Planet. Children will learn about natural disasters such as volcanoes, avalanches, floods, tsunamis, hurricanes and drought. In particular, children will look at the case study of the avalanche at Hotel Rigopiano in Italy (2007). They will consider human impact on settlements and animal habitats; studying, in particular, critically endangered animals and animals that are extinct. The class will consider the impact of human life on natural resources. In detail, children will look at the water cycle and examine reasons why fresh water might become less available in the future, using Capetown as a case study.
ART and DESIGN TECHNOLOGY
Working independently, children will make detailed habitat scenes with line and pencil before creating a printed overlay.
OTHER CURRICULUM SESSIONS:
Children will continue to be taught PE by Mr Cowling on Thursday afternoons.
Year five will have Music and RE sessions taught by Mrs Longhurst and Spanish will be taught once a week by Senorita Andrea.
Homework will continue to be set on Monday and due in every Friday.