Spring Term (First half) Mrs Bradford's Class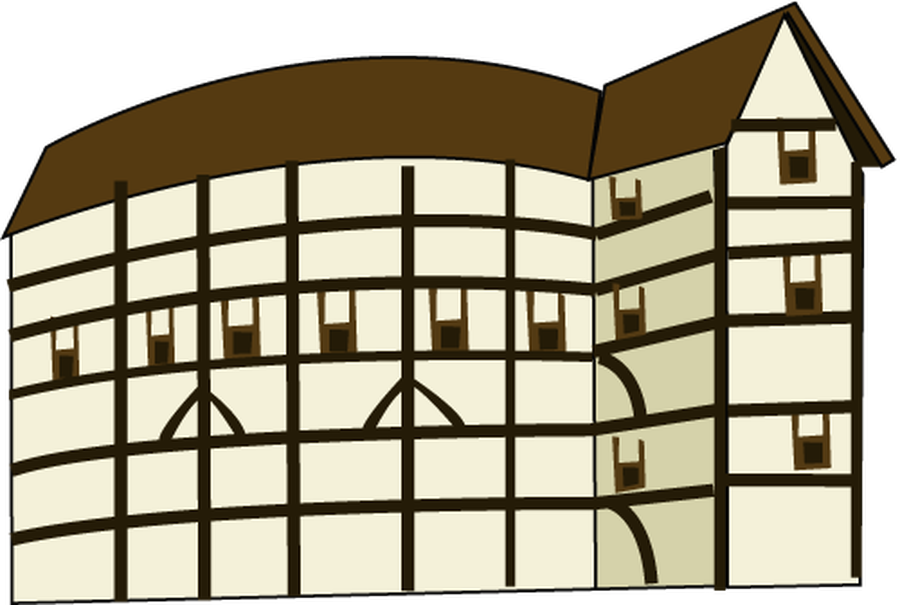 LITERACY- This half term our Literacy lessons will focus on Shakespeare, linking with our history topic 'The Tudors'. Children will begin by learning about his life, through non fiction texts and video clips. They will examine examples of biographies, before writing one of their own about Shakespeare's life. Following on from this introduction to Shakespeare, children will learn about Macbeth. They will look at a child-friendly version of the play, alongside extracts from the original script. In groups, children will perform some scenes from some acts. Using their understanding of the play, children will re-write the play as a narrative, practicing their skills of building tension in stories. At the end of the Shakespeare unit of work, children will create a journalistic report about the death of Macbeth. Prior to writing this piece, children will look at examples of newspaper reports and 'magpie' useful journalistic words and phrases to help them when they write their own.
NUMERACY- In Numeracy this half term, we will being by strengthening understanding of place value in decimals. Children will practice rounding decimals to different places and ordering decimals. They will learn quick methods of mental calculation with decimals before moving onto written methods. We will then begin to express percentages in different ways (e.g. by using hundred squares). Children will learn how to interchange between fractions, decimals and percentages. The final focus on fractions, decimals and percentages will be finding percentages and fractions of amounts. At the end of the half term, children will create a board game which allows them to consolidate their understanding of fractions, decimals and percentages through the creation of question cards.
HISTORY
This half term our topic is 'The Tudors'. Children will learn about monarchs during the Tudor times. They will use their understanding to create 'mini biographies' about the lives of the different monarchs. Year five will move on to learning about crime and punishment during Tudor times. Other areas of focus will include: learning about famous Tudor explorers like Sir Francis Drake; finding out about the life of Henry VIII; discovering what the lives of ordinary people were like during the Tudor times and they will create a menu for a Tudor feast.
ART and DESIGN TECHNOLOGY
Working in pairs, children will create 3D replicas of Tudor houses. They will
also create portraits of Tudor Monarchs or the wives of Henry VIII.
OTHER CURRICULUM SESSIONS:
Children will continue to be taught PE by Mr Cowling on Thursday afternoons.
Year five will have Music and RE sessions taught by Mrs Longhurst and Spanish will be taught once a week by Senorita Andrea.
Homework will continue to be set on Monday and due in every Friday.