UPCOMING EVENTS:
READING COMPREHENSION ADDITIONAL HOMEWORK:
As we get further into the school year, it is really important that we provide our children with as much practice with reading and answering written questions about an extract of text as possible. From the week beginning 8th January, I will be sending home weekly reading comprehension homework - allow your child to discuss any new or unknown vocabulary and then let them read to you before having a go at the questions. We are getting really good at this now!
TIMES TABLES CHALLENGES:
In Year 2, the children need to know their multiplication and division facts for the 10,2,5 and 3 times tables. From the week beginning the 8th January, the children will be tested on these weekly in order to work through the silver, bronze and gold challenges. Please encourage your child to practice in any way they find useful: chanting, songs and games available online (including Skoolbo) will all help reinforce and consolidate your child's knowledge.
HOME TIME STORY
Do you love to read? Are you a big fan of books - then Year 2 needs you! We are looking for parents who would love to come and read their favourite children's book to our class just before home time - we love listening to stories and would make you feel very welcome! Please come and speak to Mrs Gillett if you would like to get involved!
BOOK-BAGS - Please ensure that your child has their reading book and book-bag in school every day in order for us to be able to listen to your child read as often as possible in class. As discussed at Parent's Evening,please encourage your children to read as much as they can and as many different books as they can. Once a child feels more confident with their reading, their spelling and ideas for writing will also improve!
We give out new spellings every Monday so it is very important that your child has their yellow 'New Spellings' book in their bookbags on a Monday so they can copy them in order to practice throughout the week. This half-term,we will be continuing to develop our proof-reading skills as we check to see if our spellings look correct. Please encourage your child to do this with their homework too, as well as trying to sound the whole of the word out!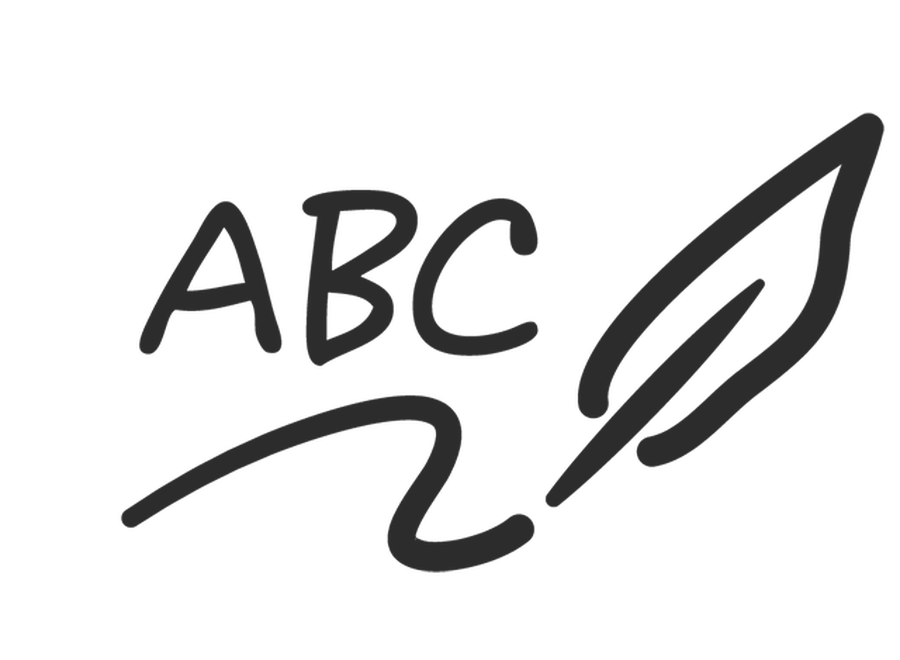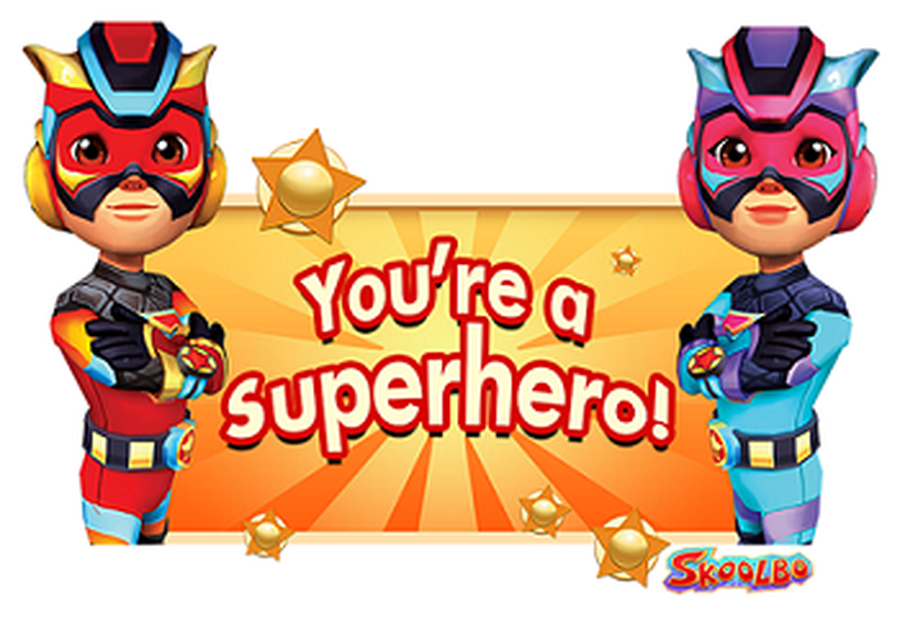 COMING THIS HALF TERM:
REWARDS FOR SKOOLBO SUPERSTARS!
How many points can you score during the months of November and December?
If you are having issues logging in to Skoolbo or the Mymaths please do not hesitate to contact me.