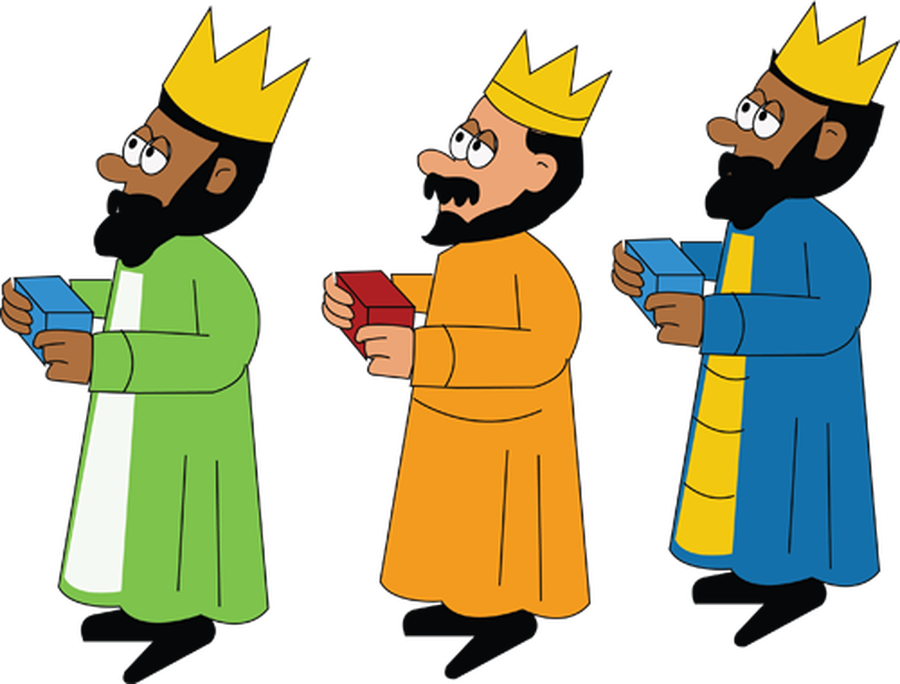 UPCOMING EVENTS:
NATIVITY: scripts came home before half-term. Please can you encourage your child to practice reading their lines as clearly and confidently as they can! We will be really busy with preparations for our KS1 play in the coming weeks and I'm sure you'll soon be singing the songs along with us! Please try to ensure that scripts are kept in your child's book-bag so we can practice as and when we need to in class.
A letter will go out to all classes with more details about the performances in a few weeks.
HOME TIME STORY
Do you love to read? Are you a big fan of books - then Year 2 needs you! We are looking for parents who would love to come and read their favourite children's book to our class just before home time - we love listening to stories and would make you feel very welcome! Please come and speak to Mrs Gillett if you would like to get involved!
BOOK-BAGS - Please ensure that your child has their reading book and book-bag in school every day in order for us to be able to listen to your child read as often as possible in class. As discussed at Parent's Evening,please encourage your children to read as much as they can and as many different books as they can. Once a child feels more confident with their reading, their spelling and ideas for writing will also improve!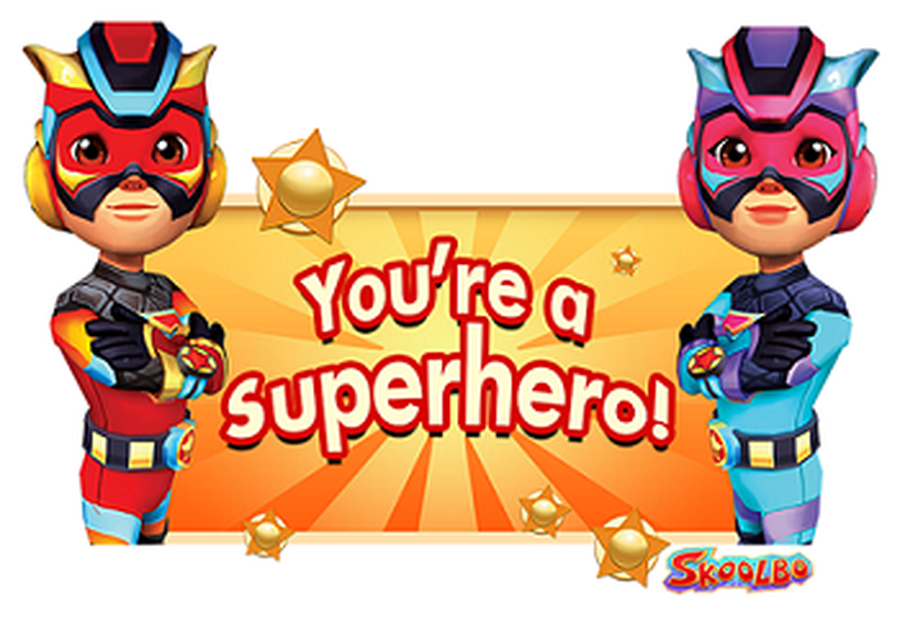 COMING THIS HALF TERM:
REWARDS FOR SKOOLBO SUPERSTARS!
How many points can you score during the months of November and December?
If you are having issues logging in to Skoolbo or the Mymaths please do not hesitate to contact me.