UPCOMING EVENTS:
WELL DONE TO ALL THE CHILDREN FOR WORKING SO HARD DURING THE VERY BUSY SATS WEEK! YOU HAVE ALL DONE A FANTASTIC JOB!
BLACKPOOL ZOO TRIP DEPOSIT NOW DUE:
Just a reminder that the deposit for next year's trip to Blackpool Zoo is due in a week before we go on our trip, which is Thursday 15th June. If you would be able to come along and help out on this trip, please come and see me ASAP. Please send all monies in to school in a clearly labelled envelope.
HOME TIME STORY
Do you love to read? Are you a big fan of books - then Year 2 needs you! We are looking for parents who would love to come and read their favourite children's book to our class just before home time - we love listening to stories and would make you feel very welcome! Please come and speak to Mrs Gillett if you would like to get involved!
WEEKLY READING COMPREHENSION HOMEWORK
I will continue to send weekly reading comprehension homework home for your children to complete - this will usually be given out on a Wednesday and be due in on the following Monday. Please come and see me if you have any questions. Please try and read with your child as much as you can - in order to reach the expected standards for the end of Year 2 reading the children need to be aiming for stage 10 or higher.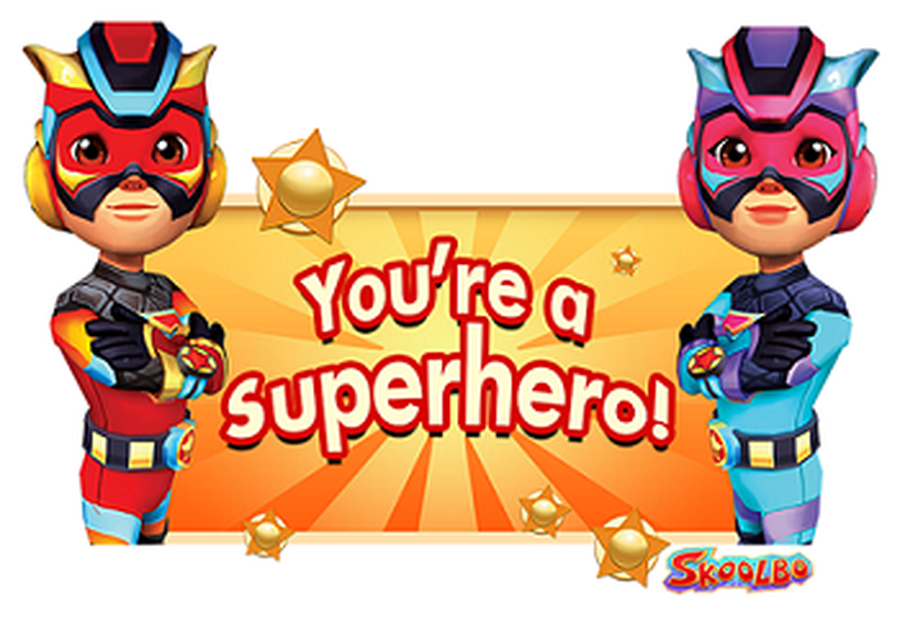 COMING THIS HALF TERM:
REWARDS FOR SKOOLBO SUPERSTARS!
How many points can you score this week? Can we jump to the top of the leader-board before the end of June? All the other classes are beating us by miles at the moment, let's see if we can fix that soon!
If you are having issues logging in to Skoolbo or the Mymaths please do not hesitate to contact me.