UPCOMING EVENTS:
WELCOME TO YEAR 2 ON THURSDAY 7th SEPTEMBER - I am really looking forward to seeing you all and to all the fun we will have this year! This year, you will have lockers to store your coat and P.E kits - these are the green lockers near Mrs Lusted's classroom.
HOME TIME STORY
Do you love to read? Are you a big fan of books - then Year 2 needs you! We are looking for parents who would love to come and read their favourite children's book to our class just before home time - we love listening to stories and would make you feel very welcome! Please come and speak to Mrs Gillett if you would like to get involved!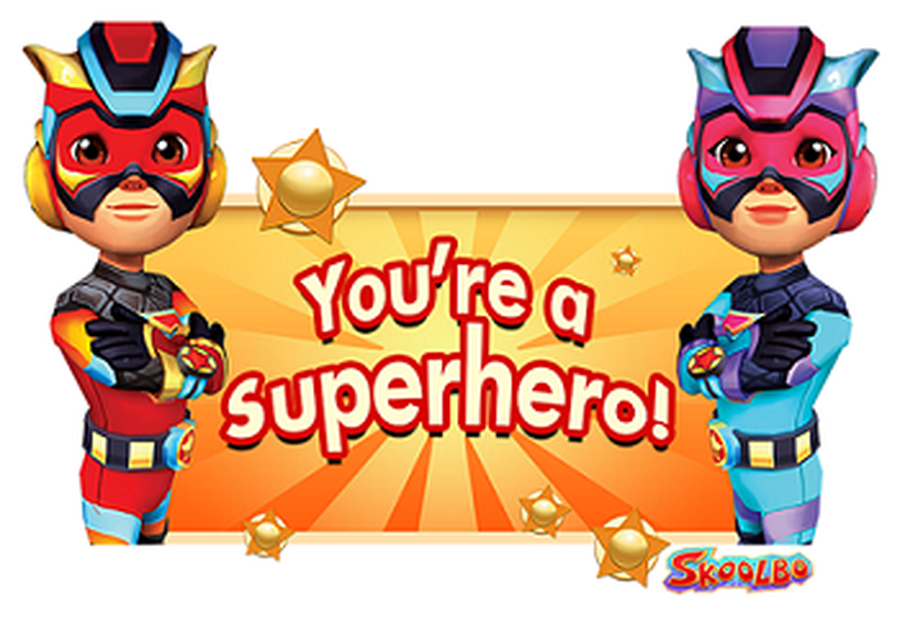 COMING THIS HALF TERM:
REWARDS FOR SKOOLBO SUPERSTARS!
How many points can you score during the month of September?
If you are having issues logging in to Skoolbo or the Mymaths please do not hesitate to contact me.