We are always really busy in Year 2! Here are some of the things we have been up to: We thought of ways to make paper waterproof and then we tested them out! We were surprised when wax crayon worked!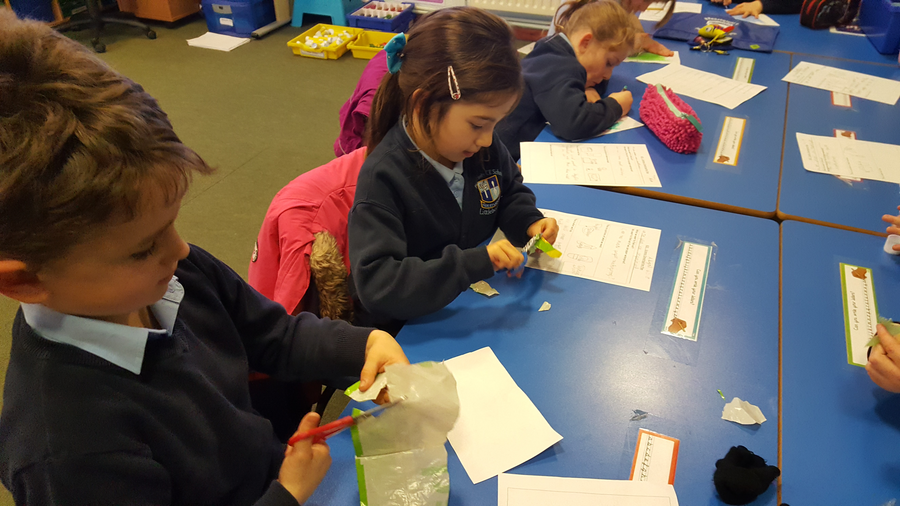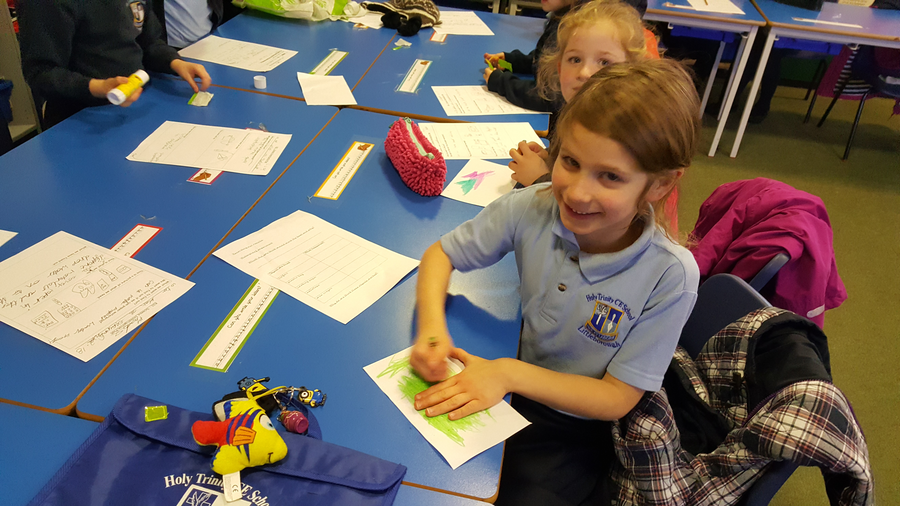 Just before the Christmas holidays we learnt all about how to wash our hands properly and even got to see germs under a special, ultra-violet light! It was so much fun!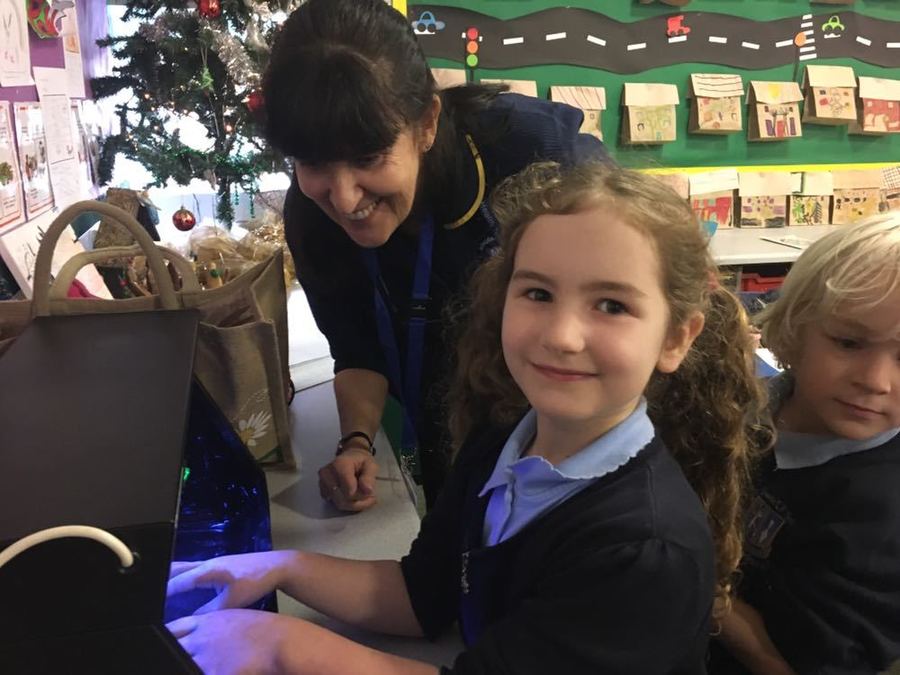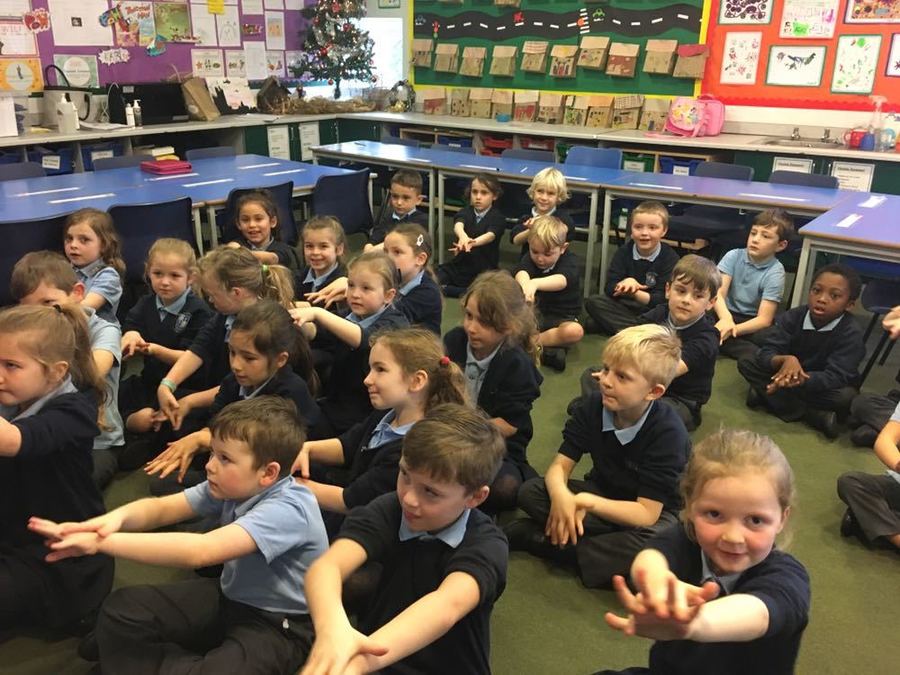 We went out to the park and made our own friends for Stickman. We had lots of fun searching for natural materials to use! Do you like these?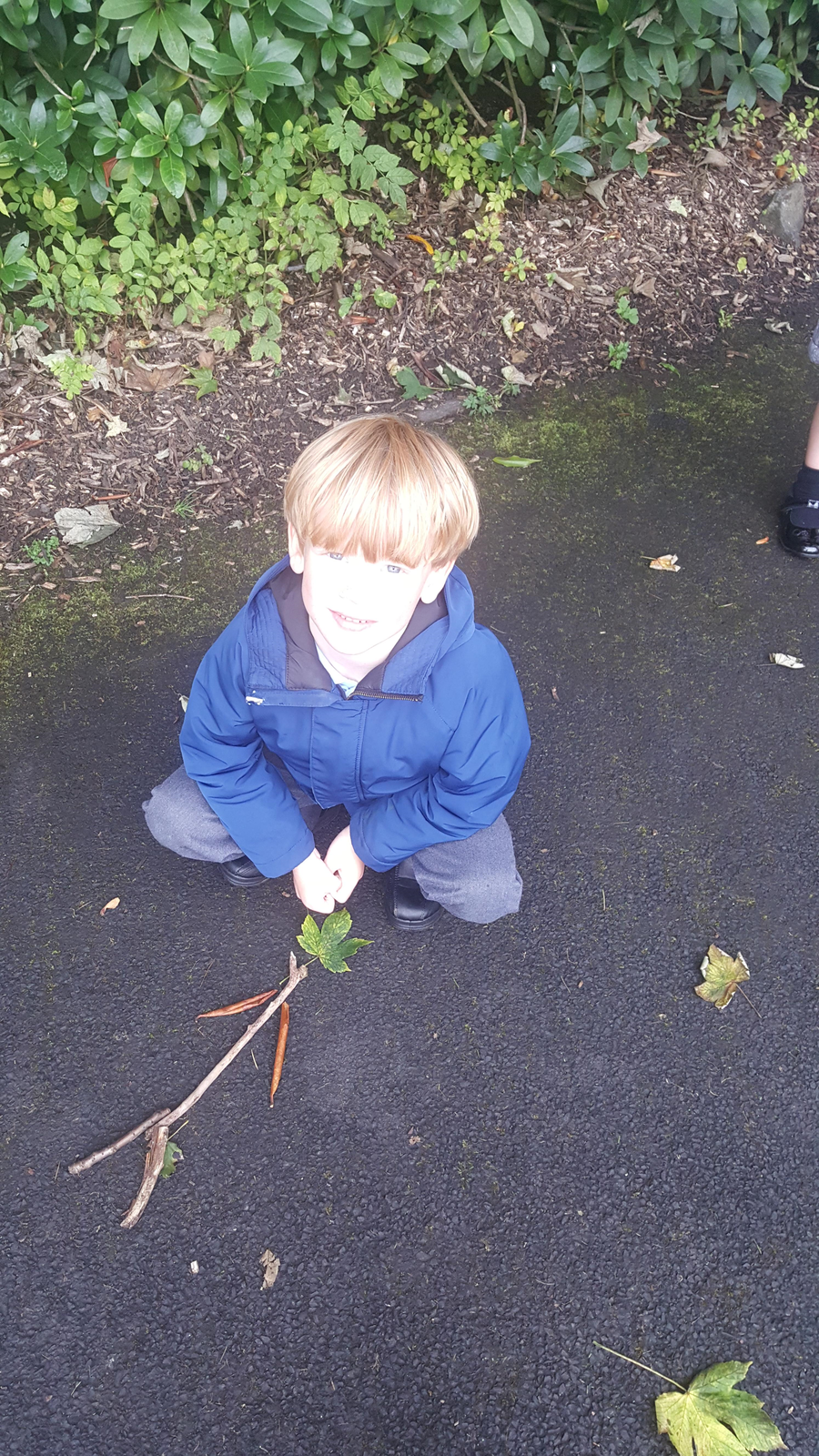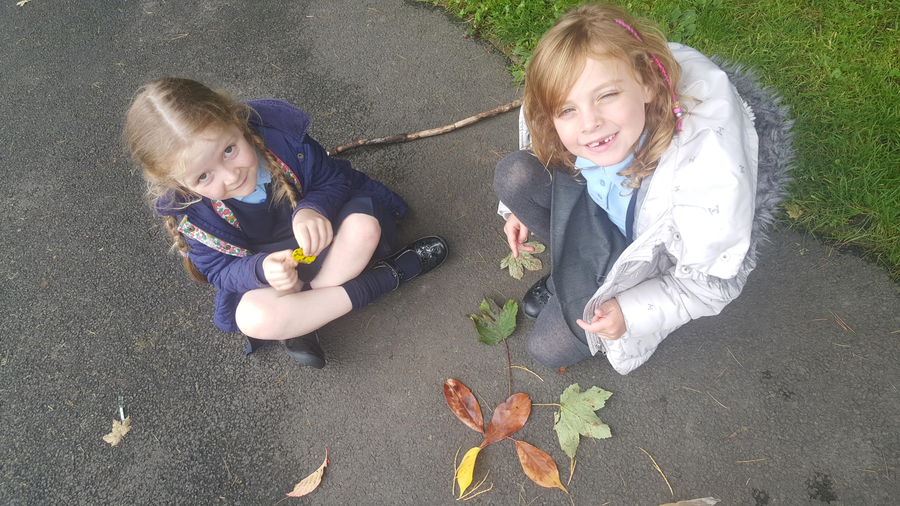 In Maths this week we have been learning about tens and units and 2 digit numbers. We have used place value charts, and human number lines to help us and had a go at problem-solving too!