AUTUMN TERM
Our topic for this term is Stone Age to Iron Age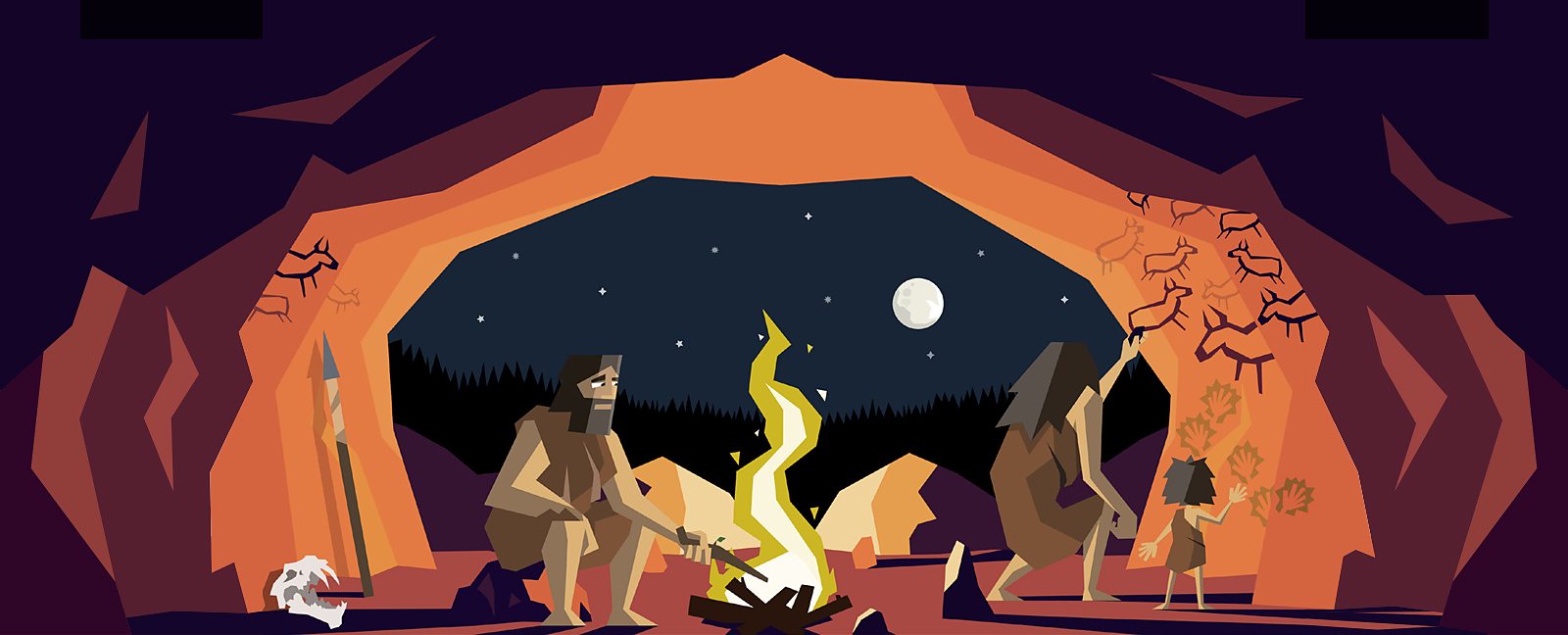 English
In English we will be exploring different books and focusing on the Power of Reading scheme. Our first book will be Oliver and the Seawigs. While we read this book we will be exploring different genres of writing. We will be looking at character profiles, instructions, diary entries, poetry, letters and narratives. When we come back after half term our two new books will be Stig of the Dump and Stone Age boy. We will be revisiting some genres of writing whilst also looking at information texts.
This half term we are going to concentrate on guided reading in small groups. We will be introducing the four different question types and working on answering these questions with a teacher. This will help us build on our comprehension skills ready for next term.
SPAG - Our spellings every week will be revising the Year 2 words and also introducing the Year 3 and 4 statutory word lists. We will be looking at a different rule every week which will help us to remember the spelling patterns. In our SPAG lessons we will start the year by revising Year 2 objectives and then looking at prefixes, homophones, paragraphs, time conjunctions and adverbs which will help make our writing more interesting.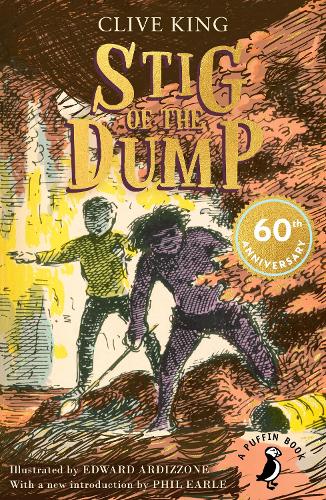 Maths
In Maths we will be concentrating on a range of topics, including the four basic operations. Over the next 15 weeks, we will be looking at place value, addition and subtraction, multiplication and division, time, fractions and word problems. We will also be looking at maths from a practical perspective and we will start to work on our mastery skills in Autumn Two.
Science
Linking to our topic for this half term we will be learning all about PLANTS and ROCKS as two separate science topics.
PLANTS - We will be investigating the different parts of a plant and their functions, what plants need to grow, how water is transported through plants and all about pollination.
ROCKS - During this topic, we will be looking at types of rocks and how to group them, soil formation, fossils and we will also be investigating who Mary Anning was.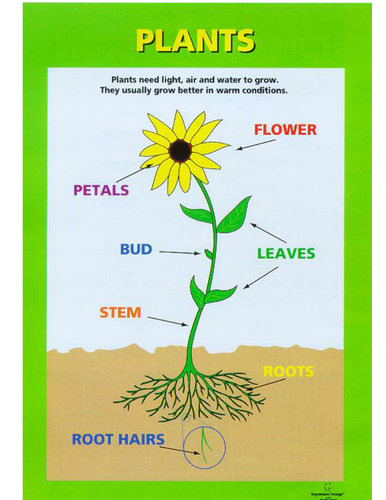 Topic
In topic this term we will be focused on many aspects of the Stone Age to Iron Age period. Before we start looking at what happened in 15,000BC we are going to look at the UK and Europe now. This includes investigating countries, cities, rivers and landmarks. We are then going to compare this to life during the Stone Age. This will include looking at surviving in the Stone Age, Skara Brae, Stonehenge, home life, food and entertainment.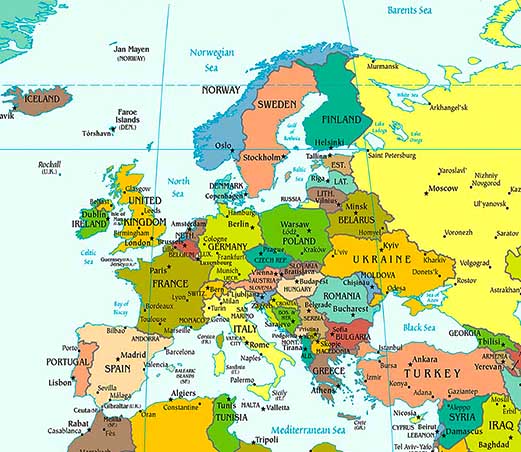 Art/DT/Computing
Art/DT - Linking to our first book of the half term - we are going to making our own Seawigs made from recycled items - just like Oliver found! We are also going to be making Iris her own glasses. We are also going to be looking at cave paintings, making fossils using clay and also looking at making our own Stonehenge model.
Computing - This term we will be looking at computer programming and algorithms. We will be concentrating on using Scratch to come up with our own!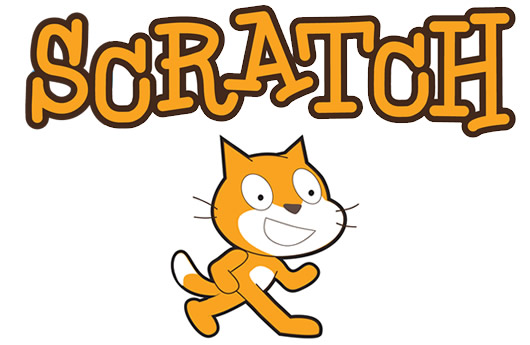 PE
On a Wednesday morning we will start our swimming lessons which will run for the whole year. Miss Ingham will also be teaching us PE and we will be looking at multi-skills for the first half term and dance/gymnastics for the second half term.
RE/PSHE
In RE and PSHE this term our units will be Harvest, Changing the World, New Beginnings, God With US and Getting On and Falling Out.
For the rest of the year we will continue looking at a historical aspect for our topics. In Spring we will study The Romans and in Summer, The Anglo-Saxons. These topics will tie in closely with our literacy work while in numeracy we will continue to follow the National Curriculum.