SUMMER TERM
Our topic for this term is...

English
For the final term of the school year, we will be looking at books we haven't looked at yet this year - picture books. We will be exploring the texts and pictures and creating our narratives surrounding each one. These are the books we will be looking at;
We will also be looking at poems and recounts this half term. We will be exploring the book 'The Werewolf Club Rules' and writing our recounts on our trip to Kingswood!
In Guided Reading, we will be focussing on a Reading Rocketeers scheme which looks at introducing texts line by line. This will help to address any misconceptions, we will work on inference skills and understanding how the text fits together for the story to make sense.
SPAG - Spellings will be continued to be tested on a Friday and for this term, we will be looking at specific spelling patterns and looking at more of the Year 3 spelling words. For our discrete grammar lessons, we will be looking at aspects of our writing which are missing on a weekly basis and concentrating on how we can include grammatical features to improve our writing. Some of these features may include; different word types, fronted adverbials, time conjunctions, subordinate clauses and using adverbs for description. We will also be looking at our dictionary skills and our word choices.
Maths
In Maths we will be looking at topics which we have already covered this school year. We will be revising number and place value, addition and subtraction and looking very closely at multiplication and division again. We will also be introduced to the aspect of money in word problems and that we can follow the same rules as addition and subtraction to find our answers. We will also be revising shapes but will investigate angles and perpendicular and parallel lines. We will also be going on a measurement hunt recapping length, mass and capacity as well as revisiting our most tricky subject, time.
Science
This term in science we will be completing our science topic on LIGHT and then will move on to looking at FORCES AND MAGNETS.
LIGHT - During this topic, we will be looking at why we need light and where darkness comes from, which surfaces reflect light, using a mirror to reflect light, looking at opaque materials and understanding how shadows formed and having some fun with chalk in the playground (sun provided!).
FORCES AND MAGNETS - We will be able to identify forces acting on an object, investigate the effects of friction, be able to sort magnetic and non-magnetic materials and will also be able to explain why magnets only attract some materials and not all.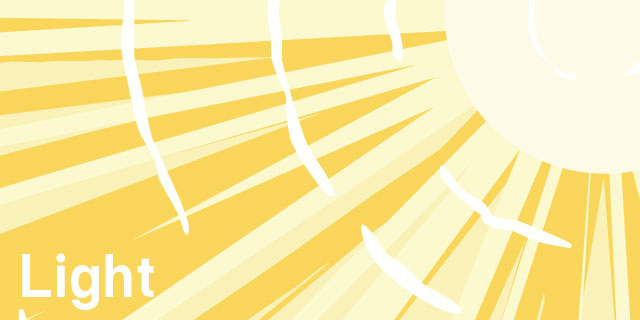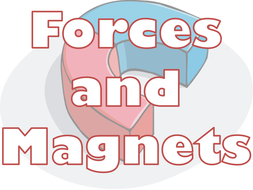 Topic
In topic this term we will be focused on many aspects of life during the time when the Anglo-Saxons settled in Britain. We will be looking at a timeline of Anglo-Saxon events, including when they first came to Britain and their many different rulers, the why, when and how behind the invasion, we will understand where the villages were and the history behind the place names as well as being able to describe them, we will also tie this into out RE lessons and look at the many different religious beliefs of the Anglo-Saxons and understanding their legal and justice system and comparing it to what we know now.
Art/DT/Computing
Art/DT - Linking to our topic we will be investigating and be making gold bracelets and jewelry, we will also be looking at the tapestry and making a large one as a class. This term will also feature ARTS WEEK.
Computing - This term we will be looking at text boxes, images, and shapes to create a document, how we can resize text and images to suit the purpose and also making it look more exciting by changing the font.
PE
On a Wednesday morning, we will continue our swimming lessons which will run for the whole year. Miss Ingham will also be teaching us PE and we will be looking at athletics and multiskills as we get ready for our school sports day.
RE/PSHE
In RE and PSHE this term our units will be Rules For Living and getting ready for the transition to Year 4 and facing new challenges.
In the Summer term, we will be studying The Anglo-Saxons. For the Autumn term we looked at the Stone Age to Iron Age and learned some amazing facts and in Spring we focussed on The Rotten Romans and the Smelly Celts. These topics tie in closely with our literacy work while in numeracy we will continue to follow the National Curriculum.