SPRING TERM
Our topic for this term is...
English
Following on from our amazing writing last term, we will be looking at a range of genres including descriptive writing, newspaper articles, diary entries, recounts, letters and information texts. Our writing will be based on 2 books, which we will be reading as a class, our trip to Murton Park and the evil Boudicca.
In Guided Reading, we will be moving on from verbal questioning to written comprehensions and even start looking at our inference skills. We will be concentrating on finding information and answering the magic question "WHY?".
SPAG - Spellings will be continued to be tested on a Friday and for this term we will be looking at specific spelling patterns and looking at more of the Year 3 spelling words. For our discrete grammar lessons, we will be looking at aspects of our writing which are missing on a weekly basis and concentrating on how we can include grammatical features to improve our writing. Some of these features may include; different word types, fronted adverbials, time conjunctions, subordinate clauses and using adverbs for description. We will also be looking at our dictionary skills and our word choices.
Maths
In Maths we will be concentrating on a range of topics, including the four basic operations. Over the Spring term, we will be revisiting place value, addition and subtraction, multiplication and division, measures and data, fractions and word problems. We will also be introduced to position and direction. We will be continuing to develop our mastery skills and will continue with our daily Olympic Times Table Challenge.
Science
This term in science we will be starting with our favourite topic - ANIMALS INCLUDING HUMANS, this will be followed by LIGHT.
ANIMALS INCLUDING HUMANS - We will be identifying that animals need the right types and amount of nutrition and also what makes the human body. We will be making a new friend during this science topic, who we will be getting very close and personal with and looking at his bones and learning the scientific names.
LIGHT - During this topic, we will be looking at why we need light and where darkness comes from, which surfaces reflect light, using a mirror to reflect light, looking at opaque materials and understanding how shadows formed and having some fun with chalk in the playground (sun provided!).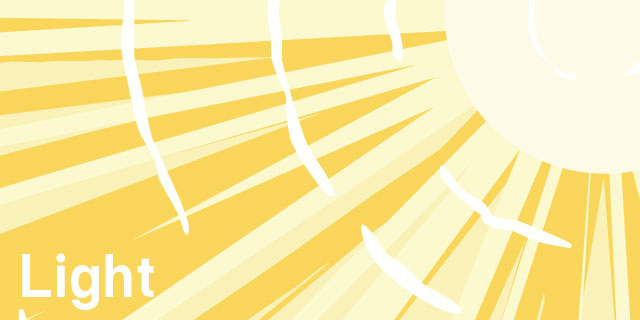 Topic
In topic this term we will be focused on many aspects of life as a Roman. We will be looking at both Ancient Rome and the Roman Empire, looking at the beginning and expansion of the empire. We will be looking at when Rome was founded and how it expanded over a period of time, we will also be using out atlas skills to locate the countries of the Empire. We will be exploring aspects of life in Ancient Rome (homes, buildings, family life, education, food, slavery, entertainment, travel, crime and Gods). To end our topic we will be learning how the Romans invaded Britain, learning about the Roman invasion and exploring life as a Roman soldier. We will also be learning about Queen Boudicca and her impact on the Romans.
To start our topic we will be visiting Murton Park, dressing up as Roman soldiers, learning how to use a sword and learning how to throw spears.
Art/DT/Computing
Art/DT - Linking to our topic we will be investigating and making mosaics, making Roman shields and creating a portrait of Queen Boudicca. We will also be creating our own Mothers day cards and gifts and a card for Easter.
Computing - This term we will be looking at E-Safety and ways of staying safe on the internet. We will also be looking at the Information Technology Unit (focusing on how to use PowerPoint).
PE
On a Wednesday morning we will continue our swimming lessons which will run for the whole year. Miss Ingham will also be teaching us PE and we will be looking at gymnastics and dance (composing a routine based on a gladiator fight) and we may look at some Roman ball games.
RE/PSHE
In RE and PSHE this term our units will be Called by God and Going for Goals (SEAL).
For the rest of the year we will continue looking at a historical aspect for our topics. In the Summer term we will be studying The Anglo-Saxons. For the Autumn term we looked at the Stone Age to Iron Age and learnt some amazing facts. These topics tie in closely with our literacy work while in numeracy we will continue to follow the National Curriculum.