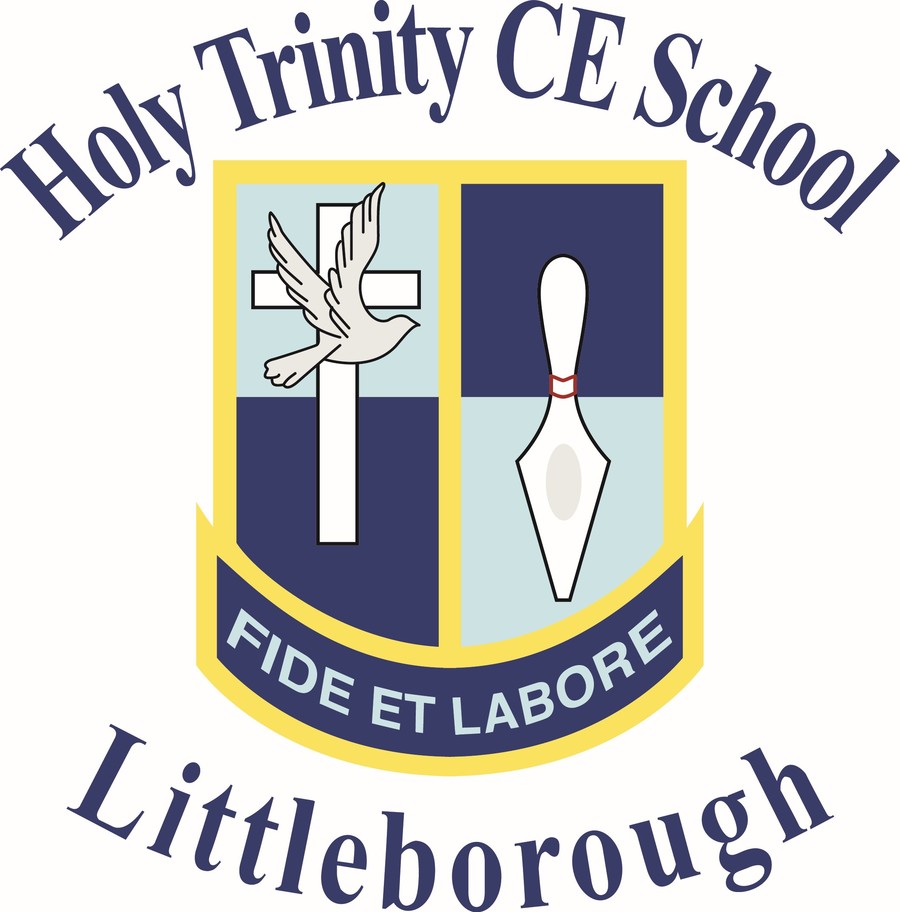 Monday 8th October 2018
Dear Parents/Carers,
After the success of last year's communication about our extra-curricular programme we have decided to keep it the same. Attached to this letter is an extra-curricular timetable for the second half of the autumn term (until 21st December). This attached timetable will give you an overview of all the clubs (both before and after-school) offered. This will hopefully allow you to plan in advance, rather than being bombarded with letters throughout the half term! Please note, you will be notified of the start day of the club through text. I have also attached the timetable of our extra-curricular activities so you are aware of which clubs are taking place on which days and if anything clashes.
Please make sure you read the timetable carefully- many of the clubs are for specific year groups or age ranges and only children from these years will be allocated a place. Some clubs may also have changed timings – please take note of the new times and days. The year groups will rotate throughout the year to give all children a chance to participate. At Holy Trinity we strive to strike a balance between inclusive clubs and clubs which aim to prepare selected children for competitions and events. If a club states that it is for invited children only, a separate letter will have been sent to your child along with this letter. The majority of our clubs are free of charge; however for clubs run by an external provider, we have to charge a small fee in order to cover a fraction of the running costs and to ensure that the club is sustainable. Clubs which require payment have been marked with * on the slip. Although we do not require any money at this stage, all money for the duration of club must be paid before your child is able to participate (a further letter will be sent out to children who have gained a place).
In order to sign your child up for a club, please use the form below and return to school as soon as possible. For clubs with limited places; places will be allocated on a first come, first served basis. The children who are successful in gaining a place on any of these clubs will receive a text and club registers will be put on the school website.
Finally, should a club be cancelled, we will endeavour to send a text as soon as possible informing you, however should the club be cancelled due to weather constraints or unforeseen circumstances, a text shall be sent as soon as possible. Please ensure that your contact details are kept up to date with Miss Mann in the office.
Kind Regards
Miss L Ingham
Sports Coordinator