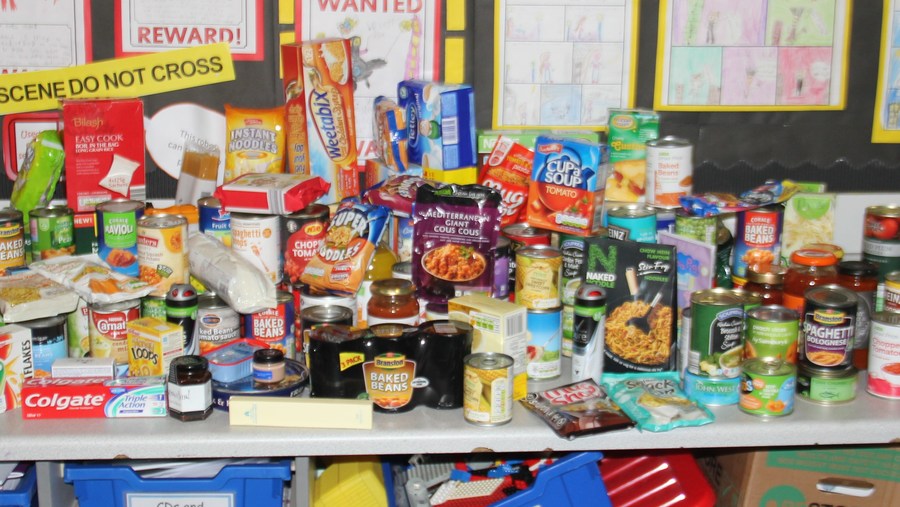 A HUGE THANKYOU FROM LAST YEAR......
The school council would like to say a huge thank you to all parents and children for their generous donations to Rochdale Food bank. This is just a very small example of the types of food that will be greatly received by the charity. At the end of the last school year we received a letter from the charity thanking us for donating nearly a tonne of food over the year. We are planning to continue to support this worthwhile charity throughout this year.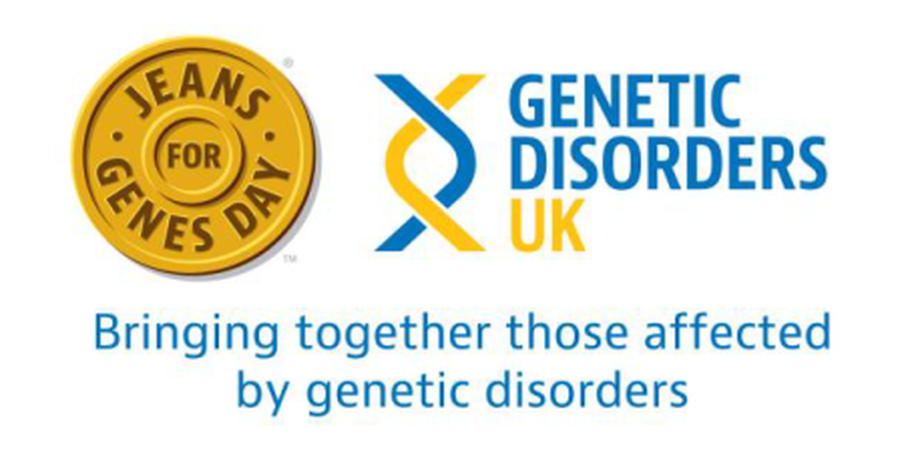 UPCOMING EVENTS:
We will be supporting Jeans for Genes again this year on Friday 23rd September, children will be asked to donate £1 in exchange for wearing non-uniform that day. A letter will be sent home before the end of the week.
The school council would like to thank everyone who helped raise a wonderful £998 towards all our chosen charities last school year. We are really grateful for your continued support.
Meet our new council members for this academic year!
A fantastic example of the many ways we raise money for lots of charities at Holy Trinity!