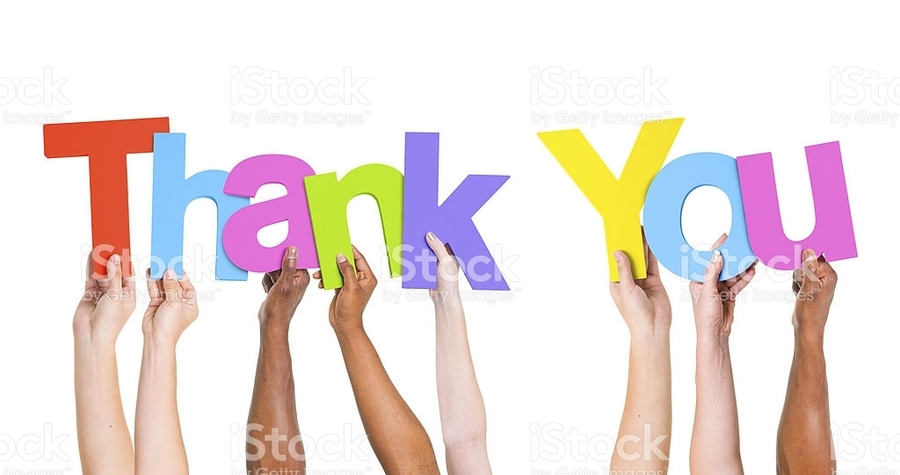 A HUGE THANK YOU FROM ALL OF US!
Thank you once again for all you generosity for our MedEquip4kids! All classes surpassed their teacher set targets and we have raised a wonderful £462! This brings our charitable donations for the school year so far to close to £1,000 and we appreciate your continued support!
The school council would like to say a huge thank you to all parents and children for their generous donations to last month's charity day for 'Wear it Pink day.' Your generosity helped us to raise £473 for this important charity.
A few weeks ago, we had a visit from Debbie from the Medequip4kids charity and are currently brainstorming ideas as a council for innovative ways to raise money for this local, worthy cause. We have to decided on this smaller charity as well as a Christmas donation to the Rochdale foodbank to continue our varied charity work. We have decided as a school council that it is not possible to raise money for every single charity event and that sometimes, we need to meet and decide which charities would benefit most from our help. We are really keen to help provide medical equipment for young children and hope that you will continue to support our charity work in the future. Letters will be going out very soon with details of these upcoming Charity days very soon.
Here are some of the upcoming charities we will be supporting during the Autumn term: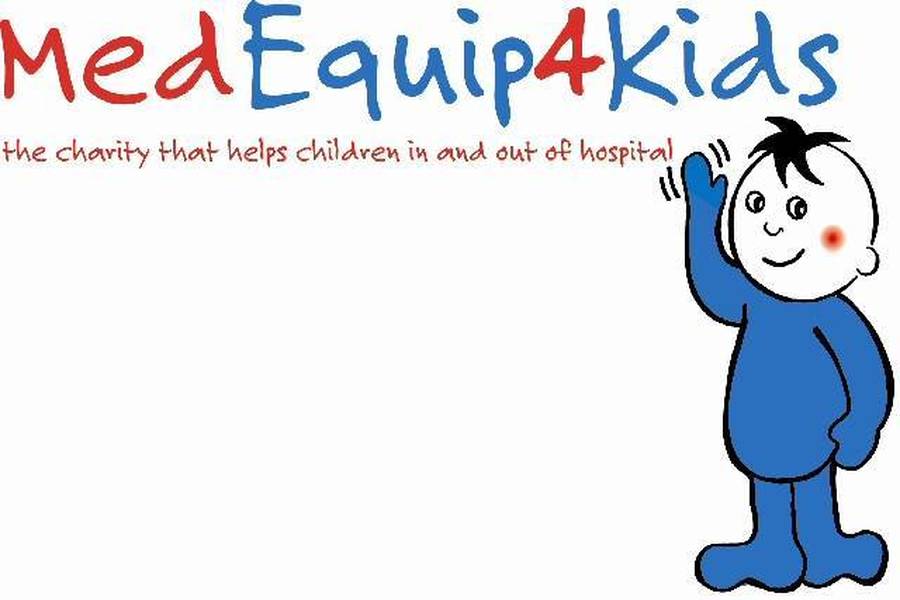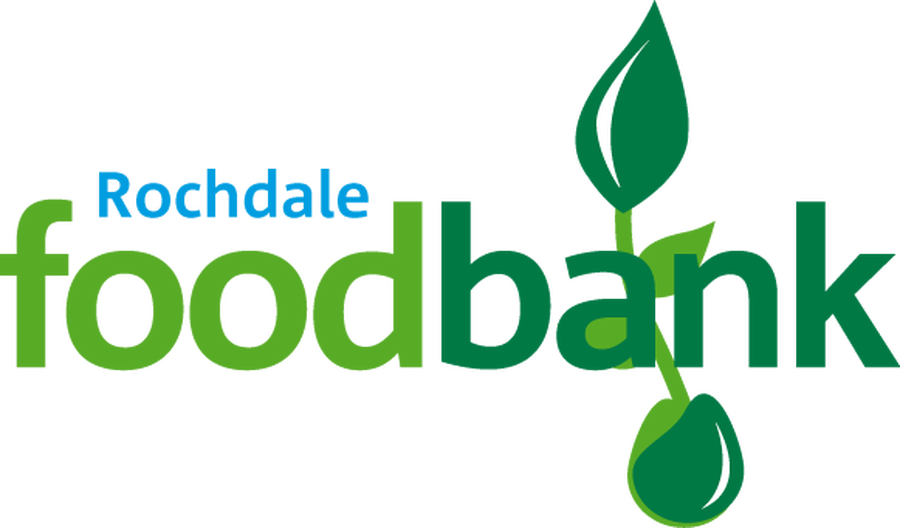 A fantastic example of the many ways we raise money for lots of charities at Holy Trinity!