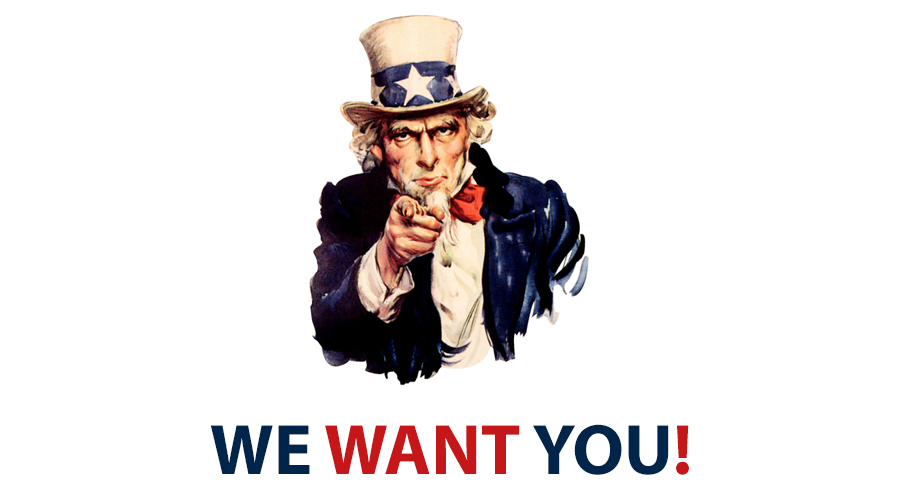 A HUGE THANKYOU FROM LAST YEAR......
The school council would like to say a huge thank you to all parents and children for their generous donations to Rochdale Food bank. This is just a very small example of the types of food that will be greatly received by the charity. At the end of the last school year we received a letter from the charity thanking us for donating nearly a tonne of food over the year. We are planning to continue to support this worthwhile charity throughout this year.
This year, it is time to elect new council members from Year 3 upwards. Elections will take place before the end of the second full week back in school and new photographs will updated as soon as possible. Looking to suggest changes to school? Got cool fundraising ideas to help us continue to support our community? Want to help younger children who may be lonely at playtimes? Ready to help out in many other ways? You may just be the person we're looking for!
Here are some of the upcoming charities we will be supporting during the Autumn term: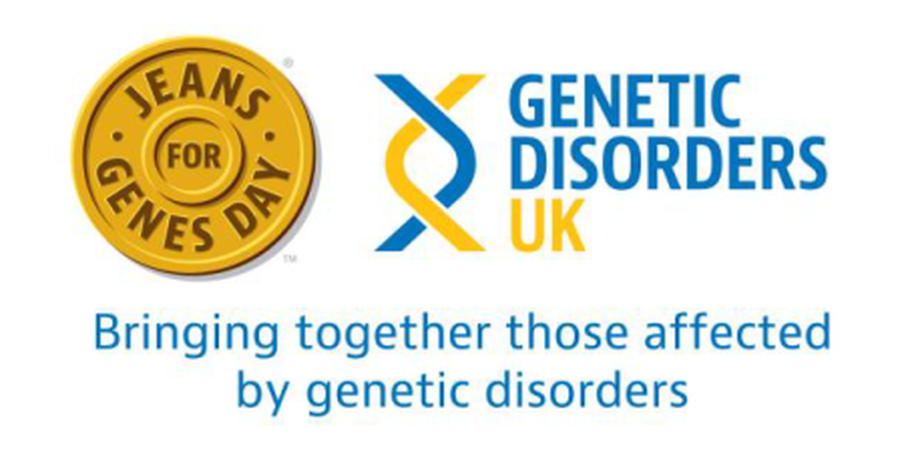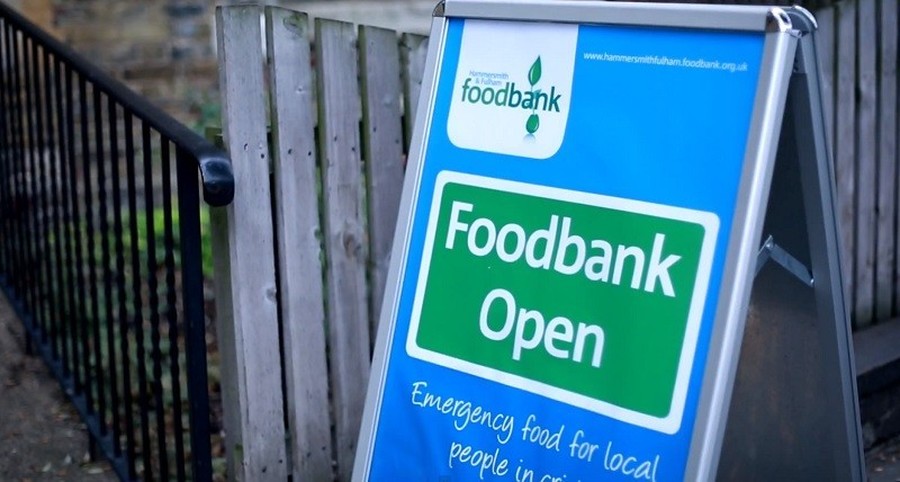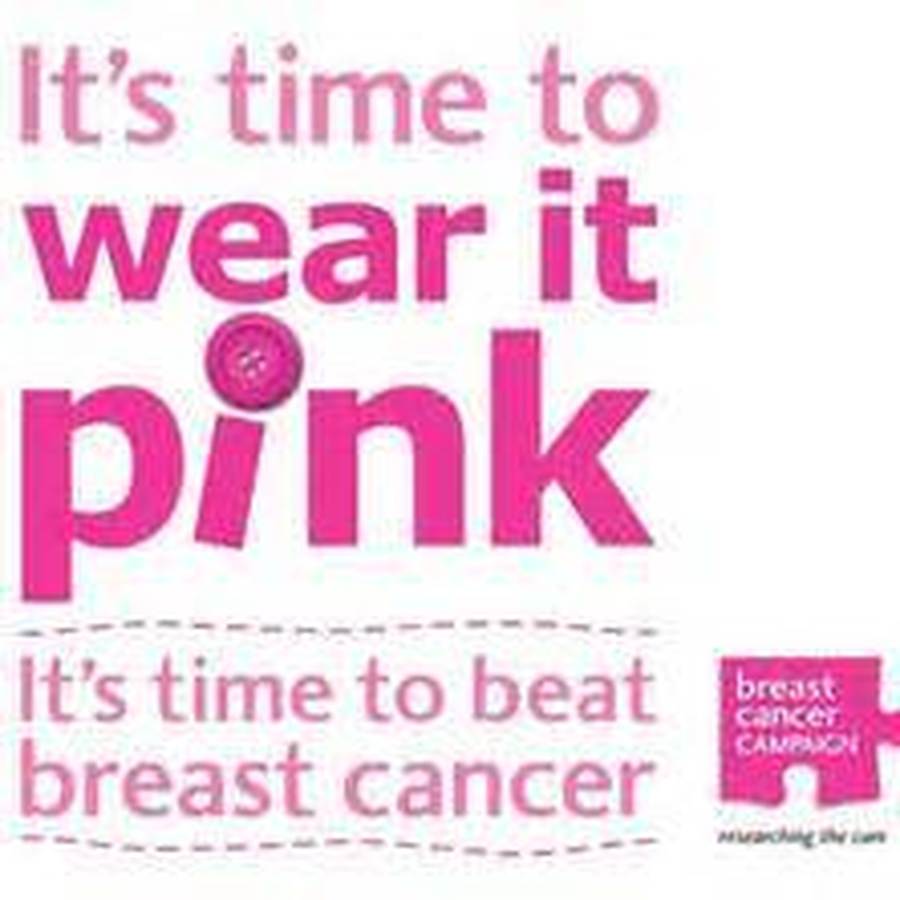 A fantastic example of the many ways we raise money for lots of charities at Holy Trinity!