Spring Term 1- Britain Since 1945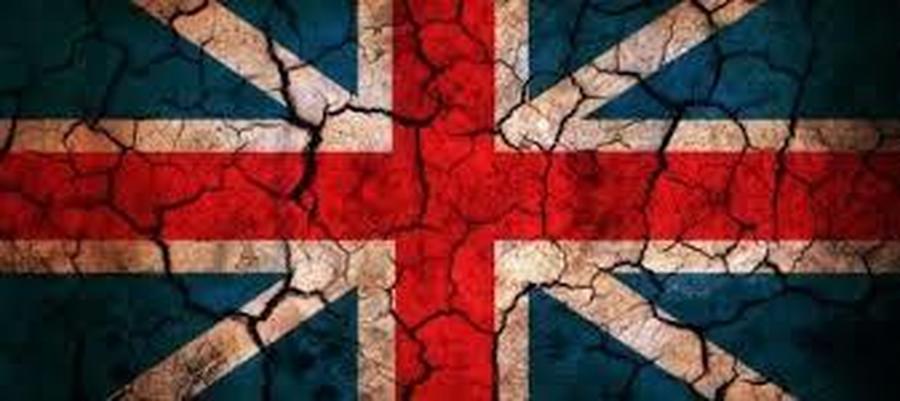 Literacy
As a basis for our lessons this half term we will be linking our Literacy to our WW1 theme.
Explore the novel 'The London Eye Mystery'

Write a diary entry linked to the novel

Write key scenes of the novel from different perspectives

Narratives on Literacy Shed Videos

Write descriptive settings
The children will also be taught a separate grammar lesson in the afternoons, as well as grammar being incorporated into daily literacy lessons.
Numeracy
Children are grouped for Numeracy lessons with work matched and targeted to stretch and further their understanding. Within the new curriculum, children are encouraged to 'master' new concepts before moving on to more challenging mathematical content. This will entail lots of problem solving and providing lots of opportunities for the children to apply basic skills and number facts in more abstract and puzzle based tasks. An overview of the area to be covered this half term can be found below:
factors, multiples and prime numbers

2D and 3D shapes

to instantly recall times tables to 12x12 and know the related division facts

area,perimeter and volume

converting measures

angles
R.E
Juadaism-Passover
Science
Our science topic this term is the Human Body. We will be looking at the heart primarily and how this vital organ keep us alive. We will also be organising our own experiments, investigating the effect of both excess sugar and fat. We will then be looking at the digestive system.
P.E and Games
In our P.E sessions this term the children will be participating in multi-skills sessions, as well as undertaking lots of fitness assessments.
Games sessions will be taught by Mr Cowling on Monday afternoons, so please ensure P.E. kits are in school.
Topic (Geography, History, Art and D.T)
Geography- The children will explore changing populations and developments in different areas of the country
History- Children will gain a chronological understanding of key events of the historical period. We will also explore how evidence can give us clues to the past and what areas developed in this time (e.g. transport, fashion, playground games, technology, education, communication and population)
Art- The children will be producing several art pieces based on artists of that time
D.T- Children will design and build new inventions typical of that time
Music
The children will continue their weekly music lessons taught by Mrs Longhurst.
Spanish
The children will continue their weekly Spanish lessons taught by our languages expert, Senorita Andrea.
Autumn 1- Africa
Autumn 2- WW1
Spring 1 and 2- Britain Since 1945
Summer 1 and 2- Rivers and Mountains