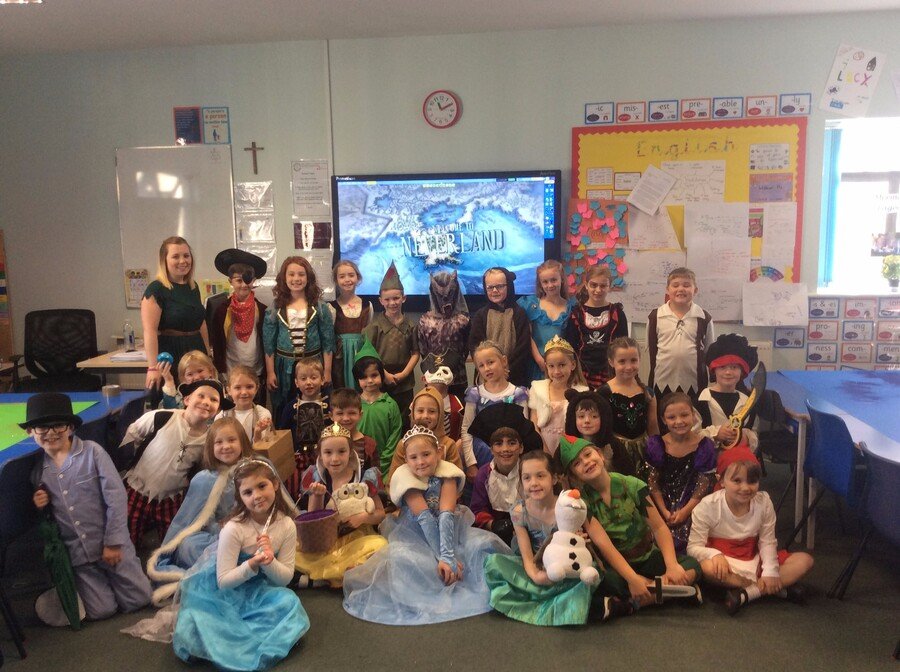 In Year 3 our teacher is Miss Ingham.
We also work with Mrs Anderson, Mrs Fairbanks, Mrs Henderson and Mr Oakley.
Mrs Longhurst teaches music and RE.
In our classroom we work hard, always try our best and make learning as fun as possible. We work in a caring environment and are always kind and helpful to each other.
In year 3, we are using SKOOLBO. Here is our leader board!